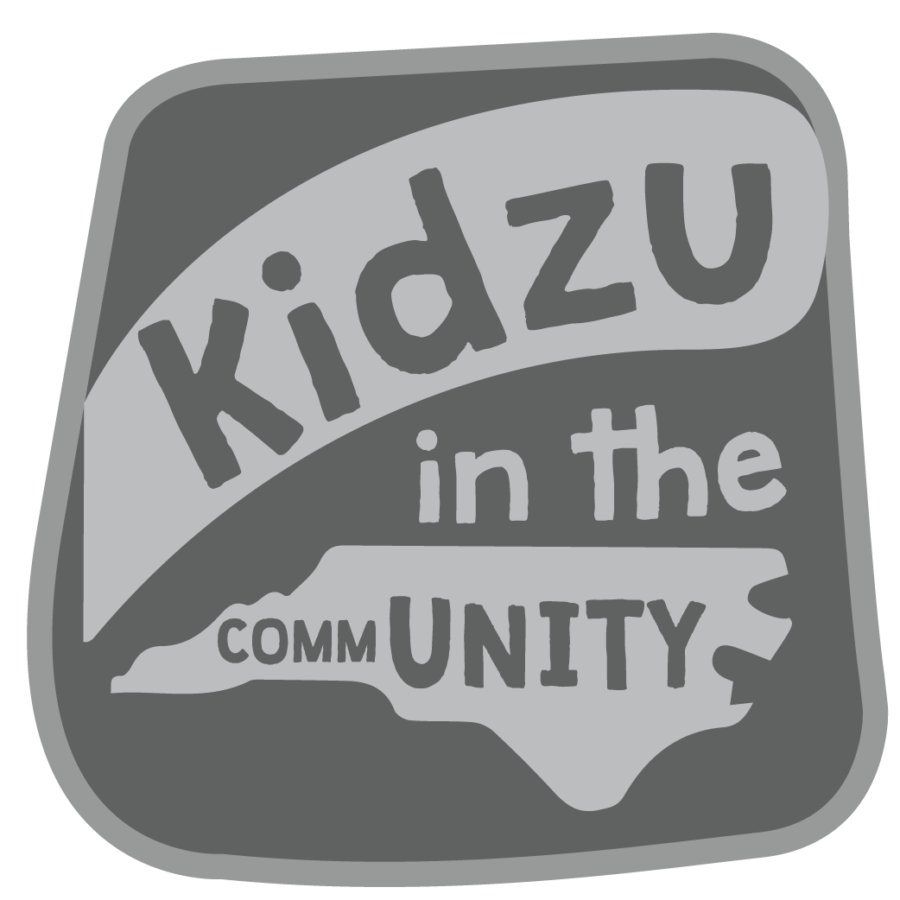 Our community is always at the heart of Kidzu, especially during these uncertain times. As a community support, the museum has, since its inception, engaged in meaningful partnerships with other nonprofits, social service agencies and organizations with like-minded missions of serving children and families. 
We recognize and value the diversity and richness of our community, the uniqueness and variability of individual learning styles and family circumstances, and the need to continue to serve all children and families, despite their access to the internet or other resources.  As soon as museums and schools closed, we began to work together with our local school district, social service agencies, and other nonprofits offering hunger relief and nutritional resources to families in need. 
Here are printable and bi-lingual versions of some of our virtual resources that have gone home with weekly meals across our county. Please share these resources widely and help us continue our mission of feeding minds, bodies, and imaginations.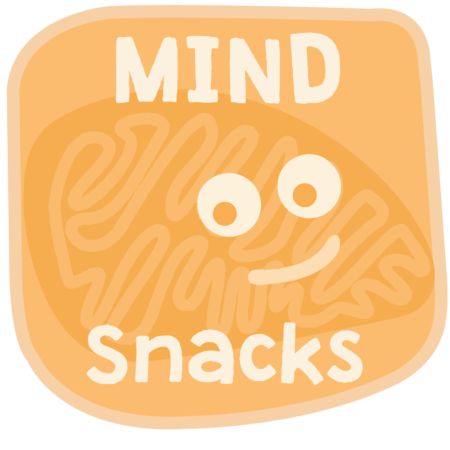 Additional valuable resources from our partners:
Thank you to Strowd Roses for supporting our Kidzu in the Community initiative.