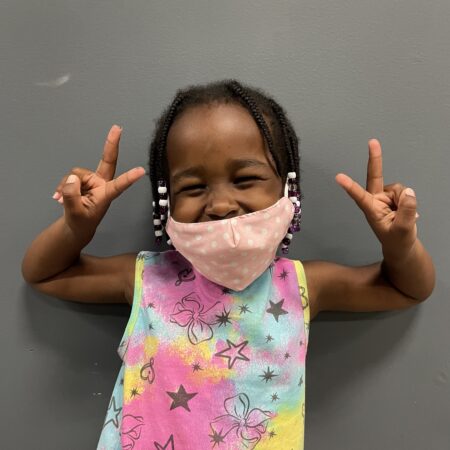 Kidzu's NEW seasonal camp is a drop-off program for kids ages 3-8.
Choose the days and times that work for your schedule, Monday through Friday from 9am-3:30pm for exhibit play, tinkering in the Makery, and themed STEAM and literacy activities. Half- and full-day options available.

Camp Hours
Full-Day: 9 AM-3:30 PM.
Drop-off: 9-9:30 AM. Pick-up: 3-3:30 PM
Half-Day (Morning): 9 AM-12 PM
Drop-off: 9-9:30 AM. Pick-up: 12-12:30 PM.
Half-Day (Afternoon): 12-3:30 PM
Drop-off: 12-12:30 PM. Pick-up: 3-3:30 PM.
Member Discount
Kidzu members receive 20% off all camp programs!
Have questions?
Scroll down to see our Explorer Day Camp FAQ or contact Kidzu's Camp Team at camp@kidzuchildrensmuseum.org
See our upcoming winter session themes!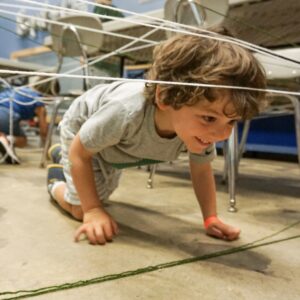 Hide and seek at Kidzu! Get to know our new Explorer Day Camps as we experiment with light and winter shadows and celebrate Lunar New Year at this action-filled drop-off program.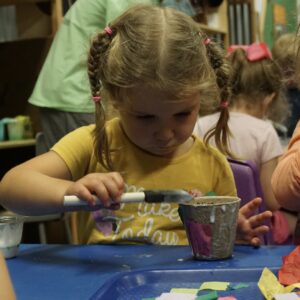 Kidzu's exploding with sweetness during these day camps scheduled for the sweetest days of the year! We'll celebrate holidays specifically centered around chocolate and explore an international love of food! Allergies accommodated.
Slide on into Kidzu for winter fun that will make you shiver with excitement! STEAM-inspired activities will bring snow day anticipation as we experiment with ice and stay warm during those short winter days.