Kidzu Gift Options
Purchase a gift membership for the whole family! Any of Kidzu's memberships can be purchased and given as gifts to the family of your choice.
Pay it Forward! Memberships may also be donated to local families in need. Please contact our Membership Director if you'd like to donate a membership.
---
Admission Gift Options Available – Give the gift of PLAY
Admission Passes – $8.50 each
Admission passes are good for one day of play at Kidzu Children's Museum. You may purchase as many gift passes as you'd like. Admission passes expire 1 year from the date of purchase and apply toward any adult or child admission. 
10-Pass Punch Card – $70.00
Purchase a punch card with 10 admissions ($85.00 value!) Each punch is valid for 1 adult or 1 child over 12months for all-day admission. Punch cards never expire!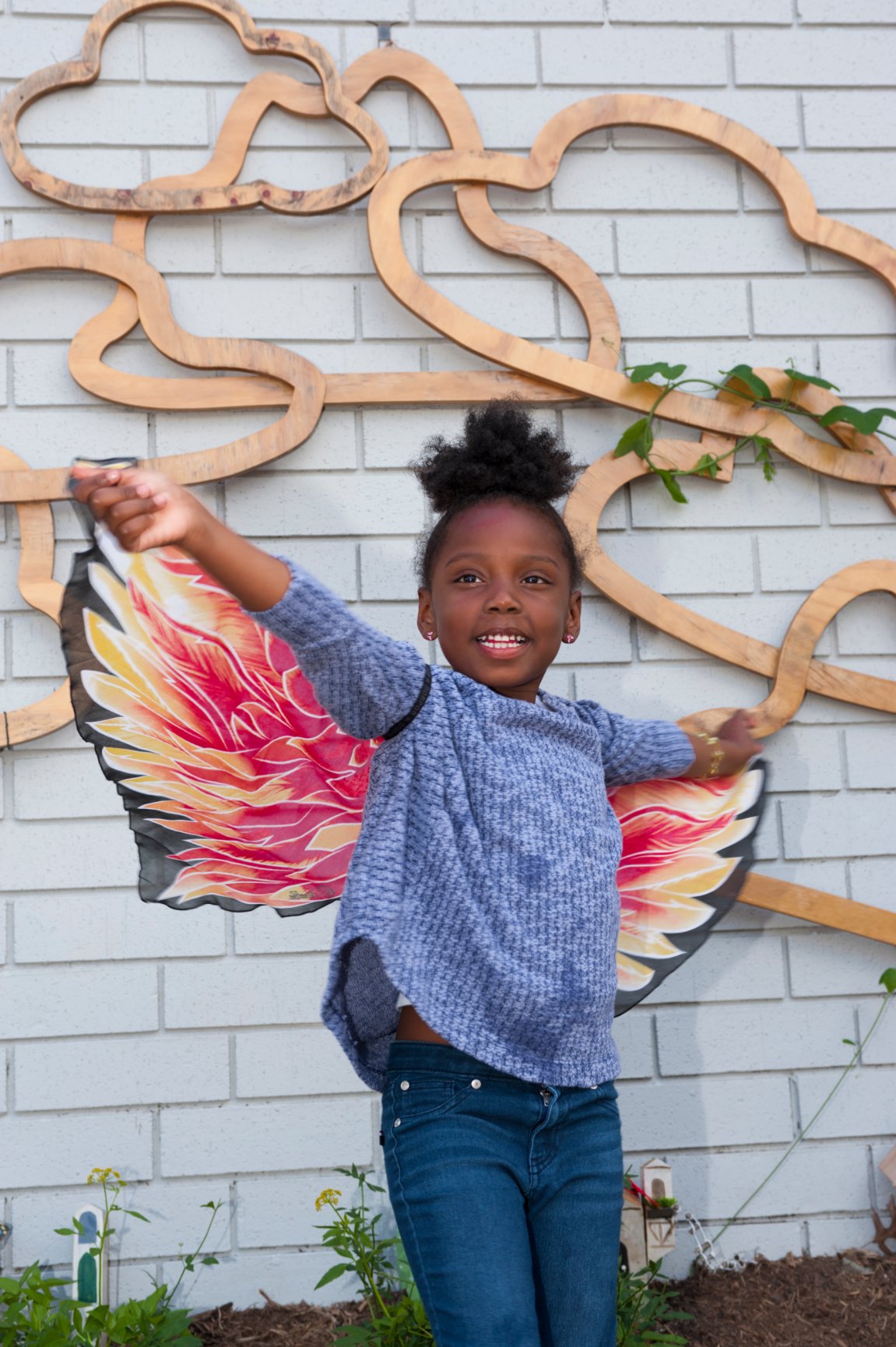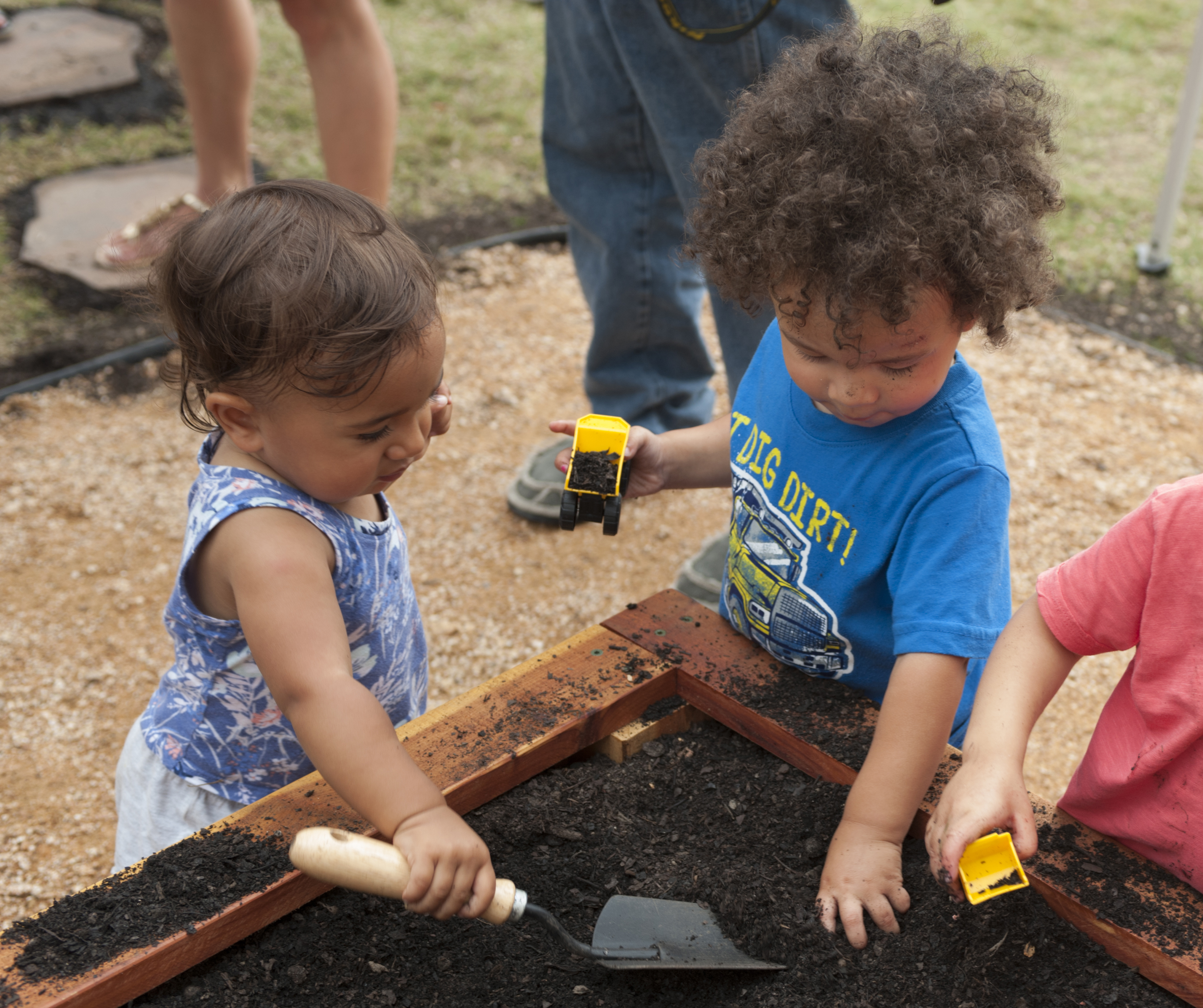 Non-Admission Gifts (Perfect for Members and Non-Members alike!)
Program Registration – Price varies by program
Looking for that perfect gift for someone who's already a Kidzu member? Sign them up for one of Kidzu's many programs! Click here to view Kidzu's program calendar for more information on each of our programs offered
Program Punch Pass – $30.00 for $50.00 worth of Kidzu programming!
Program Punch Passes over a $20.00 savings on Kidzu programs and workshops. These cards include 10 punches, each punch is valid for $5.00 toward any Kidzu program! This includes Parents' Night Out, School's Out Camps, Makery Make-N-Take Activities – Including our Perler Bead Punch Cards, and so much more!
Memberships can be purchased online buy clicking here
Admission Passes, Punch Cards, and Program Punch Passes can be purchased at our front desk, or over the phone by calling (919) 933-1455. A Kidzu staff member will be happy to assist you with your gift purchase over the phone or in-person.
Kidzu is happy to mail gift purchases directly to the receiving family. 
For additional information on Kidzu's gift options, contact our Visitor Services & Membership Director – Kailey – via email at singleton@kidzuchildrensmuseum.org