Kidzu 2020: Summer Olympics​ Summer Camp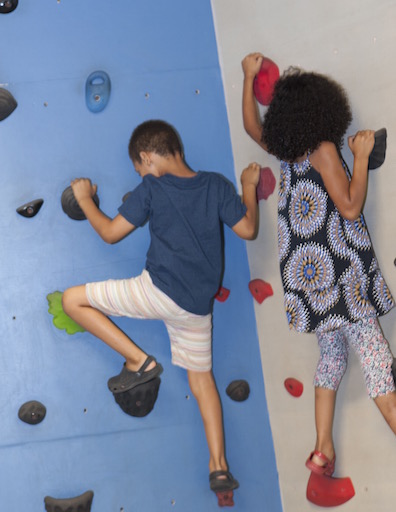 Move your bodies and learn about the Olympics! This week will be full of physical challenges, learning about different sports and countries, working as a team, and having fun. To celebrate the introduction of sport climbing in the 2020 Olympics in Tokyo, we'll have a variety of climbing challenges for all abilities on our climbing wall. Campers will follow the Tokyo 2020 Summer Olympics and have a blast playing and moving.
This Camp Kidzu Summer Camp is geared for children ages 3-5 (must be potty-independent) and is a week-long, 1/2 day camp that runs from 9am to 12pm. Extended aftercare is available from 12pm-1pm for an additional $35. Kidzu 2020: Summer Olympics camp runs August 3-7 and is $185 per child. Registration opens February 1st.