Lights, Camera, Action!
Summer Camp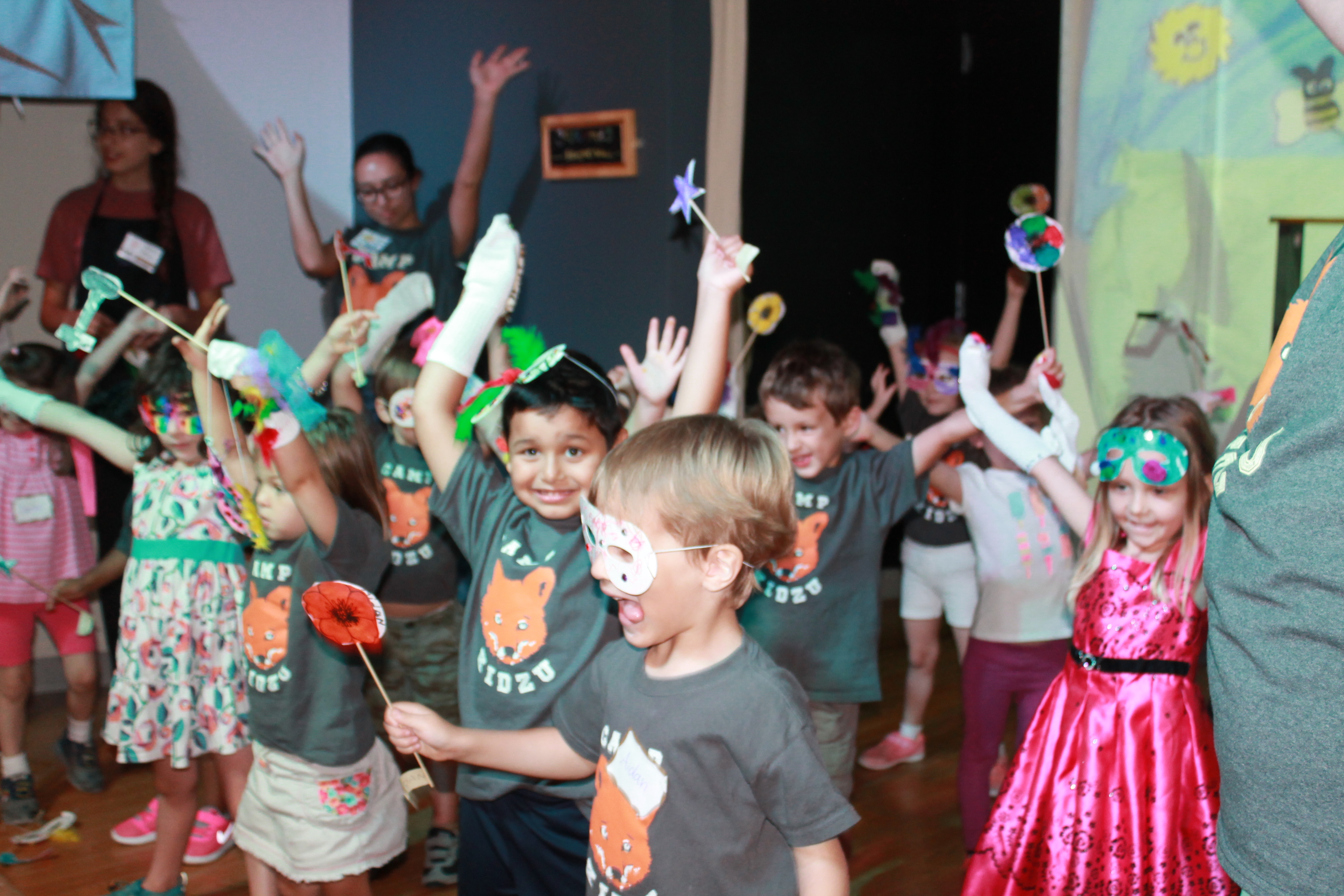 Campers' imaginations come alive as we create puppets, design costumes, and build our own sets. This special camp is designed and inspired by our community's beloved puppetier visual artist, Beatrice Ruggeri! Your camper will navigate through all of the aspects of creative expression and culminate in a live performance and after party under the trees in our very own Forest Theater!
All Camp Kidzu Summer Camps are geared for children ages 3-5 (must be potty-independent) and are week-long, 1/2 day camps that run from 9am to 12pm. Extended aftercare is available from 12pm-1pm for an additional $35. Lights, Camera, Action! Summer Camp runs from July 15-19 and is $195 per child. Registration opens February 1st.