Tiny Tinkerers Summer Camp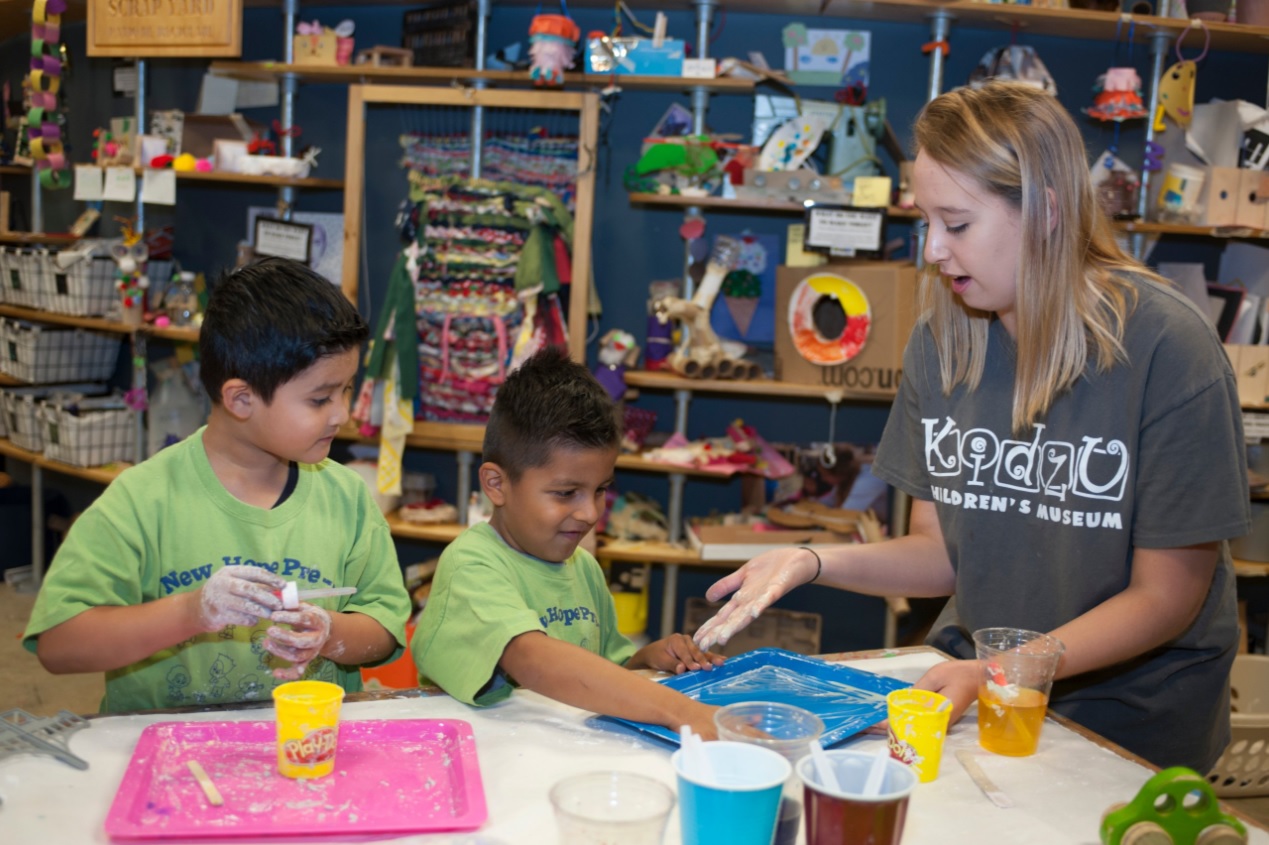 Discover. Make. Build. Share. Imagine a week filled with thinking, tinkering, LEGOs and painting to activate the most creative parts of your child's mind. Experience the intersection of Science, Technology, Engineering, Art, Mathematics, and Design. Hands-on experiences and open-ended projects will be sure to keep your little one engaged, curious, and encouraged to create wherever they go!
All Camp Kidzu Summer Camps are geared for children ages 3-5 (must be potty-independent) and are week-long, 1/2 day camps that run from 9am to 12pm. Extended aftercare is available from 12pm-1pm for an additional $35. Tiny Tinkers Summer Camp is $185 per child.