This Summer, Kidzu Children's Museum is focusing on all things wellness! As more children are eligible for vaccines, Kidzu will continue to host our popular exhibit – "Kids in COVID: Our Community's Youngest Heroes." This exhibit encourages children and families to reflect on their own and their community's resilience during the pandemic and provides valuable activities and resources on how to practice mindfulness and prioritize their mental health. This campaign also features COVID-19 vaccine education, Teddy Bear Clinics and Wellness Wednesday health resources.
Learn more about all of the exciting programming we have going on this season! Wellness Programs Starting Wednesday, July 13th
Starting in mid-July, Kidzu will be facilitating a Teddy Bear Clinic during general admission sessions each week. Students from UNC-Chapel Hill pre-professional programs will be volunteering in this exhibit and engaging with families. Children can bring their own Teddy Bear or borrow one of ours as they navigate through the clinic with UNC students, administer a vaccine to their bear and conduct a well check-up!
Wednesdays from 2pm – 5pm
COVID-19 Vaccination Campaign Goals
-Urge caregivers and children to get vaccinated against COVID-19 if eligible.
-Answer questions families have about the vaccine.
As trusted community partners, museums play a critical role in building vaccine confidence and fighting the pandemic together.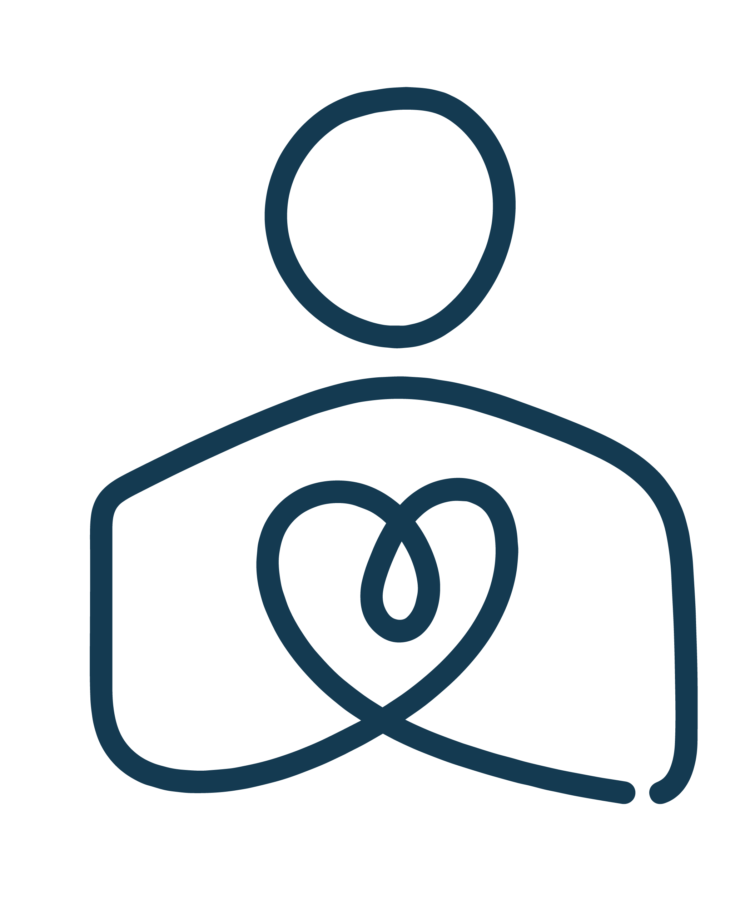 Kidzu is sharing wellness resources on our social media channels EVERY WEDNESDAY! Resources cover a variety of topics, including mental health and mindfulness, COVID-19 safety and prevention, COVID-19 vaccine education, physical activity and nutrition, well check-ups, and other child health and wellness topics.
You can access some valuable resources online on our Health & Wellness page. 
Learn more about all the events we have going on this season!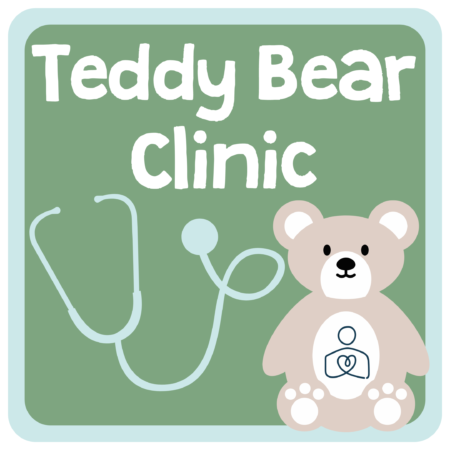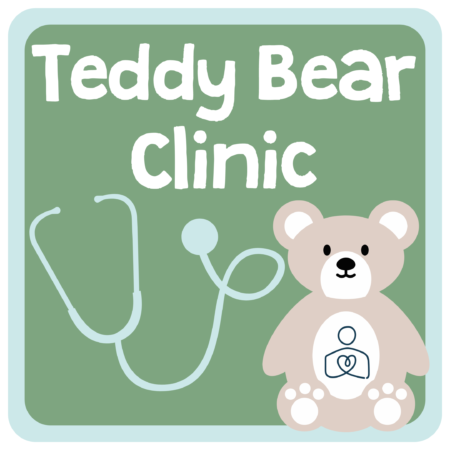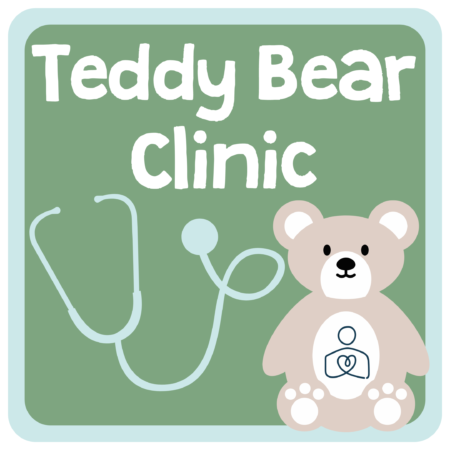 No event found!