Innovative
Exhibits
Interactive
Play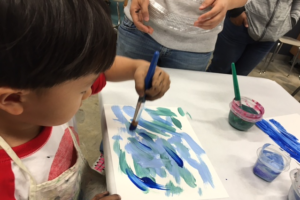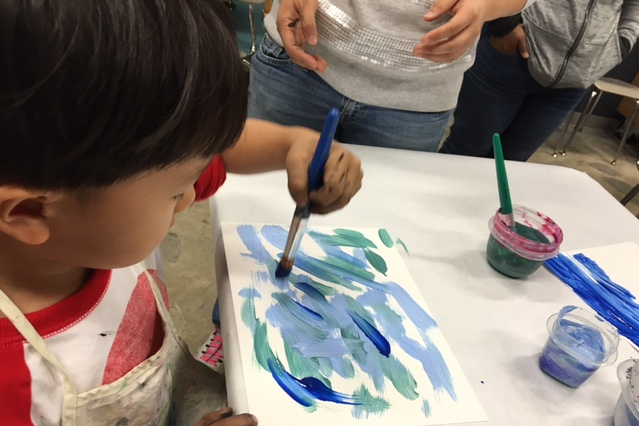 Igniting
Imagination
Check out our Blog for News and Updates
About Kidzu
Kidzu Children's Museum is a hands-on museum dedicated to inspiring young children and the adults in their lives to learn through purposeful play.
We invite you to get involved with Kidzu and help us build a permanent museum that serves all children in our community and inspires learning through purposeful play!
Hours
Tuesday
10am-5:00pm
Wednesday
1pm-7:00pm
Wednesdays extended hours from 10am-7pm Memorial Day through Labor Day
Thursday - Saturday*
10am-5:00pm
Sunday
1-5pm

Closed Monday
*Open to Museum Members at 9 AM every Saturday
Admission
Free for members
$8.50 per child over 12 months
$8.50 per adult
Free for children 11 months and under
$3.00 for EBT/SNAP cardholders
$7.00 each for seniors 65+
$7.00 each for military families
Kidzu is proud to be a Blue Star Museum and a Museum For All.
*Prices do not include tax
Location
Inside University Place
201 S. Estes Drive,
Chapel Hill, NC