Your Hive Only - Museum Rentals
Enjoy exclusive use of the museum reserved for "Your Hive Only"! 
Rentals consist of one reservation of individuals within the same household or "pod".  Rentals are limited capacity and must be reserved at least 48 hours in advance. At this time, use of the Makery is not available during museum rentals. If you'd like to speak with a member of the Kidzu team about adding a Makery activity to your rental, please contact us at info@kidzuchildrensmuseum.org
Members save 15% on "Your Hive Only" Museum Rentals!
2-hour Museum Rental
$250.00 + tax
Limited to 35 total individuals
Sunday, 10am-12pm
Evening rentals available upon request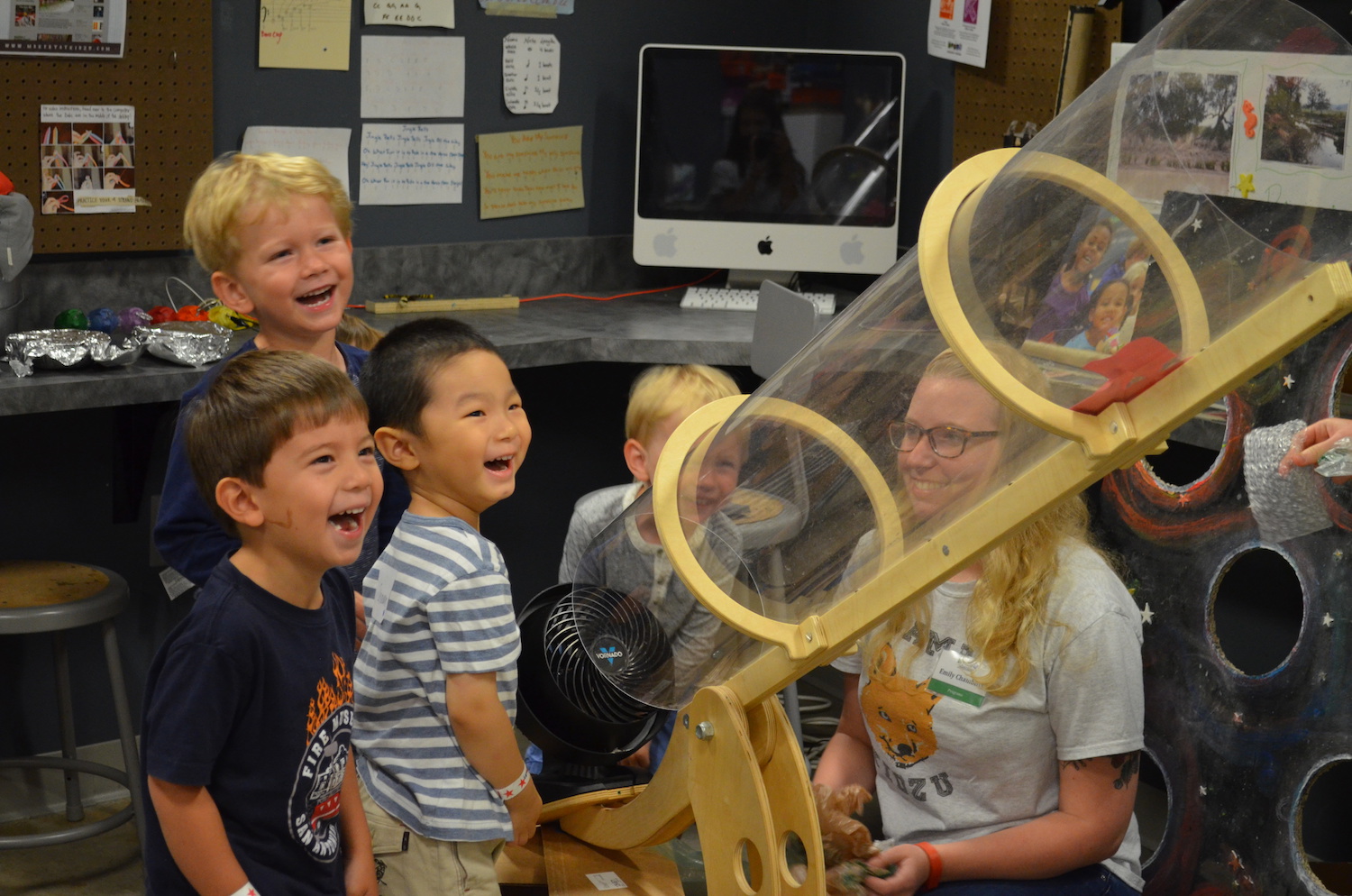 Kidzu's birthday party program will be returning in early 2022! Until then, we invite you to explore our museum rental options. Rentals provide exclusive use of the museum exhibit areas for up to 35 guests, the option to bring in your own food & decorations, and an optional add-on to include an activity in the Makery!
Evening museum rentals are available upon request. If you'd like more information on evening rentals, please contact us by filling out the form below.