Do you want Kidzu all to yourself and your guests?
Private Museum Party Rentals Available Now!
Private museum rentals are available Saturdays from 6:00pm – 9:00pm
and Sundays from 9:00am – 12:00pm. 

Included in the rental:
-3 hours in the museum (including setup and cleanup)
-Admission for up to 100 guests
-Kidzu staff assistants
-Classic (see below) or customized staff-led party activity for up to 35 kids
-Access to kitchenette, refrigerator and microwave
-Photo booth backdrop with wacky props
-A digital Save-the-Date for you to share with your guests
Private parties must be booked 3 weeks in advance for the customized activity and require a $100 non-refundable deposit. The remaining balance of $325 is due the week of the party. 
Celebrate Your Child's Birthday at Kidzu!
All parties include:
90 minutes in our private party room

Museum admission for 35 guests with a maximum of 20 kids (not including 4 members of host family)

Kidzu staff lead and party assistant
Photo booth backdrop with wacky props
A digital Save the Date for you to share with your guests
Choose One of Three New Themes!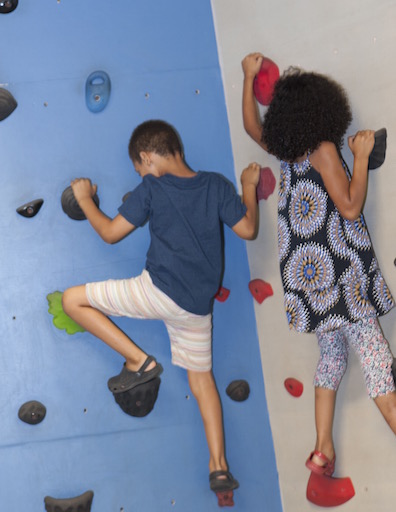 Set off on a Treehouse Adventure where you can discover hidden birthday treasures, design your own scavenger hunt, scale our climbing wall, and get silly with our photobooth props and costumes in the Forest Theatre.
Party Specifics:
-Access to magnifying glasses, binoculars, and other Explorer props!
-Make and decorate your choice of:
Explorer hats

Crowns

Pirate hats
-Your choice of staff-led scavenger hunt:
Frog Friends!

Pirate's' Booty!

Royal Treasure!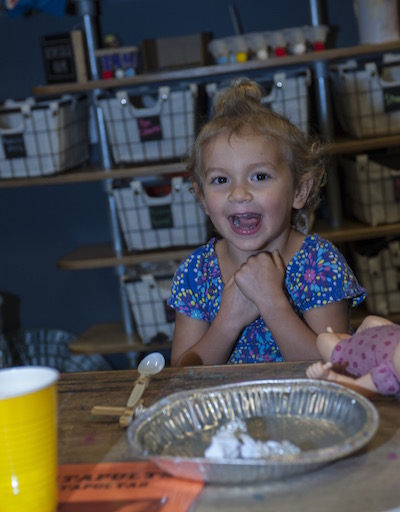 Love building and making, testing and creating? In between party snacks and play in the museum, you and your friends will take on a building challenge, make a squishy creation, or conduct a science experiment.
Party Specifics:
-Access to LEGOs, sponge blocks, and design prompts in the party room!
-Your choice of one staff-led activity:
Make Electric Playdough and test with an LED activity!

Make Mini Catapults and test with Launch challenges!
*Activities can be scaled to age of party guests with at least 2-week's notice.*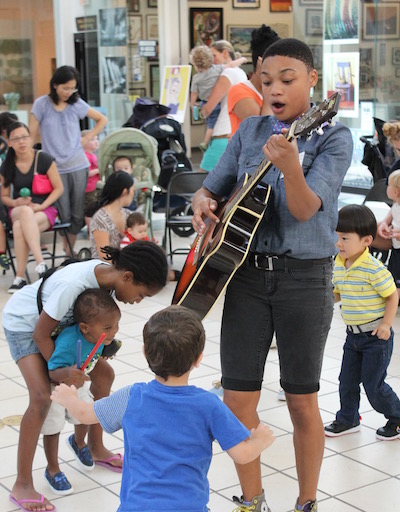 Get ready to move and groove at your birthday party! Join us and invite your friends as we dance, make, and shake to some music! Hop on stage in the Forest Theatre and put on a musical parade before heading into the museum to play!
Party Specifics:
-Access to our library of children's music and collection of play instruments and scarves!
-Make and decorate your choice of one instrument:
-Show off your skills in a staff-led musical game or form a band with your friends and perform on our stage!
Costs
$300 for Kidzu current members
$350 for non-Kidzu members
All parties require a $50 non-refundable deposit to hold date/time.
Add-Ons
$5 party favor goodie bags
Access to specials from
Alfredo's Pizza Villa
and Maple View Ice Cream
Host Your Event at Kidzu!
Your next event deserves a fun atmosphere and an excellent facility! Rent the whole museum or a private room. Looking for creative space for your group to gather or eat a quick meal? Our vibrant and open gathering space will provide the perfect backdrop for your next meeting, luncheon, training, or retreat. Dates are subject to availability and non-profit discounts are available.
Room Rentals
Our private gathering space is rented in 1-hour increments. Rental hours must include setup and break-down. Click here for more details about what's included, cost, and rental times.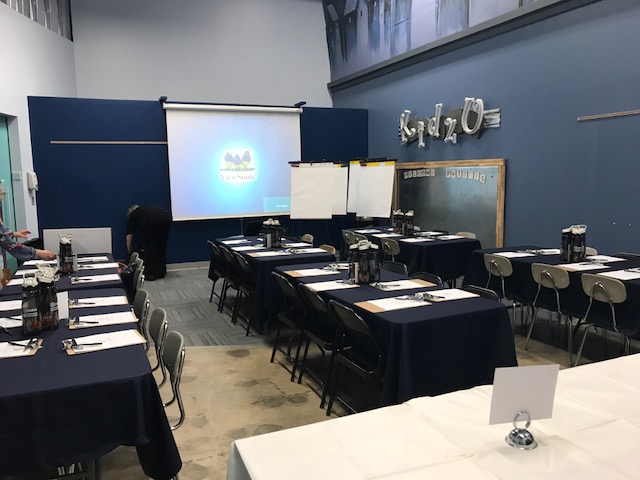 Rent the Museum
Treat your guests to an out-of-the-ordinary event they'll never forget! You will be magically transformed into kids again. Featuring work by local artists and creative exhibits, much of your decorating is already done. With 7,000 square feet of museum space, we can accommodate groups of up to 200. Click here for more details on what's included, cost, and rental times.
About Kidzu
Kidzu Children's Museum is a hands-on museum dedicated to inspiring young children and the adults in their lives to learn through purposeful play.
We invite you to get involved with Kidzu and help us build a permanent museum that serves all children in our community and inspires learning through purposeful play!
Hours
Tuesday - Saturday
10am-5:00pm
Wednesdays extended hours until 7pm
Sunday
1-5pm

Closed Monday
Closed on MLK
Admission
Free for members
$8.50 per child over 12 months
$8.50 per adult
Free for children 11 months and under
$3.00 for EBT cardholders
$7.00 each for seniors 65+
$7.00 each for military families
Kidzu is proud to be a Blue Star Museum
*Prices do not include tax
Location
Inside University Place
201 S. Estes Drive,
Chapel Hill, NC