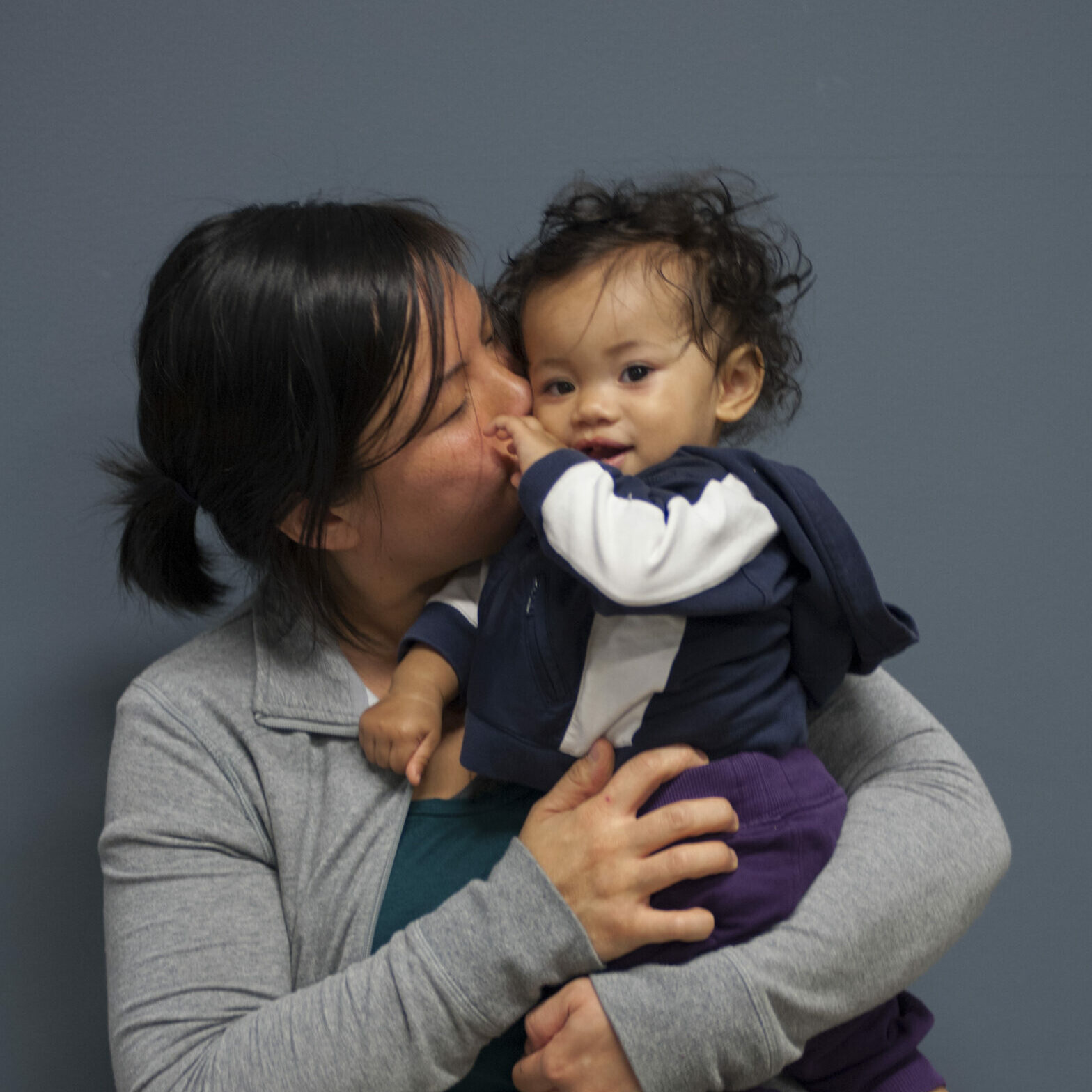 Caregiver Education Program (English)
Sunday, June 25th @ 10 AM – 11 AM (English)
The Nest is partnering with Laughing Monitos to offer a FREE play group in the Nest that focuses on speech and language development in young children. The play group will help to build communication skills through play, as well as provide information to caregivers about language development in young children. These sessions are for children ages 18 months to 3 years and their caregivers. Each session is facilitated by Judy Batista, a Speech-Language Pathologist and the owner of Laughing Monitos. Judy has 15+ years of experience working in Speech Pathology and is a native Spanish speaker.
Due to the speech and language focus of this session, masks are optional for caregivers and caregivers are expected to participate in the activities with their children. Each session will include time for facilitated play and time to ask questions.
Each session is capped at 8 families to allow for individualized facilitation and support.