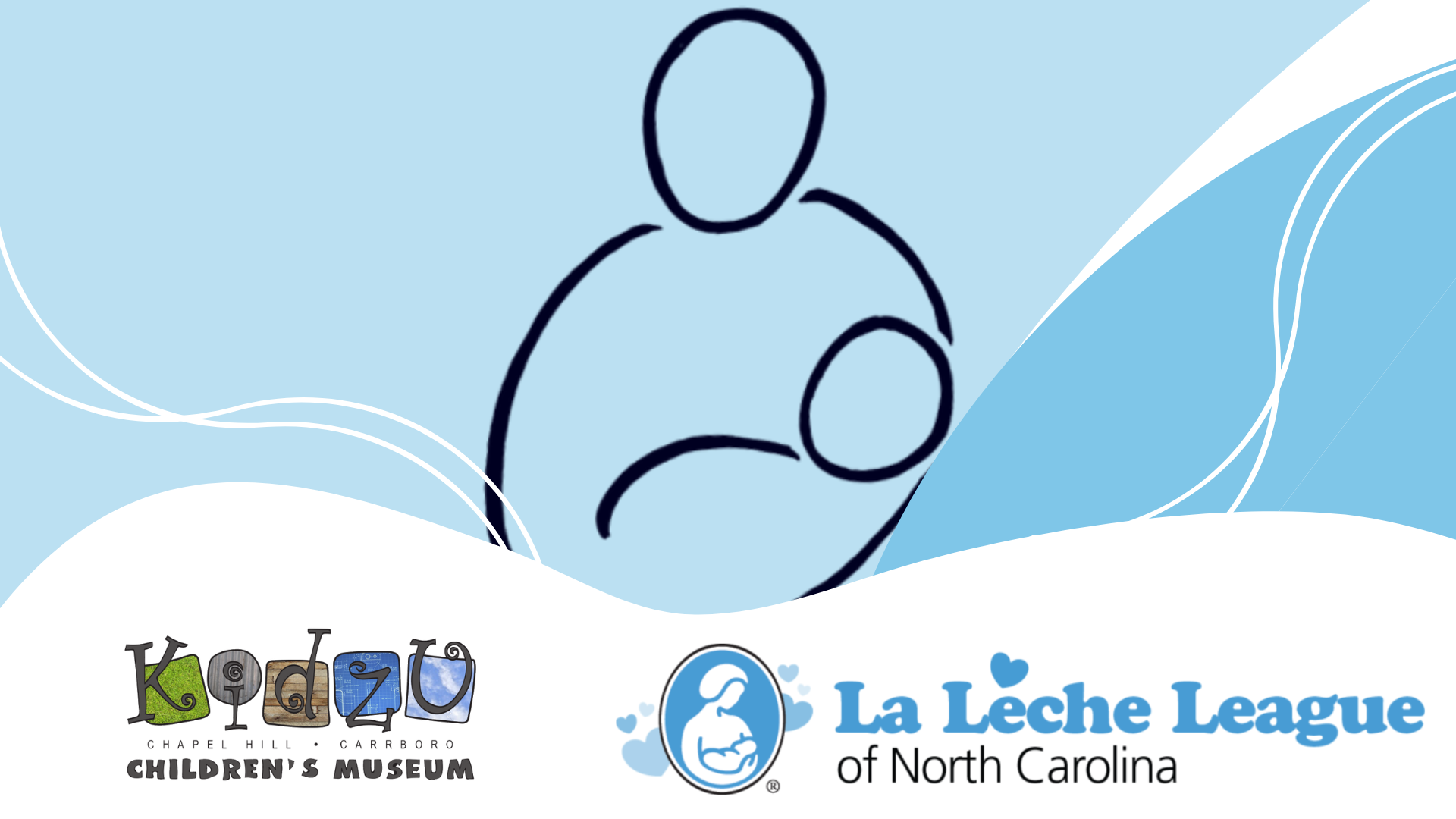 Evening Group Meeting
Stop by for a meeting with La Leche League! Each meeting has a topic and questions are always encouraged. Information and support is offered in addition to the planned topic. Offered on Wednesday, August 10th from 7 PM – 9 PM. This FREE program takes place in The Nest at Kidzu.
Part of Kidzu's National Breastfeeding Month celebration!