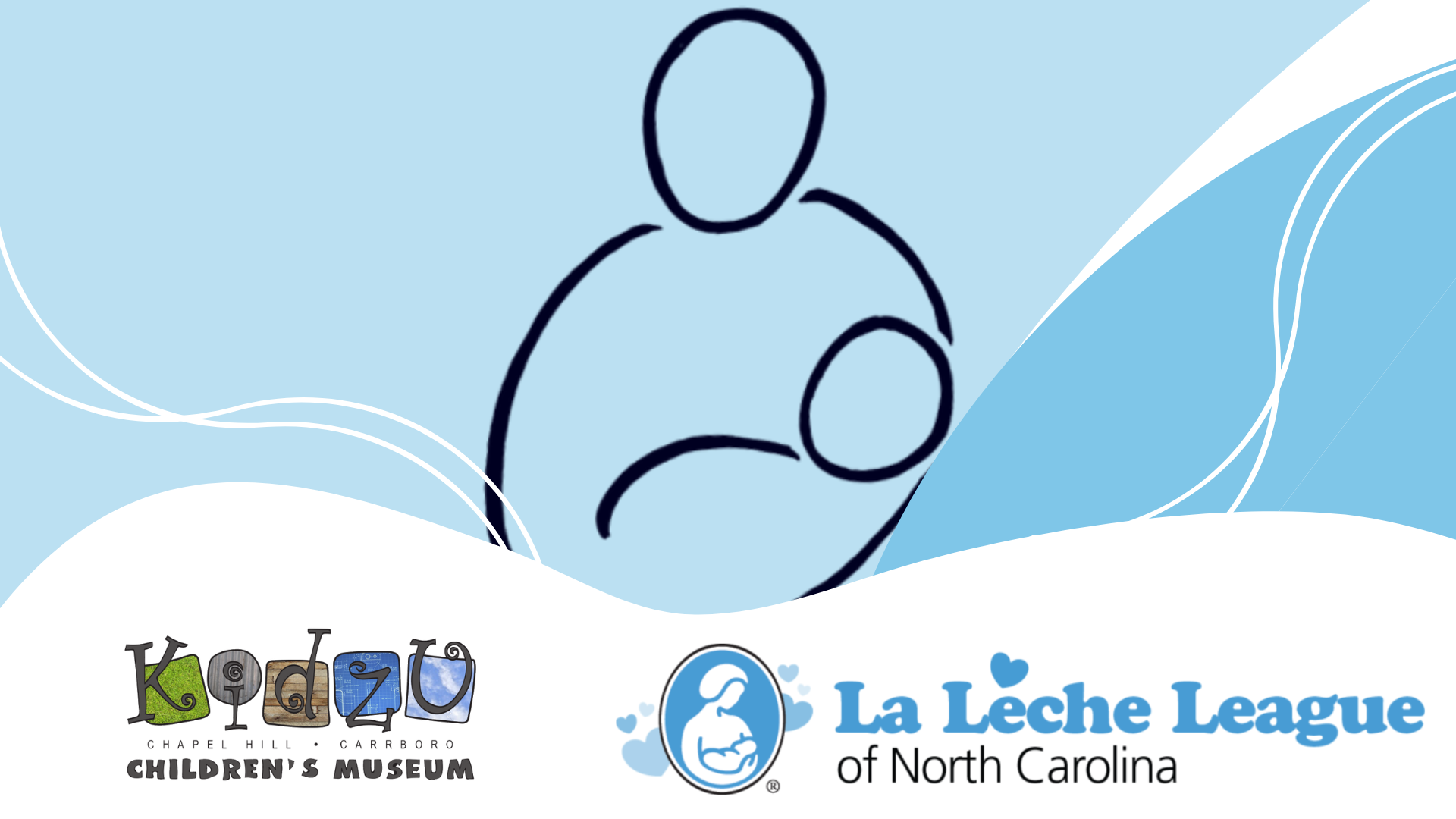 Family Group Meeting
Not available for La Leche League's Evening Group Meeting? Try out the Family Group Meeting, geared to all family members and all types of families. Offered on Saturday, August 13th from 10 AM – 12 PM. This FREE program takes place in The Nest at Kidzu.
Part of Kidzu's National Breastfeeding Month celebration!