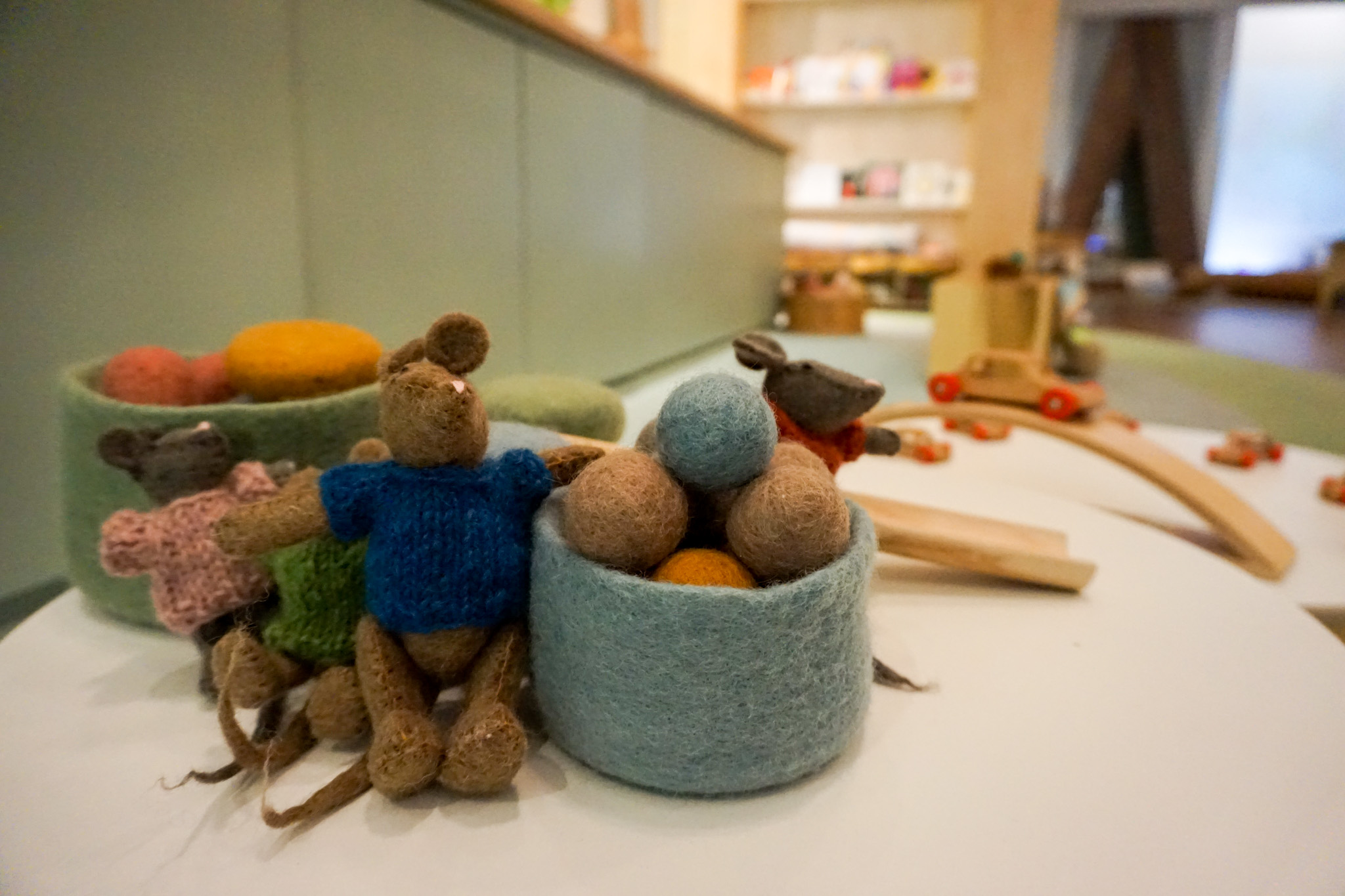 FREE Supported Playgroup
Wednesdays, January 11 – February 22 @ 8:30 AM – 10 AM
Join us in the Nest for FREE guided learning activities for infants, toddlers, and caregivers! This 7-week session integrates early literacy and STEM activities into daily routines, encourages connections among caregivers, and focuses on caregiver and child health and wellness. Children ages 0-3 and their caregivers who are residents of Orange County only.
Registration is REQUIRED and is on a rolling basis. While attendance at all sessions is encouraged, it is not required!
Registration for this round is currently full, but we invite you to add your name to our waitlist and we will contact you as soon as a spot opens up or when registration for the next round is about to begin.