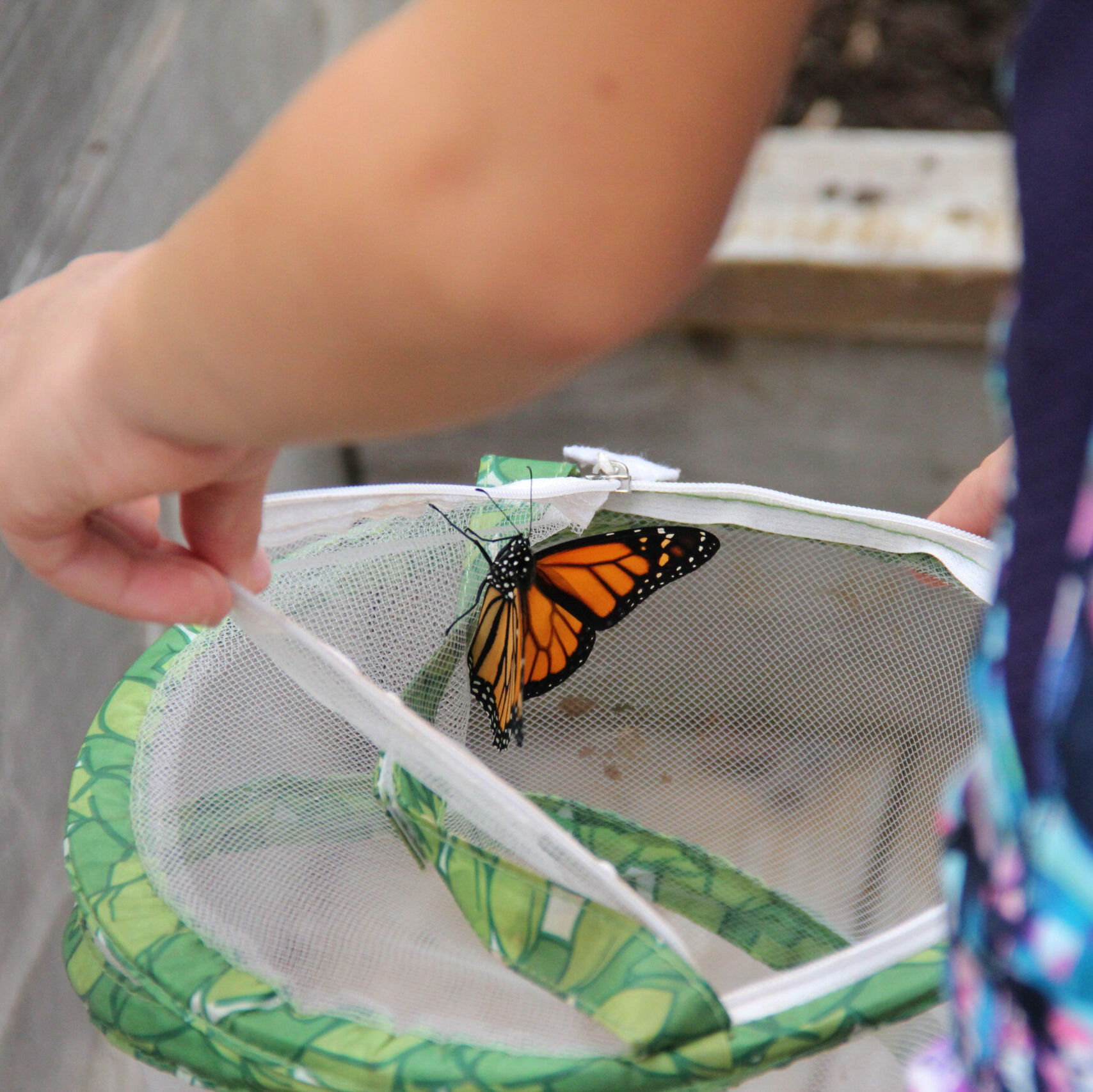 Garden Party: Pollinator Party
Friday, June 16th @ 5 PM – 6:30 PM
Dance out to Kidzu's learning garden after the Ballet Workshop with American Dance Festival!
Explore pollinators of all kinds with Kidzu! Learn about bees, butterflies, hummingbirds, and more with nature crafts and activities. Plus, enjoy music by Meadowlark Music and see live bees with OCBeekeepers Association!

This event is FREE! RSVP HERE!

Thank you to our activity sponsor, For Garden's Sake!