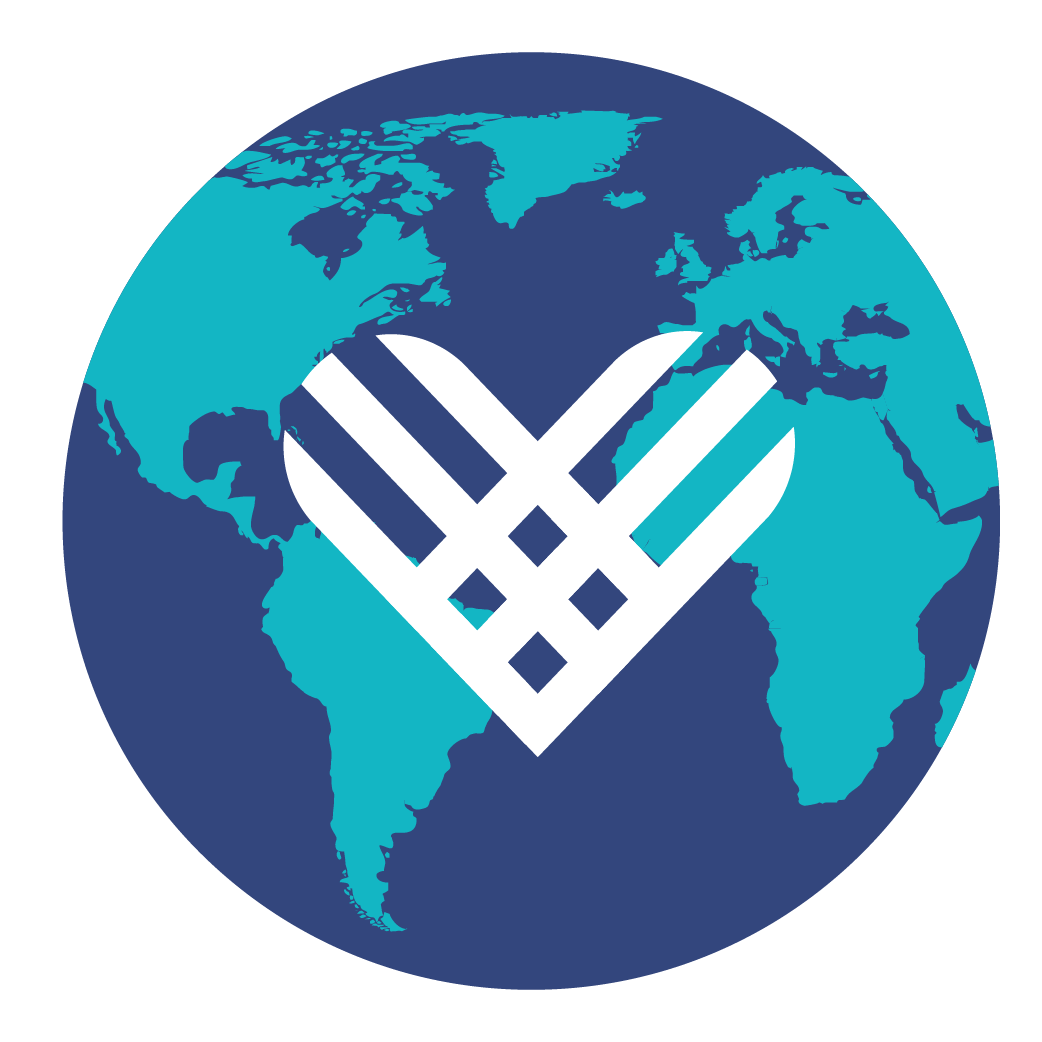 Giving Tuesday
Tuesday, November 29th
Help Kidzu fulfill its mission and make playful experiences possible by participating in our GivingTuesday campaign: Play Anyway! GivingTuesday funds will be used towards improving Kidzu's technological needs, including a new projector for our Forest Theater. Will you help us reach our goal of $10,000?
Every dollar counts! We truly appreciate your support in our GivingTuesday campaign.
Kidzu Children's Museum is a 501(c)(3) non-profit organization. 
Looking for more ways to help?
Help us organize matching funds for our organization. Matching funds provide great incentives for both new and existing donors and motivate them to act fast to double their impact on our cause. You can help by contributing to our matching grant pool and asking your networks to contribute too. If you would like to contribute to our matching grant pool, please email Sabrina Varney
Help us spread the word on social media! Share what Kidzu means to you this GivingTuesday and be sure to tag us! Follow Kidzu's accounts here: Instagram, Facebook, Twitter
Please also consider fundraising on our behalf. You can easily do this through Facebook's fundraising feature by choosing Kidzu as your non-profit organization.
Visit the museum on November 29th! Kidzu is offering donation-based admission to give back to our community that day. Plan your visit today!