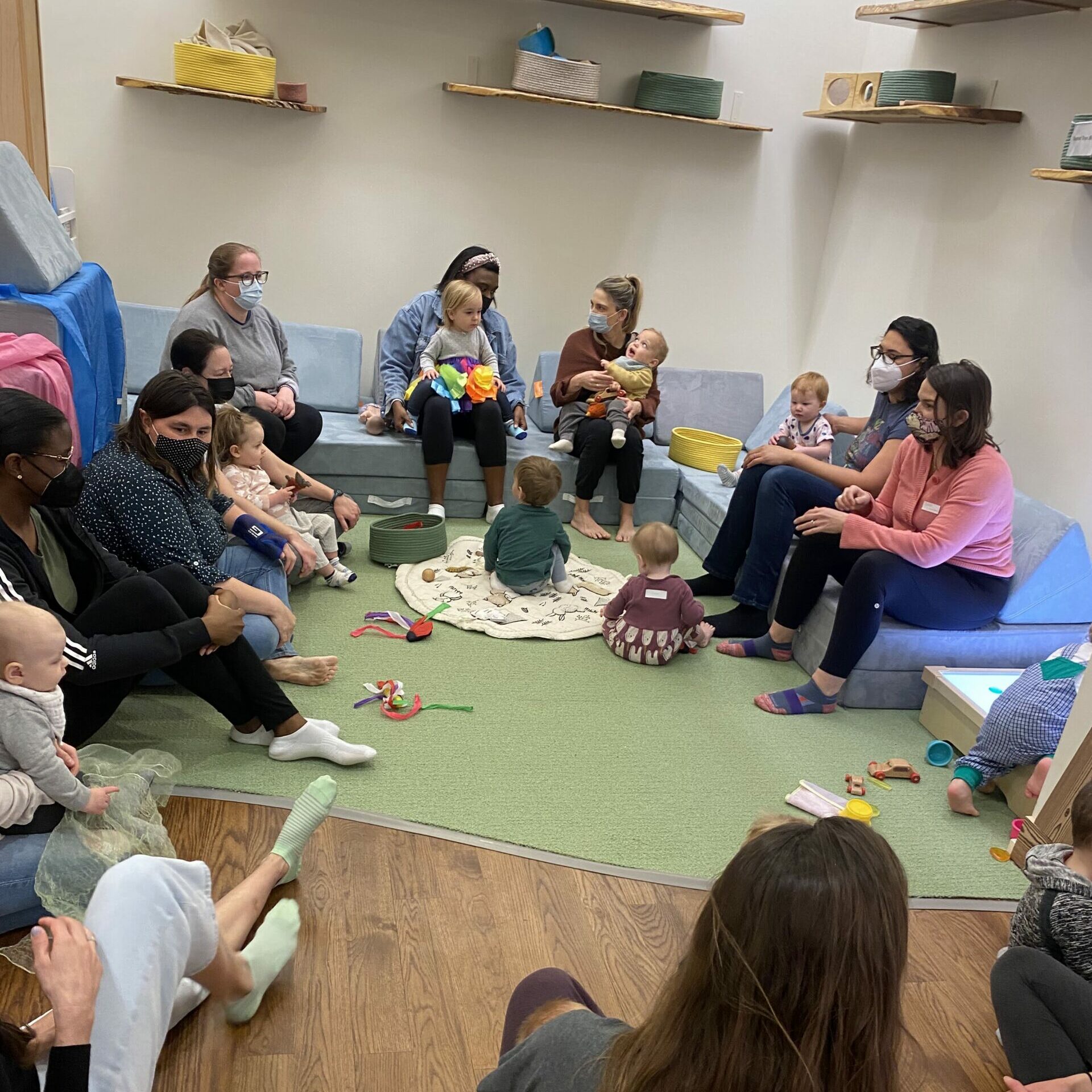 Laughing Monitos: Language Through Play (English)
Mondays  October 2nd through November 20th @ 2:00 PM – 3:00PM
Laughing Monitos offers speech and language development playgroups. Playgroups at Laughing Monitos integrate language, play, and social development through music, art, discovery, structured and unstructured play.
At Laughing Monitos, children, along with their caregivers, can unleash their full creative potential and receive educational guidance from a licensed speech pathologist.
This program is for infants and toddlers ages 19-22 months. Registration is $649/child.