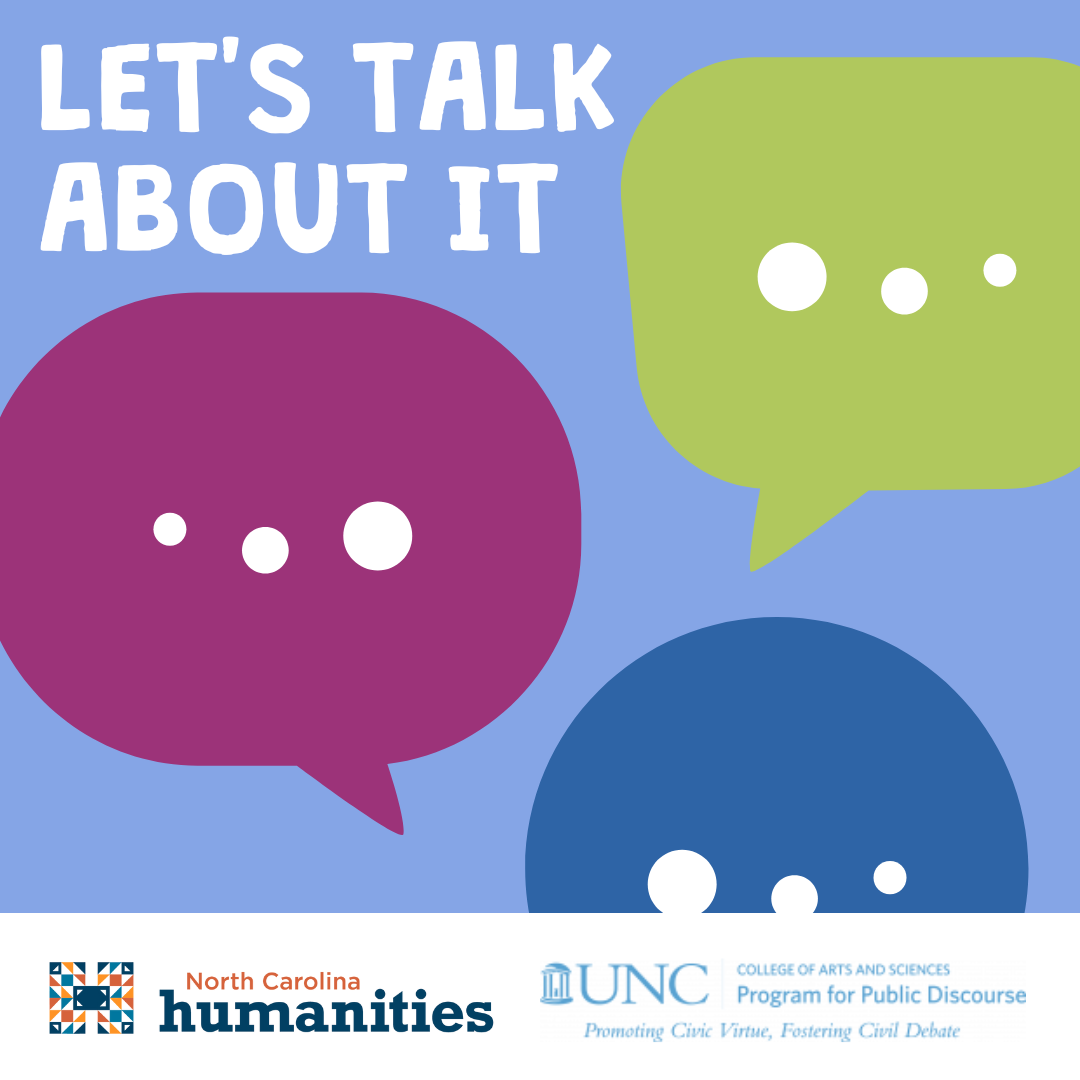 Let's Talk About It
Wednesday, May 3rd @ 5:30 PM – 7 PM
Get your kids to talk about hard things and be ready when they do. Sign up to receive FREE return visit to Kidzu and coupons for Alfredo's Pizza Villa!
Hard conversations about difficult topics can lead to hard and difficult feelings. Kidzu is teaming up with Breaking Taboo to arm your family with the tools needed to work through challenging emotions, and to 'smooth out' situations where a conversation has already digressed into troubling territory. Get hands-on and proactive as we work though tricky  topics around feelings and mental health. Breaking Taboo is a non-profit with a mission of bolstering education and eradicating taboos around mental health and suicide prevention.
Let's Talk About It is a project designed to provide tools to families to practice having difficult conversations for mutual respect and understanding. Sessions are held at Kidzu and led by facilitators from the UNC program for public discourse, field experts, and students from the East Chapel Hill High School Civil Discourse Project. Made possible with support from NC Humanities.