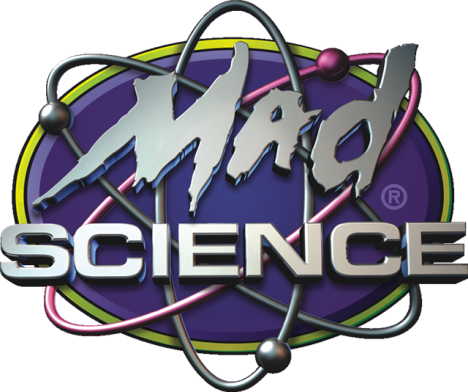 Mad Science Summer Camp: Brixology – Engineering 101
Using LEGO® bricks, campers will build a different engineering-themed project each day. They will also explore engineering fields including mechanical, structural, aerospace, nautical, and bioengineering. Campers use critical thinking, cooperation, and creative problem-solving to test and improve creations. Extended learning with educational toys and take-home projects to reinforce each concept. Campers also participate in collaborative engineering challenges to solve real-world problems and develop team-building skills. They will also take part in fun, physically active games based on daily themes! Ages 6-11.
June 27 – July 1. 9:30 AM – 3:30 PM. Drop-off begins at 9 AM. Pick-up ends at 4 PM.
$375 for non-members and members.
Registration opens 2/1 for members and 2/8 for non-members! Advanced registration is required. Space is limited.