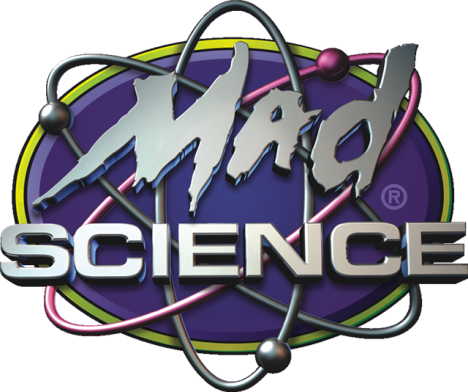 (SOLD OUT) Mad Science Summer Camp: NASA – Journey into Outer Space
Take a voyage of discovery into the atmosphere and beyond! Explore planets, moons and other space phenomena in our solar system. Discover the difficulties of space travel, the challenges of living in space and try assembling a satellite while training to be an astronaut. Build your own Mad Science rocket and launch several with the group. Campers will have lots of projects to make and to take home in the Full Day camp program, plus – Mad Science is the ONLY organization licensed to use these activities for summer camps and school programs. All material developed by Mad Science and NASA. Ages 6-11.
August 15-19. 9:30 AM – 3:30 PM. Drop-off begins at 9 AM. Pick-up ends at 4 PM.
$375 for non-members and members.
Registration opens 2/1 for members and 2/8 for non-members! Advanced registration is required. Space is limited.