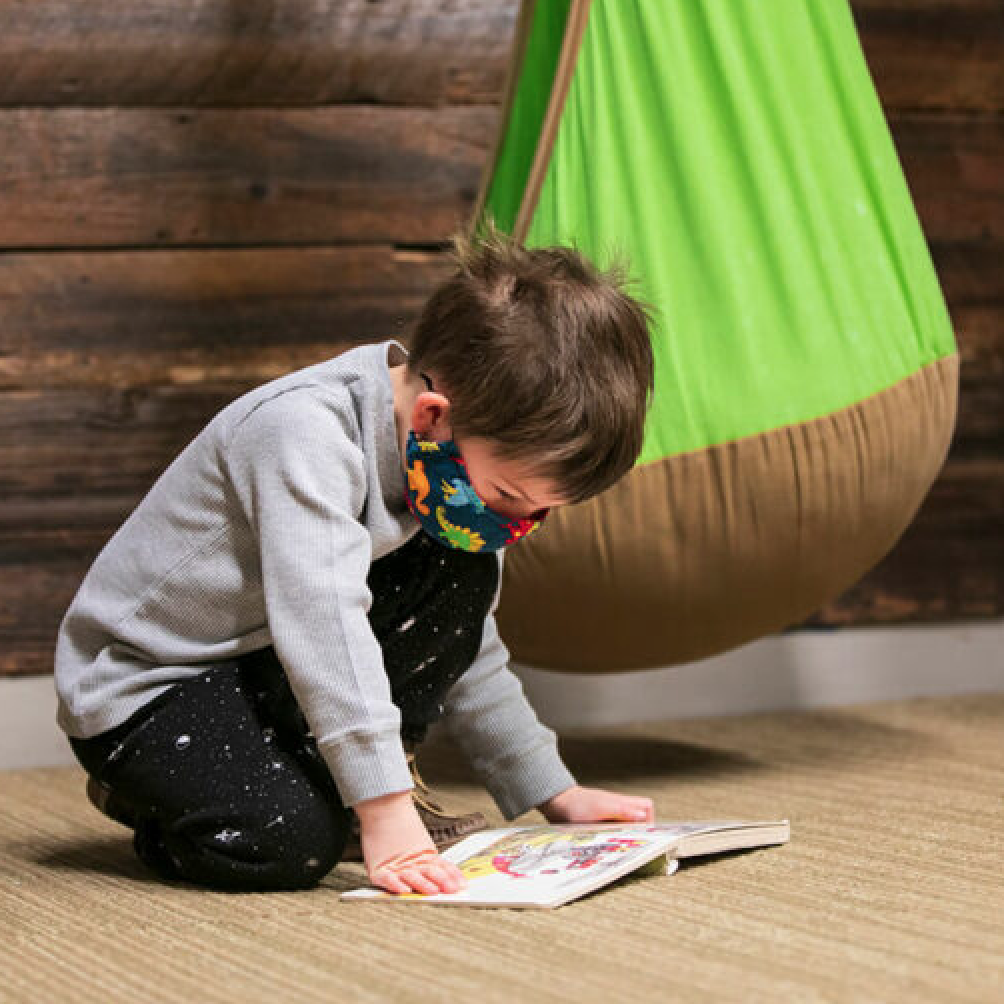 Mandarin Storytime w/ Wei Song & UNC APPLES Students
Select Sundays @ 2:00 – 2:30 PM
March 5 (We will be having a Kidzu's birthday party!), March 19, March 26, April 2 (We will be celebrating the Chinese holiday, Tomb Sweeping Day), April 16, April 23
Read, sing, and play! Come join us to learn about Chinese culture and language. This program is perfect for toddlers and preschoolers. Stories will be told in both Mandarin Chinese and English. Included with admission!
Hosted by UNC Chinese 441 Apples Service Learning Students
3月 5号周日: Kidzu 的生日派对
3月19号周日
3月26号周日
4月 2号周日: 清明节活动
4月 16号周日
4月 23号周日
听故事,唱歌,玩耍,跟我们⼀起学习中国⽂化和语⾔!本活动适合幼儿及学龄前⼉童,故事将⽤中英⽂双语讲述。Kidzu的⼊场费已涵盖本活动。
由UNC 中文 441课的学生提供
On the first Sunday of each month, this storytime is led by Wei Song. Wei grew up in Beijing China and has a master's degree in Chinese medicine. She was a pharmacist in Beijing and is the mother of two children. By playing with and teaching her children, she has mastered the method of teaching Chinese naturally. Wei currently works at Durham Academy as an extended-day instructor and a Chinese enrichment teacher. She previously worked at the Montessori School of Durham and has many years of childcare and Chinese tutoring experience. Wei is also pursuing Early Childhood Education at Durham Tech.