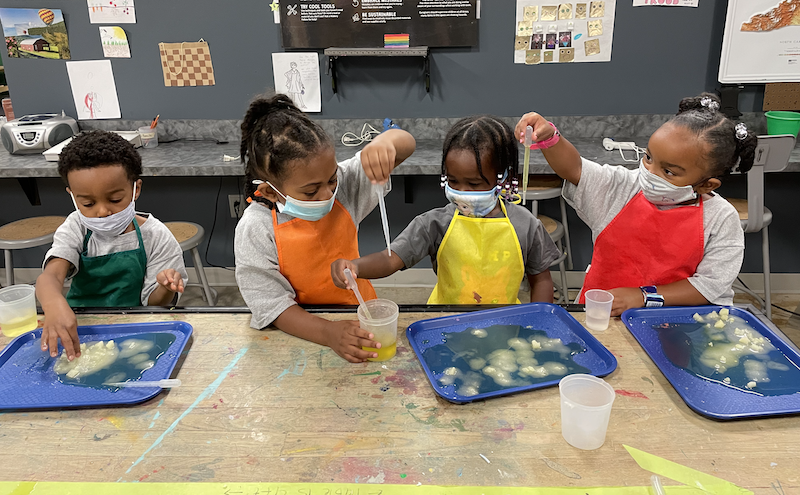 (SOLD OUT) Pirates & Princesses Kidzu Summer Camp
Arrgg! Set sail on an adventure through the seven seas! Explore castles, build ships, create crowns and eyepatches! Explore the wonders of the sea with water play and make way for an exciting week with boats, moats, dragons, and buried treasure! Ages 3-5.
June 13-17. 9:30 AM – 3:30 PM. Drop-off begins at 9 AM. Pick-up ends at 4 PM.
$325 non-members / $260 members
Registration opens 2/1 for members and 2/8 for non-members! Advanced registration is required. Space is limited.