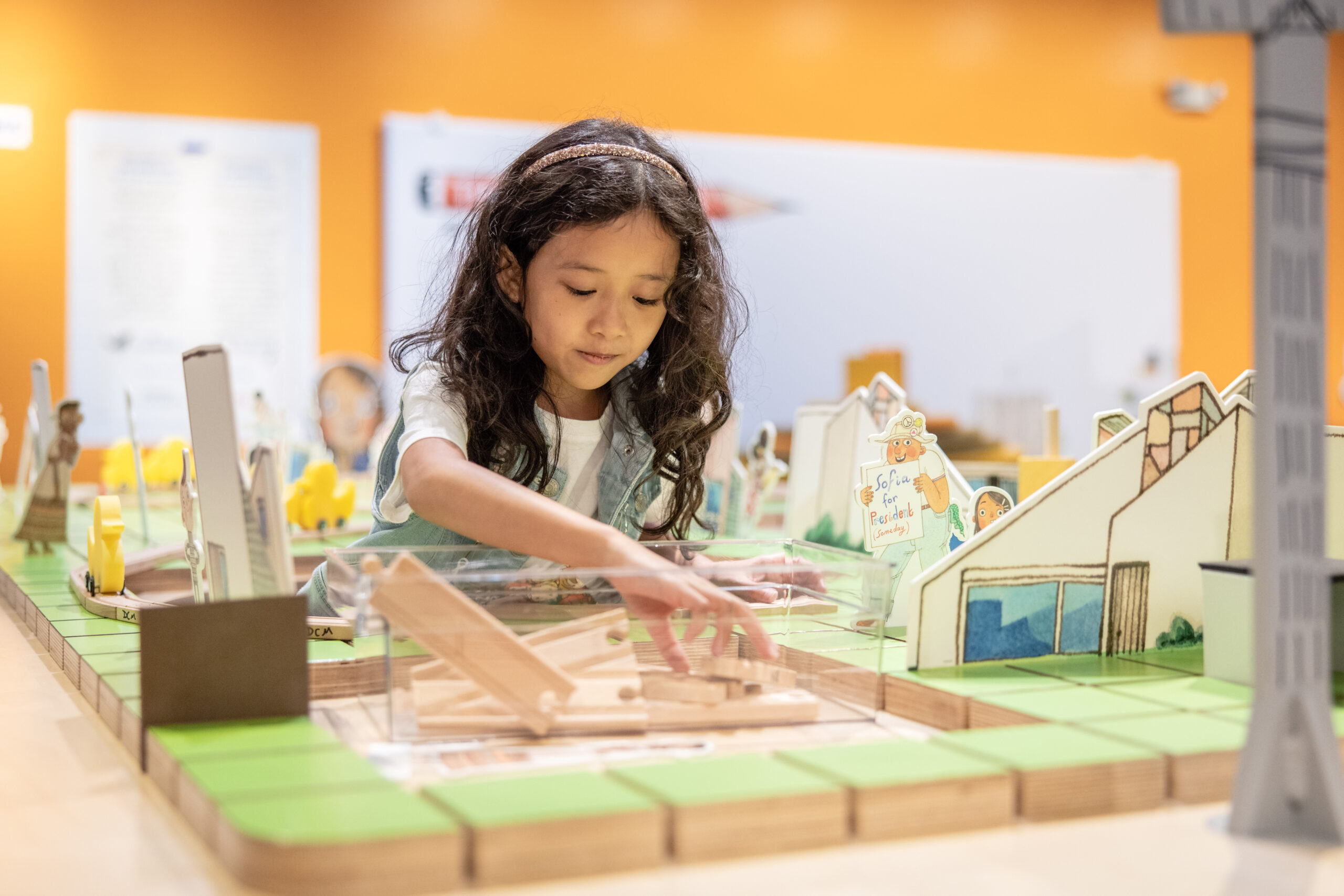 School's Out Camp: Animal Architects
Learn about animals and their amazing skills as architects with Questioneer Iggy Peck, Architect! Campers will investigate different places and structures where animals live and then become architects themselves constructing animal habitats. Ages 4-8.
The Questioneers: Read. Question. Think. PLAY! was created by DuPage Children's Museum. The Questioneers by Andrea Beaty. Illustrations © David Roberts. "The Questioneers" is a registered trademark owned by Abrams.