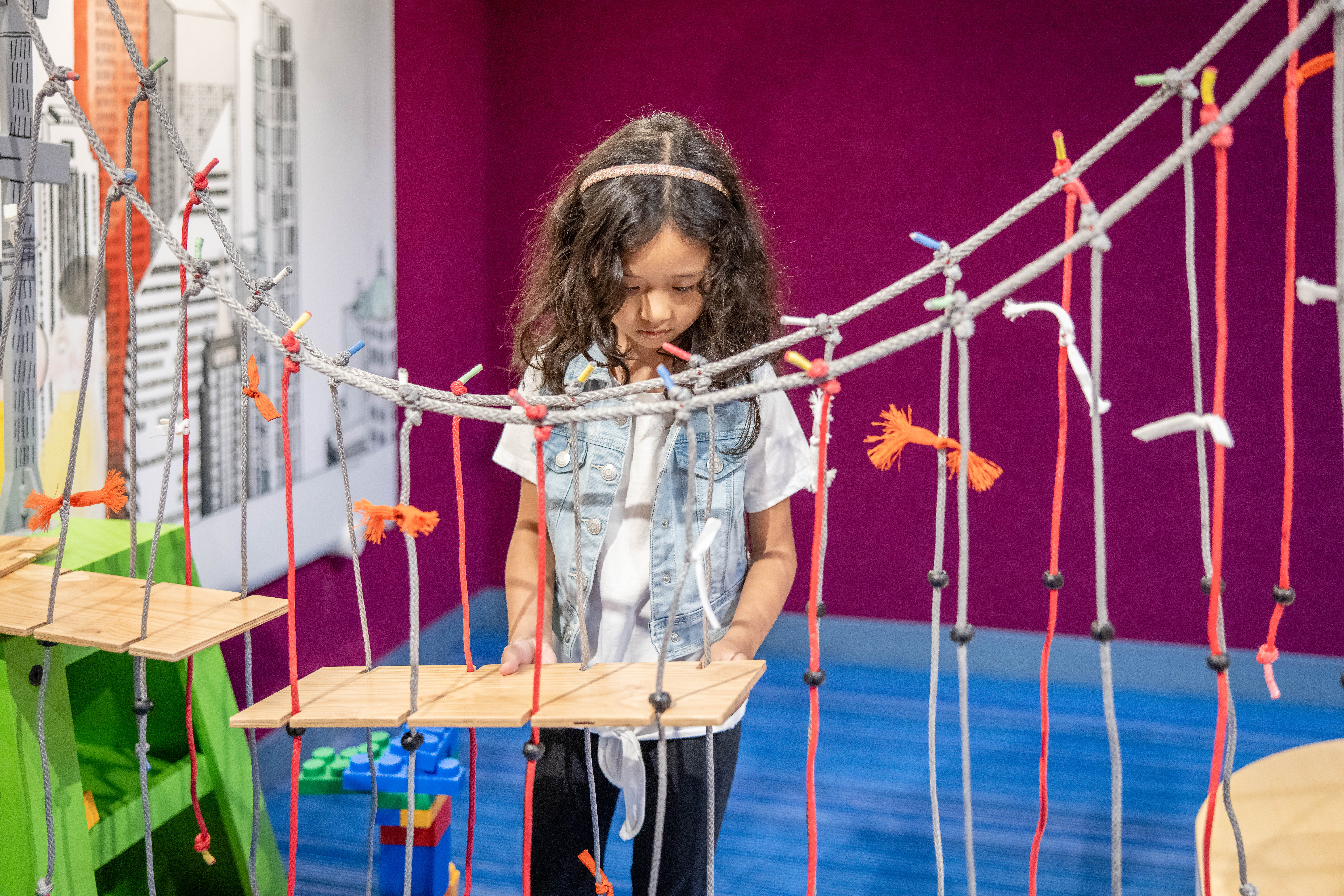 School's Out Camp: Sky's the Limit
Art, math and science collide in this 'sky high' camp! Your young architect will study, design, and construct skyscrapers like Questioneer Iggy Peck, Architect while discovering the balance between form and function. Ages 4-8.
The Questioneers: Read. Question. Think. PLAY! was created by DuPage Children's Museum. The Questioneers by Andrea Beaty. Illustrations © David Roberts. "The Questioneers" is a registered trademark owned by Abrams.