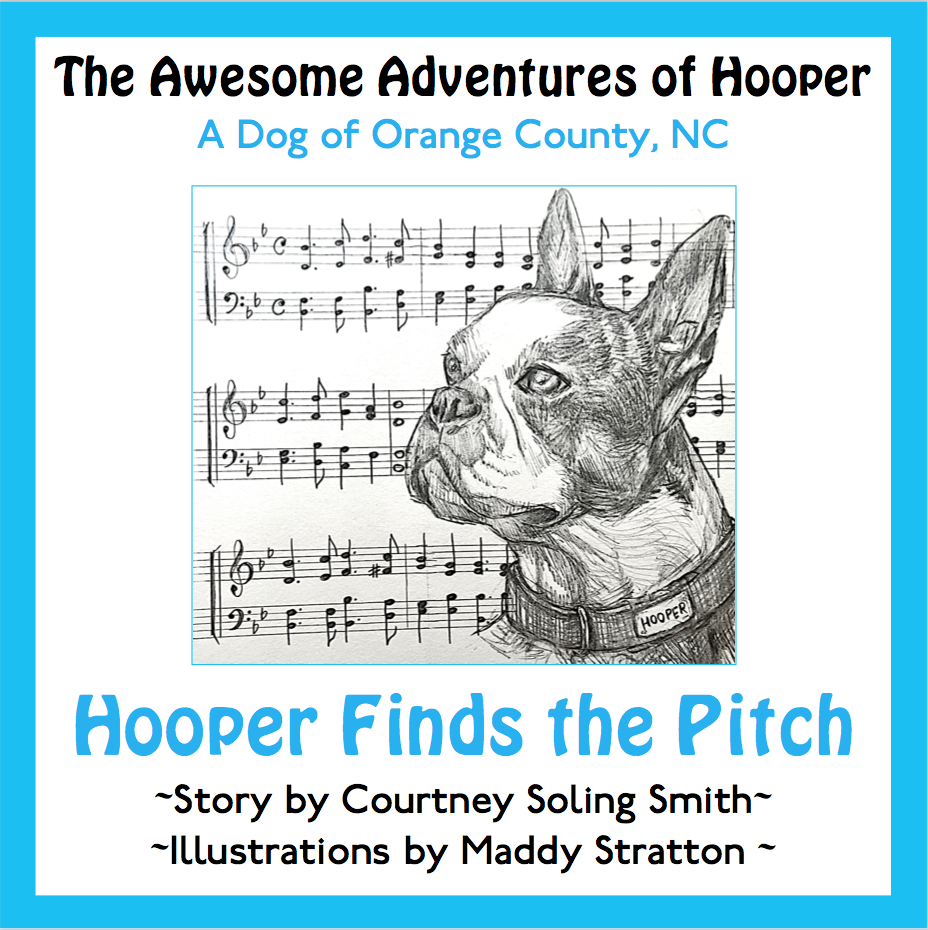 Storytime with Courtney Soling Smith
Tuesday, December 20th & Friday, December 23rd @ 11 AM
Meet local author Courtney Soling Smith and listen to a reading of her book, Hooper Finds the Pitch. This meet and greet, storytime, and book signing is included with admission! Plan your visit today!
About Courtney Soling Smith
Courtney began her professional career teaching Advanced Placement US Government and honors level World Geography in the Richmond, VA metro area. She then created and managed a specialty toy store in Lewisburg, WV. In Lewisburg, she served on numerous nonprofit boards and assisted with many community programs and initiatives. This service led to her becoming the Executive Director of the Greenbrier Valley Community Foundation, an organization dedicated to ensuring that every local nonprofit had the financial and educational resources they needed. After returning to school for a Master's in Public History, she moved to Hillsborough in February 2020 and became the Exhibits and Programs Coordinator for the Orange County Historical Museum. Courtney is also a writer of historical fiction. Nine of her plays have been produced and her two novels have received excellent reviews by Kirkus Reviews.
Last year, Courtney began writing a series of children's books to help kids learn about and enjoy the history of Orange County. The first two books are set in Cedar Grove in 1905. They feature a tiny collie puppy named Minnie Brown. These books were illustrated by Hillsborough artist Ron Weisenfeld. Hooper Finds the Pitch, is set in 1915 in Chapel Hill. It was illustrated by Maddy Stratton, a senior at the University of North Carolina, Chapel Hill.