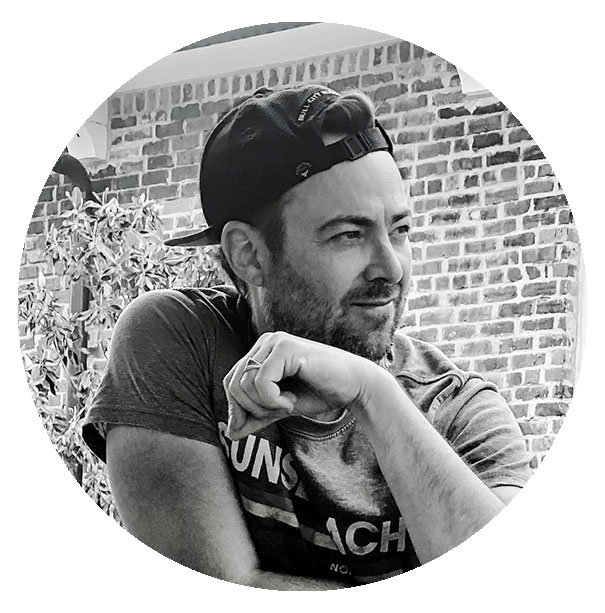 Storytime with Darren Farrell
Friday, December 30th @ 11 AM
Meet local author Darren Farrell and listen to a reading of a few of his books! This meet and greet, storytime, and book signing is included with admission! Plan your visit.
About Darren Farrell
Darren Farrell is an award-winning author and illustrator of books for children. His book, Thank You, Octopus, was an NPR Best Book of the Year, a Huffington Post Funniest Book of the Year and was called a "modern day toddler classic" by NPR. His fourth book Letter Town is being turned into the upcoming Audible Original show Letter Town Detective.
Farrell has written and illustrated a number of other books, including Doug-Dennis and the Flyaway Fib, a recipient of the Marion Vannett Ridgway Honor, Stop Following Me, Moon! which The New York Times called "a wittily drawn moonlit feast" and Dandelion Magic, illustrated by Maya Tatsukawa, a 2022 Imagination Library pick.
Darren lives in Durham, North Carolina, with his family, his extended family and his King Charles cavalier, Leo, who snores louder than a grandpa.
Give This Book Away! is Mr Farrell's sixth book. It is a one-of-a-kind picture book that introduces the act of giving—quite literally—in a concrete way for kids to understand, and reveals how good it feels when you do.