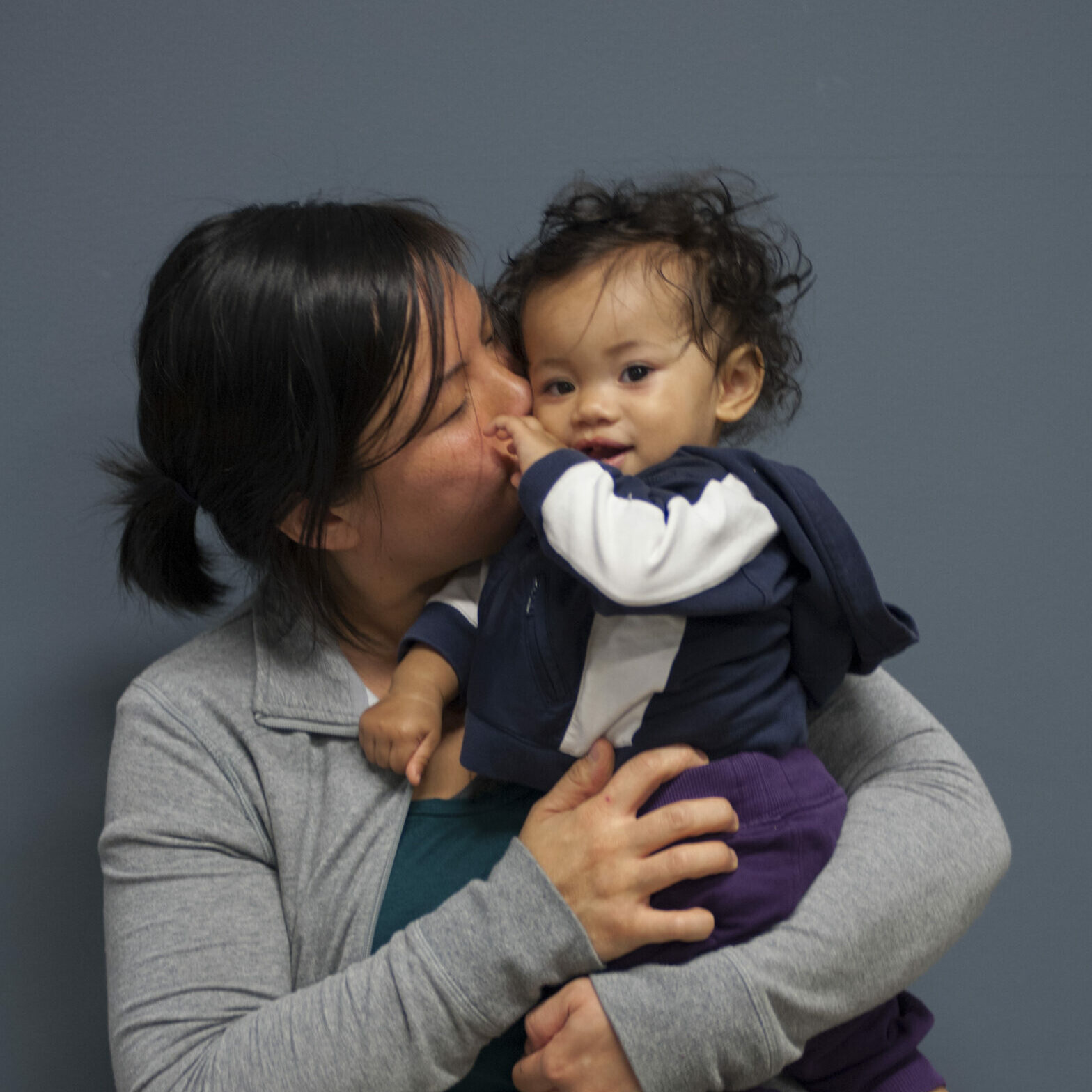 The 4th Trimester: Life with a Newborn
Saturday, April 22nd @ 1 PM – 4 PM
Join us in the Nest for a FREE Caregiver Education Program!
In this research based workshop, participants will learn important skills like reading your newborn's cues for hunger, sleepiness, overstimulation, play, illness and more. Learn skills for soothing your newborn, including the use of cloth baby carriers. Learn guidelines for sleep safety and SIDS risk reduction, strategies to mitigate the impact of normal newborn night waking as well as routine newborn care. After the workshop, stay to be fitted with your own cloth baby carrier as a gift from the Carrier Connection.
This class is designed for pregnant people and their partners/family members, and for parents and caregivers of newborns.
This program is facilitated by Julie Cooper (she/her), a UNC School of Social Work alumnus, a mom, and a lifelong Carolinian. She has taught UNC's 4th Trimester: Life with a Newborn class since 2007. Julie has enjoyed supporting new families in many capacities through the years- as a certified NC infant-toddler-family specialist, as a D.O.N.A. (Doulas of North America) certified birth doula, as a postpartum doula, as a holistic preschool teacher, as a professional nanny and as a volunteer with Welcome Baby. Operating from an anti-oppression framework, Julie strives to empower caregivers and to be inclusive and welcoming to caregivers of all backgrounds.