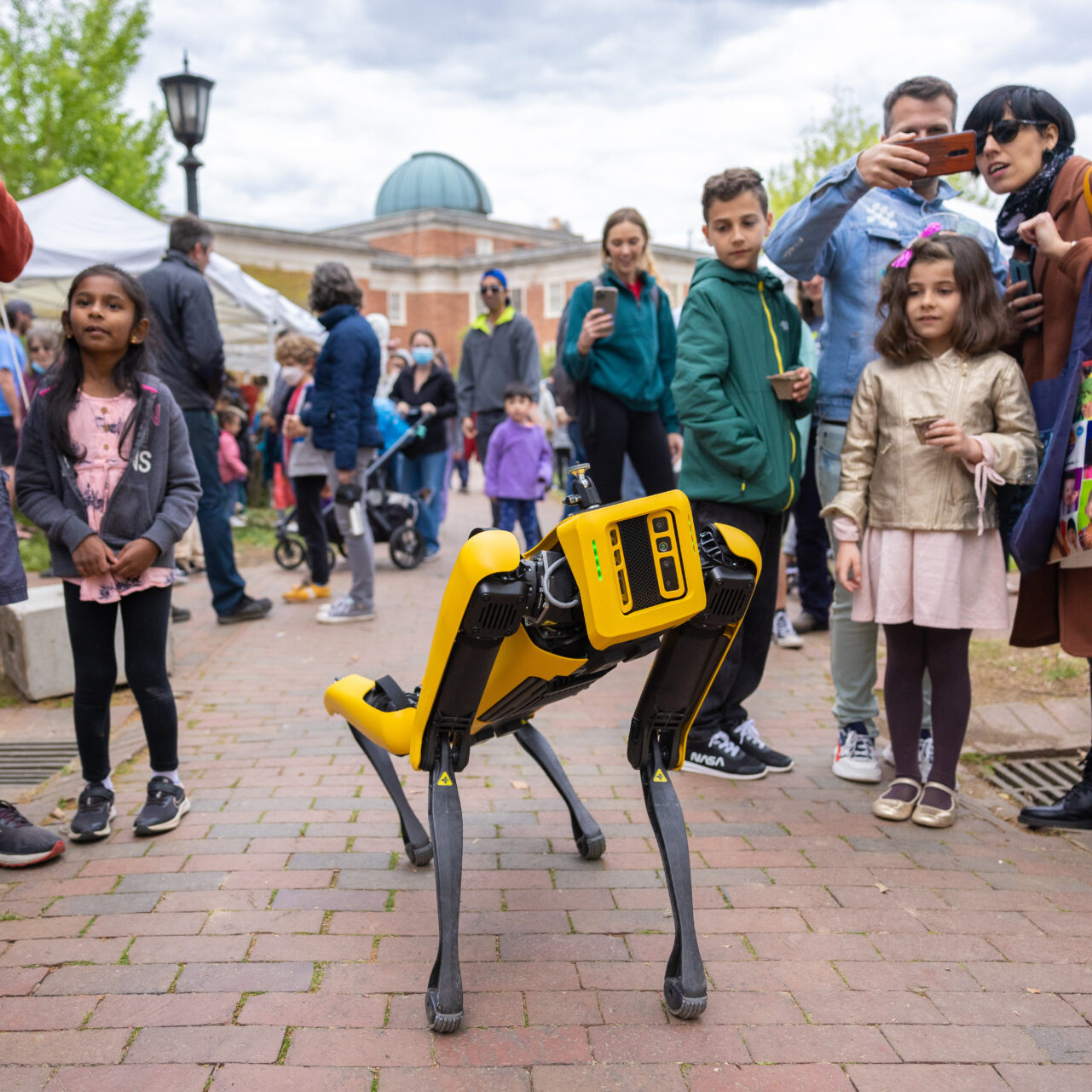 UNC Science Expo
Saturday, April 1st @ 11 AM – 4 PM
Join Kidzu at this popular celebration of science at UNC! Kidzu will be representing the A (arts) in STEAM by setting up a collaborative mural. Add your piece!
This annual celebration of science features more than 100 hands-on activities and science demonstrations lead by STEM students, researchers, and practitioners from UNC-Chapel Hill. The UNC Science Expo is your chance to get up close and personal with cutting edge science hands-on activities, demonstrations, games, and performances.
This event will take place on UNC's campus.