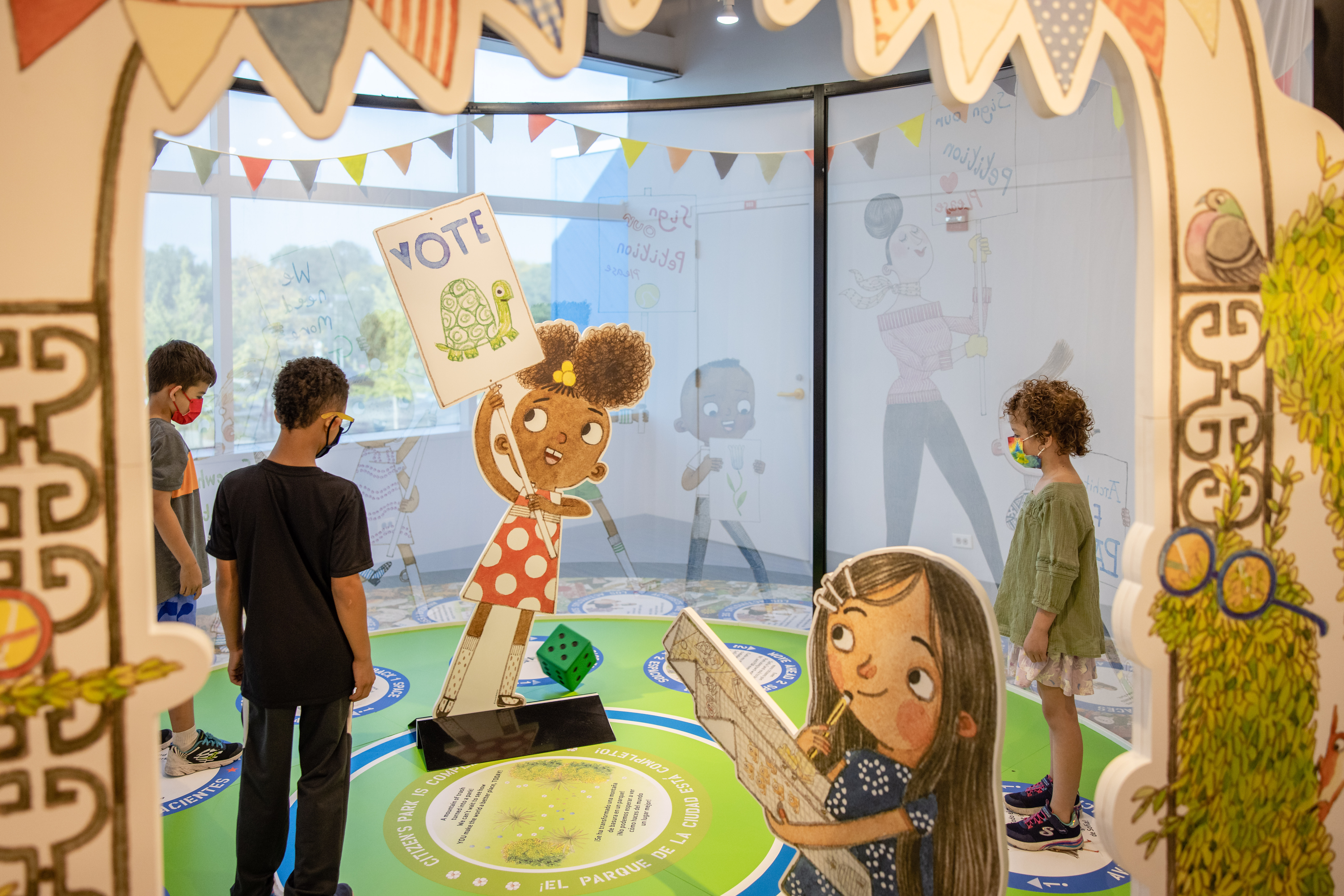 Winter Break Camp: The Questioneers' Week of STEAM
Join your favorite characters from The Questioneers for a week full of exploration! We'll see just how much FUN it is to be a Questioneer by investigating architecture with Iggy Peck, leadership with Sofia Valdez, science with Ada Twist, engineering with Rosie Revere, and art and Aaron Slater in this STEAM-based camp! Ages 4-8.
The Questioneers: Read. Question. Think. PLAY! was created by DuPage Children's Museum. The Questioneers by Andrea Beaty. Illustrations © David Roberts. "The Questioneers" is a registered trademark owned by Abrams.