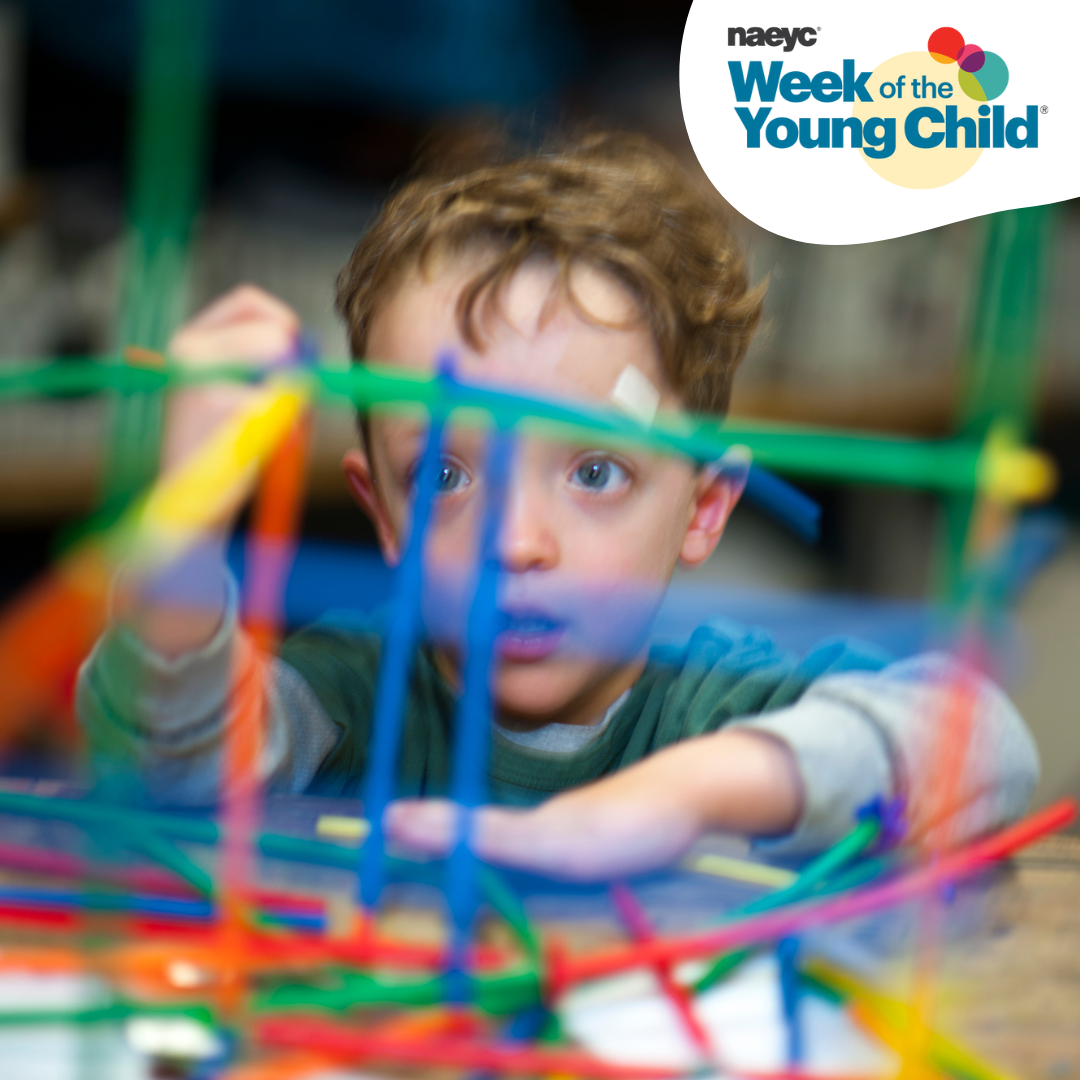 WOYC: Artsy Thursday
Thursday, April 6th
Join Kidzu and The Nest in celebrating the Week of the Young Child (April 3-7)!
"The purpose of the Week of the Young Child® is to focus public attention on the needs of young children and their families and to recognize the early childhood programs and services that meet those needs. NAEYC first established the Week of the Young Child® in 1971, recognizing that the early childhood years (birth through age 8) lay the foundation for children's success in school and later life. The Week of the Young Child® is a time to plan how we—as citizens of a community, of a state, and of a nation—will better meet the needs of all young children and their families." Read more.
Each day, we're sharing resources here on our website and on our social media channels based on the daily themes! For an overview of the week's themes, visit: WOYC Overview.
Resources from The Nest
In the Nest, we offer open-ended art activities with a focus on the process instead of the product. Children develop creativity, social skills, and fine muscles with art experiences that let them make choices, use their imaginations, and create with their hands.
To learn more about process art, check out this website: Process Art
For art project ideas: Art and Sensory Play for Babies
Book list: Art Books for Young Children
Resources from Kidzu Children's Museum
Every day can be Artsy Thursday when you visit the Makery! Participate in special activities that will share our love for crafting in the Makery with the Nest and the rest of our community!