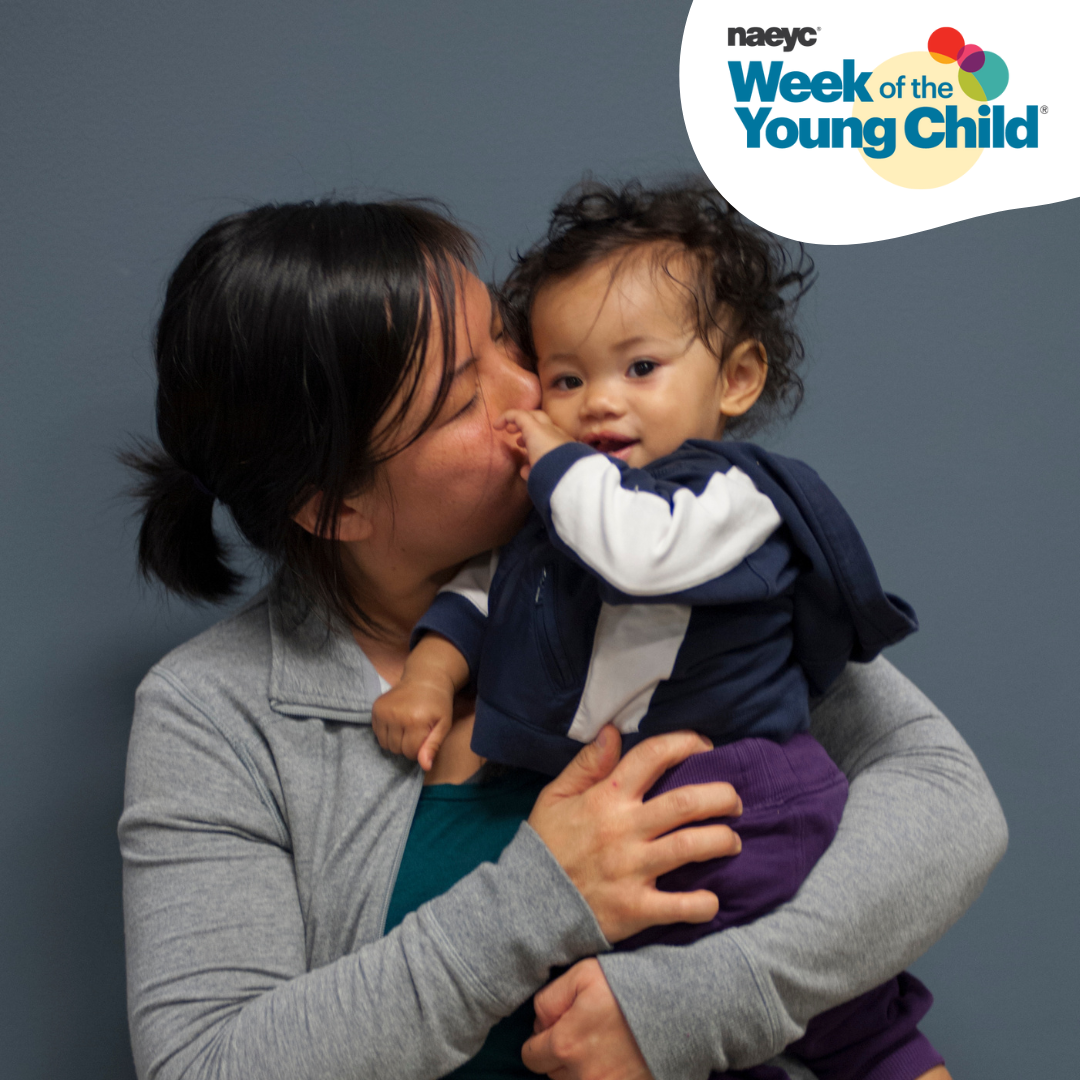 WOYC: Family Friday
Friday, April 7th
Join Kidzu and The Nest in celebrating the Week of the Young Child (April 3-7)!
"The purpose of the Week of the Young Child® is to focus public attention on the needs of young children and their families and to recognize the early childhood programs and services that meet those needs. NAEYC first established the Week of the Young Child® in 1971, recognizing that the early childhood years (birth through age 8) lay the foundation for children's success in school and later life. The Week of the Young Child® is a time to plan how we—as citizens of a community, of a state, and of a nation—will better meet the needs of all young children and their families." Read more.
Each day, we're sharing resources here on our website and on our social media channels based on the daily themes! For an overview of the week's themes, visit: WOYC Overview.
Resources from The Nest
To celebrate Family Friday, we are offering FREE admission to our Nest Sessions for caregivers. Come play! We have sessions at 9:00 and 10:30 today! Plan your visit.
Resources from Kidzu Children's Museum
Kidzu's mission is to inspire children AND the adults in their lives to learn through creative, purposeful play. In celebration of the week of the young child, we're waiving admission fees for all caregivers on Family Friday, April 7th! Open from 10 am – 5 pm, we invite you to bring the whole family and do what kids do best, PLAY! Plan your visit.
We've also included resources below that honor and support all types of caring relationships between adults and children.