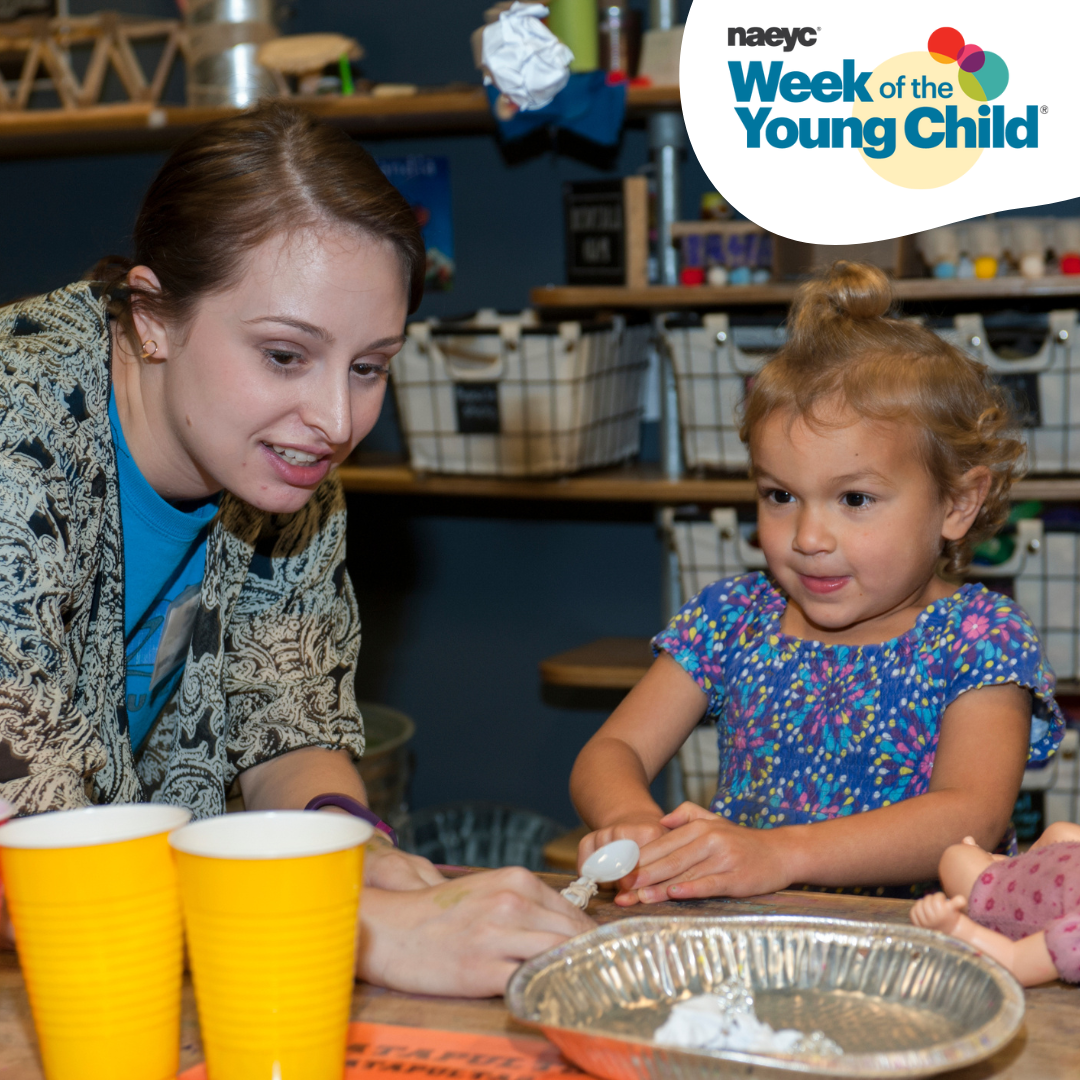 WOYC: Kick-Off Saturday
Saturday, April 1st
Join Kidzu and The Nest in celebrating the Week of the Young Child (April 3-7)!
"The purpose of the Week of the Young Child® is to focus public attention on the needs of young children and their families and to recognize the early childhood programs and services that meet those needs. NAEYC first established the Week of the Young Child® in 1971, recognizing that the early childhood years (birth through age 8) lay the foundation for children's success in school and later life. The Week of the Young Child® is a time to plan how we—as citizens of a community, of a state, and of a nation—will better meet the needs of all young children and their families." Read more.
Each day, we'll be sharing resources here on our website and on our social media channels based on the daily themes! For an overview of the week's themes, visit: WOYC Overview.
Resources from The Nest
In The Nest, we are always celebrating and honoring the ways that children learn through play! To learn more about how young children's brains develop, listen to this podcast!
For more information about children's development in their first three years, check out these resources:
Social-Emotional Development: Birth to 12 months
Play Activities: 12 to 24 months
Language and Literacy: 24 to 36 months
Resources from Kidzu Children's Museum
Join Kidzu Children's Museum at the UNC Science Expo hosted by the Morehead! Visit our booth to learn more about upcoming programs, participate in our activities and to add your own contribution to our 'CELLebrating Creativity' interactive mural!