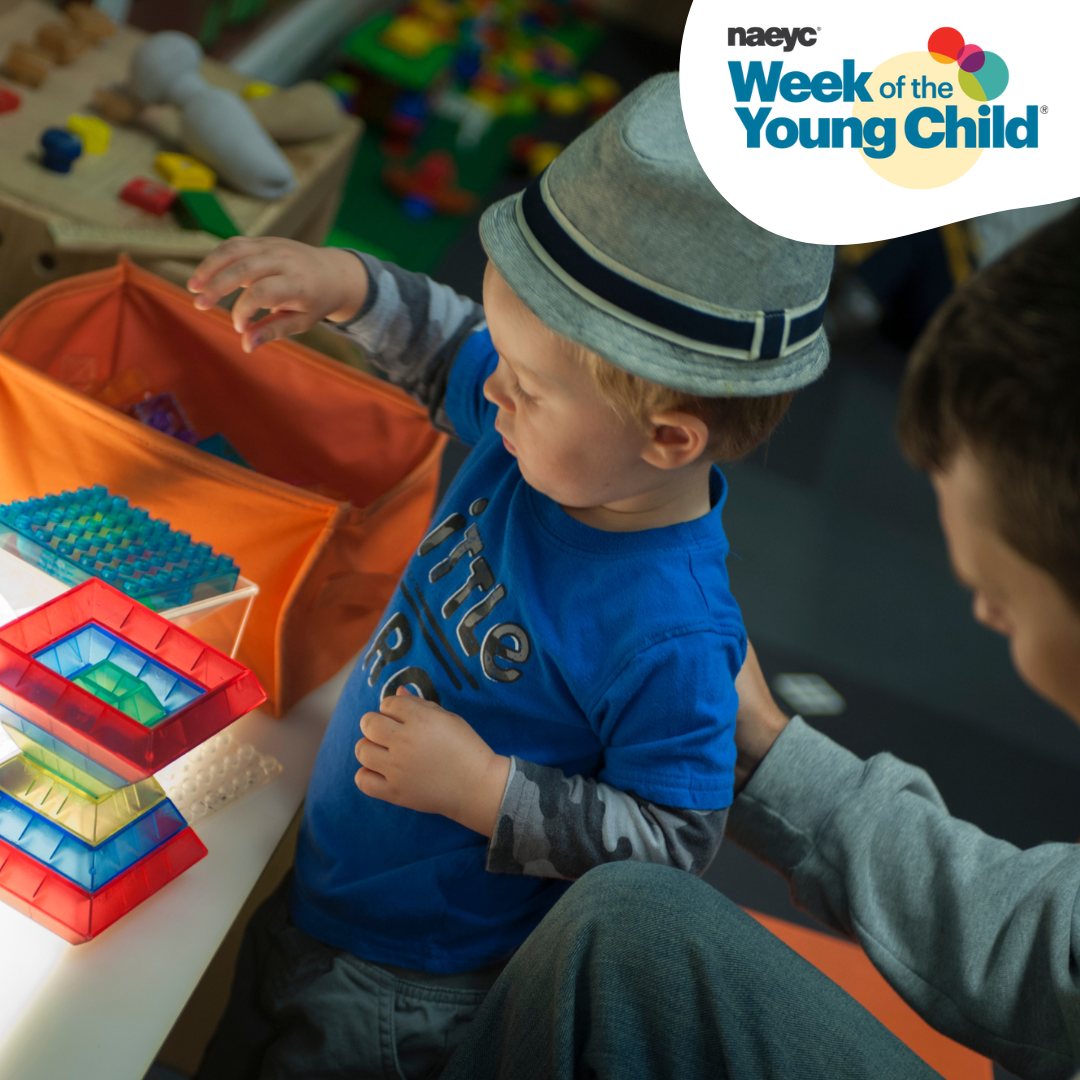 WOYC: Work Together Wednesday
Wednesday, April 5th
Join Kidzu and The Nest in celebrating the Week of the Young Child (April 3-7)!
"The purpose of the Week of the Young Child® is to focus public attention on the needs of young children and their families and to recognize the early childhood programs and services that meet those needs. NAEYC first established the Week of the Young Child® in 1971, recognizing that the early childhood years (birth through age 8) lay the foundation for children's success in school and later life. The Week of the Young Child® is a time to plan how we—as citizens of a community, of a state, and of a nation—will better meet the needs of all young children and their families." Read more.
Each day, we're sharing resources here on our website and on our social media channels based on the daily themes! For an overview of the week's themes, visit: WOYC Overview.
Resources from The Nest
On Work Together Wednesday, we want to highlight our community partners! We are grateful to be in collaboration with Families and Communities Rising, Piedmont Health, Kidscope Early Learning Center, STEMIE, the Orange County Partnership for Young Children, and La Leche League. Special thanks to Kenan Charitable Trust, WIC, and PNC for their support. These partnerships make it possible for the Nest to be accessible to our community.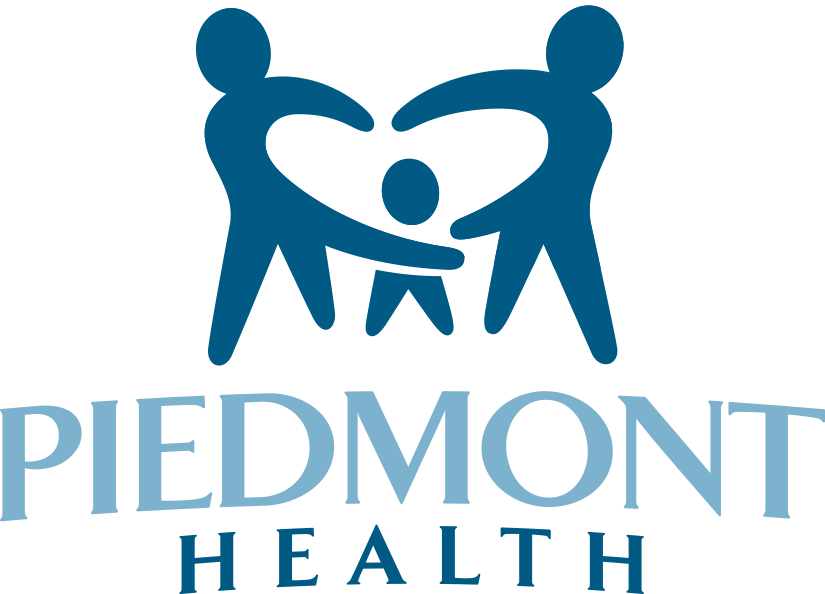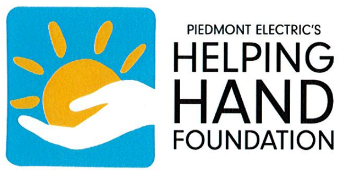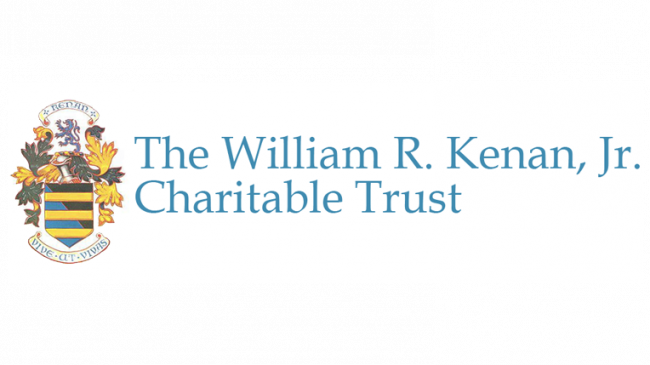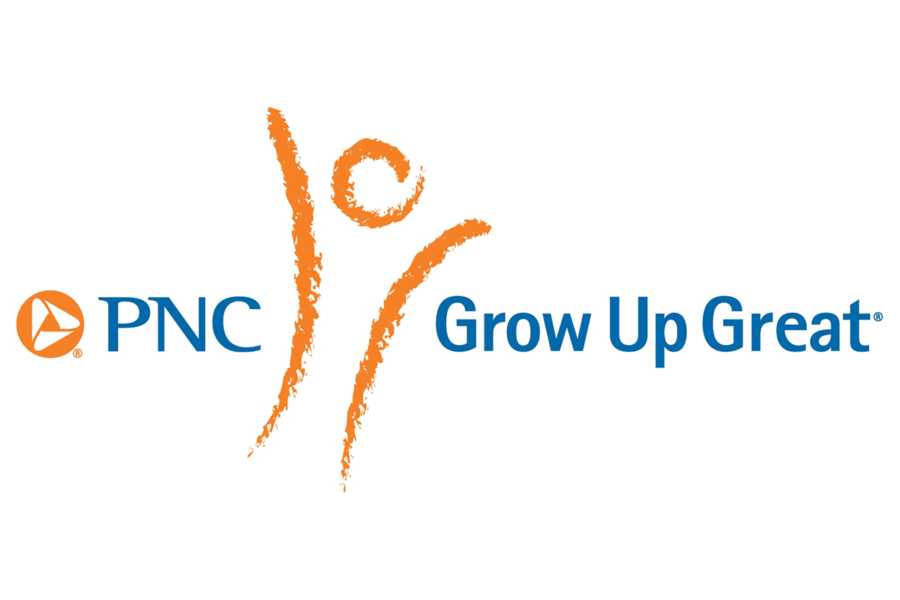 Resources from Kidzu Children's Museum
It's Work Together Wednesday! The Makery is not just a place for design and creation, but its also a great space for collaboration and skill sharing! Visit the Makery today and work together with our community members to construct and build a collective masterpiece!
When children work together with their peers and/or their caregivers, they experience teamwork and develop their social and early literacy skills. Check out these resources about working together with your child:
And for working together with your child's teachers: Partnering with Your Child's Teacher