Kidzu is operating under an adjusted schedule in an effort to mitigate the spread of COVID-19 (Coronavirus) and protect our staff and visitors, but the fun of Kidzu Children's Museum is still available to you and your family via Kidzu@Home!
Visit this page regularly and discover new ideas for engaging and fun activities to do in your home! From STEAM'd Up! to Messy Morning, from our outdoor Discovery Packs to Kids in Your Kitchen, there's something to turn every room inside (and outside) your home into Kidzu. Keep up with us daily via Facebook and Instagram. We will share what we are up to as well as connect you to other national and local resources. There is always something new happening at Kidzu@Home!
How about you?  Share what you are doing and learning at home! Click here to submit pictures, videos, etc! Use the hashtag #kidzuathome and tag @kidzucm in all your pictures. We miss you all and can't wait to see what you and your family have been up to!
Take a peek into the homes of Kidzu staffers and see what inspires the fun, creative ideas you see at play in Kidzu!
Here are some helpful resources for caregivers and/or their children as we navigate through the COVID-19 pandemic.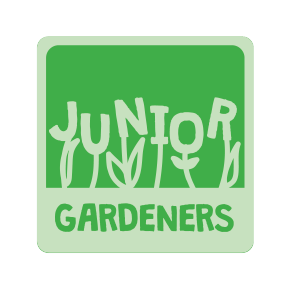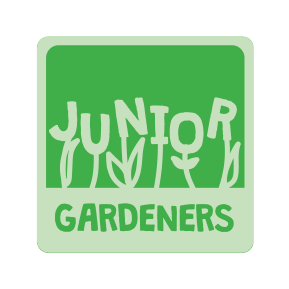 Come explore Kidzu's virtual garden, and discover what is outside your door with some fun outdoor activities!
Kidzu believes that a children's museum serves as an integral community hub for children, families and those who care about them. Visit our Adaptive Play page to learn more about all the sensory-friendly programming Kidzu offers.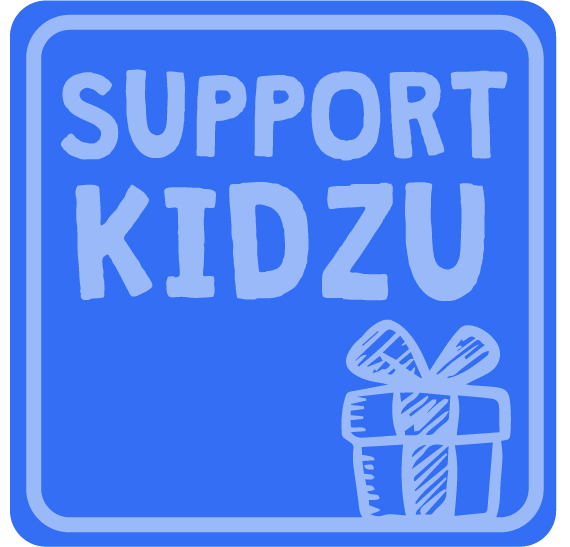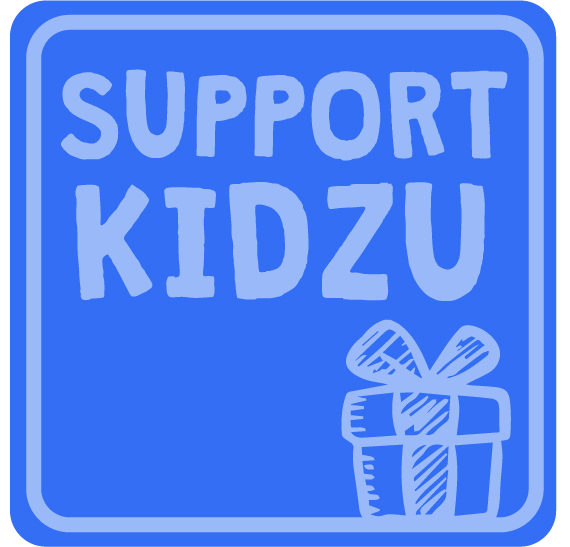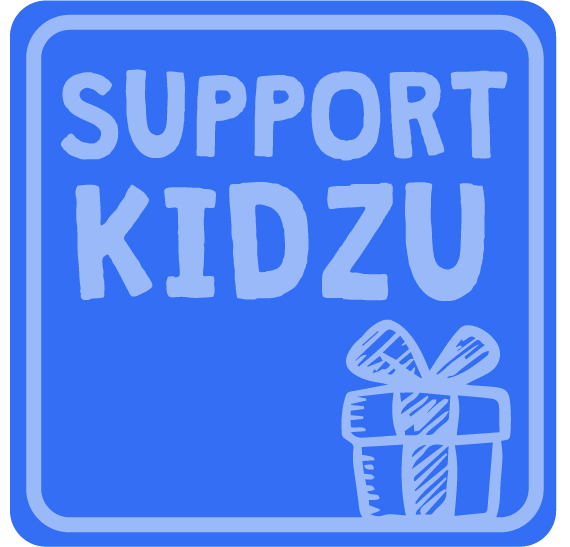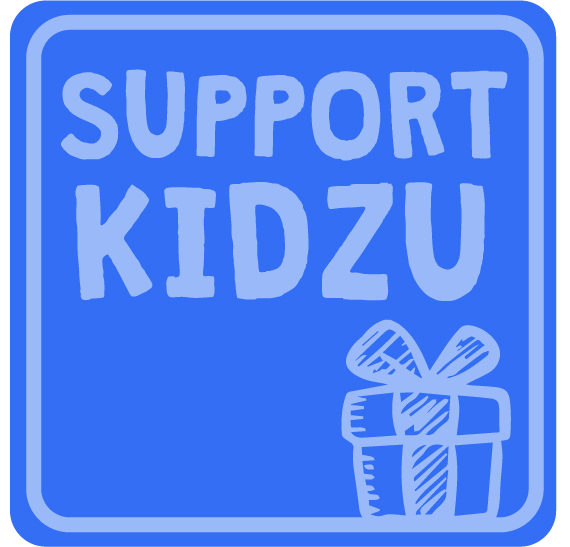 The health and well-being of our visitors, our staff, and our families continue to be our top priority. As of November 4, 2020, we will begin welcoming families back to the museum, under strict safety and health protocols, with a staff eager and ready to engage in what is sure to be restorative play.
We are counting on donations from friends like you who understand the important role Kidzu plays in the lives of so many children. This has been a challenging time for everyone. We hope you'll consider making a contribution to help Kidzu re-open our doors and provide access to play and educational activities for our community. Your donation is a gift that goes beyond Kidzu's doors. Thank you for your participation. 
Thank you to our sponsors who have supported our Kidzu@Home efforts! For a full list of our supporters, please visit our supporters page.