Roll up your sleeves and work alongside very special guest artists, makers and partners of all kinds as they join Kidzu in our virtual Makery. Guests will share their special skills and expertise offering projects, ideas, tips and "how to" guides through Kidzu@Home. Check-in frequently to see who visits next!
Jeannette Brossart is a local mosaic artist and one of the first artists to come to Kidzu's Mix it Up in the Makery! If you've been to Kidzu's Makery before, you will have seen her "F" sculpture made out of crayons. Jeannette loves teaching littles ones how to be creative in making mosaics. Check out her YouTube channel for instructional videos on how to make mosaics with simple materials you'll have at home.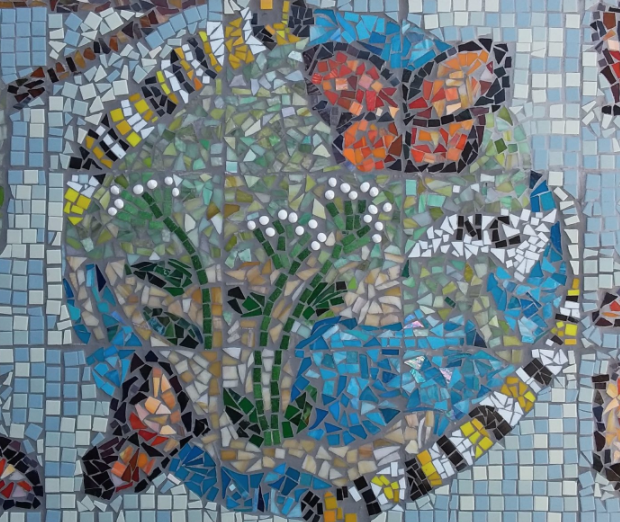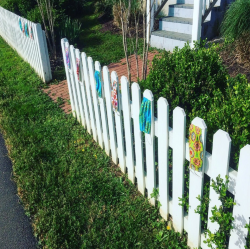 You can't have rainbows without sunshine and Kidzu featured artist and friend Elaine O'Neil is making her own silver linings/sunshine by doing what she does best – sewing! She has been making masks for neighbors and strangers in need – even hanging them on her fence for passers-by. You can make masks just like Elaine – See her Facebook post for a link to her template or visit Kidzu@home for other template options.
"I'm Peckish" by Raleigh artist Keith Norval provides a lively and humorous backdrop for Kidzu's Millhouse Market Café. Keith Norval and his partner, fellow oil painter and encaustic artist Anna Podris, have been long-time friends of Kidzu, serving as repeated Makery Masters in Kidzu's Mix it Up Program. Anna and Keith are offering online drawing classes every Tuesday and Thursday at 11am EST. Visit their Facebook page for more information on classes.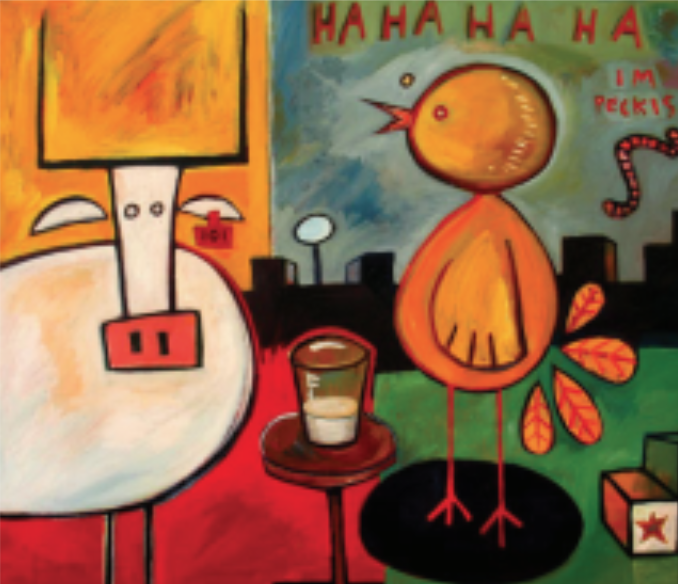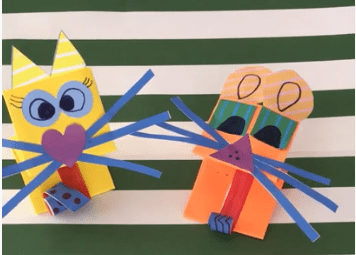 Mix It Up with Kidzu friend and partner Puppet Show Inc! Check out these videos (and more!) on the Puppet Show Inc. (PSI) Youtube channel on how to easily make puppets out of basic office supplies. PSI is a non-profit mobile puppet theater based in Chapel Hill that has made frequent, fun visits to Kidzu. PSI has performed puppetry programs and puppet workshops in schools, after-schools, day cares, pre-schools, colleges, libraries, museums, festivals, community events, corporation family days, parks and recreation and more. Kathie Guild is the Executive Director of Puppet Show Incorporated. She is a Nationally Certified Teacher (NBCT) and has written seven books, three of which are curriculum guides for using puppetry to teach children.
All
10 to 12 years
3 to 5 years
6 to 9 years
6mos to 2 yrs
Programs
All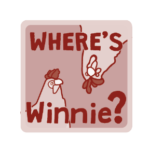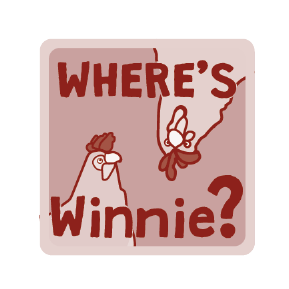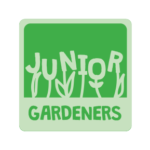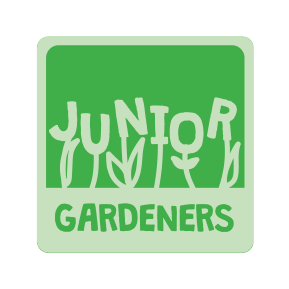 10 to 12 years
3 to 5 years
6 to 9 years
6mos to 2 yrs
Programs