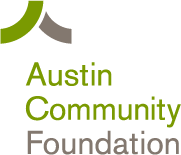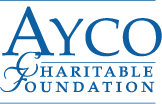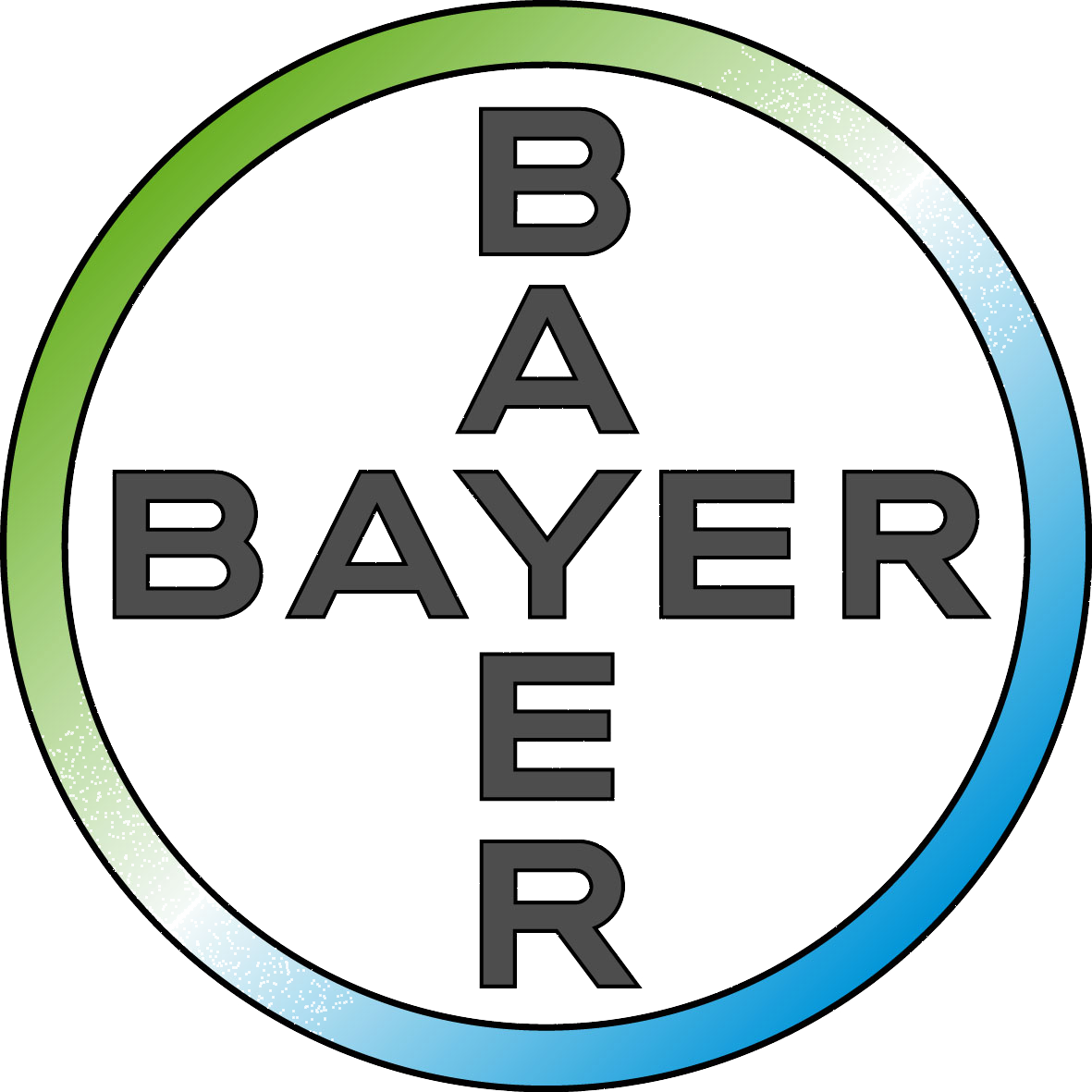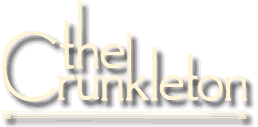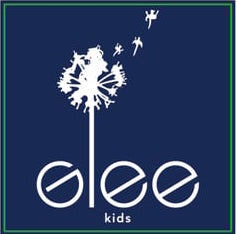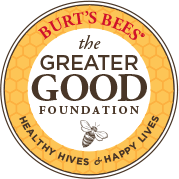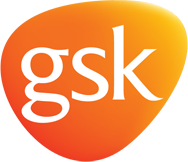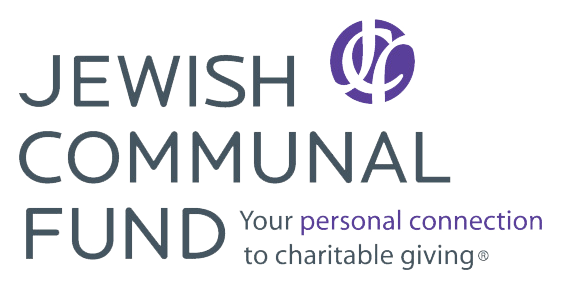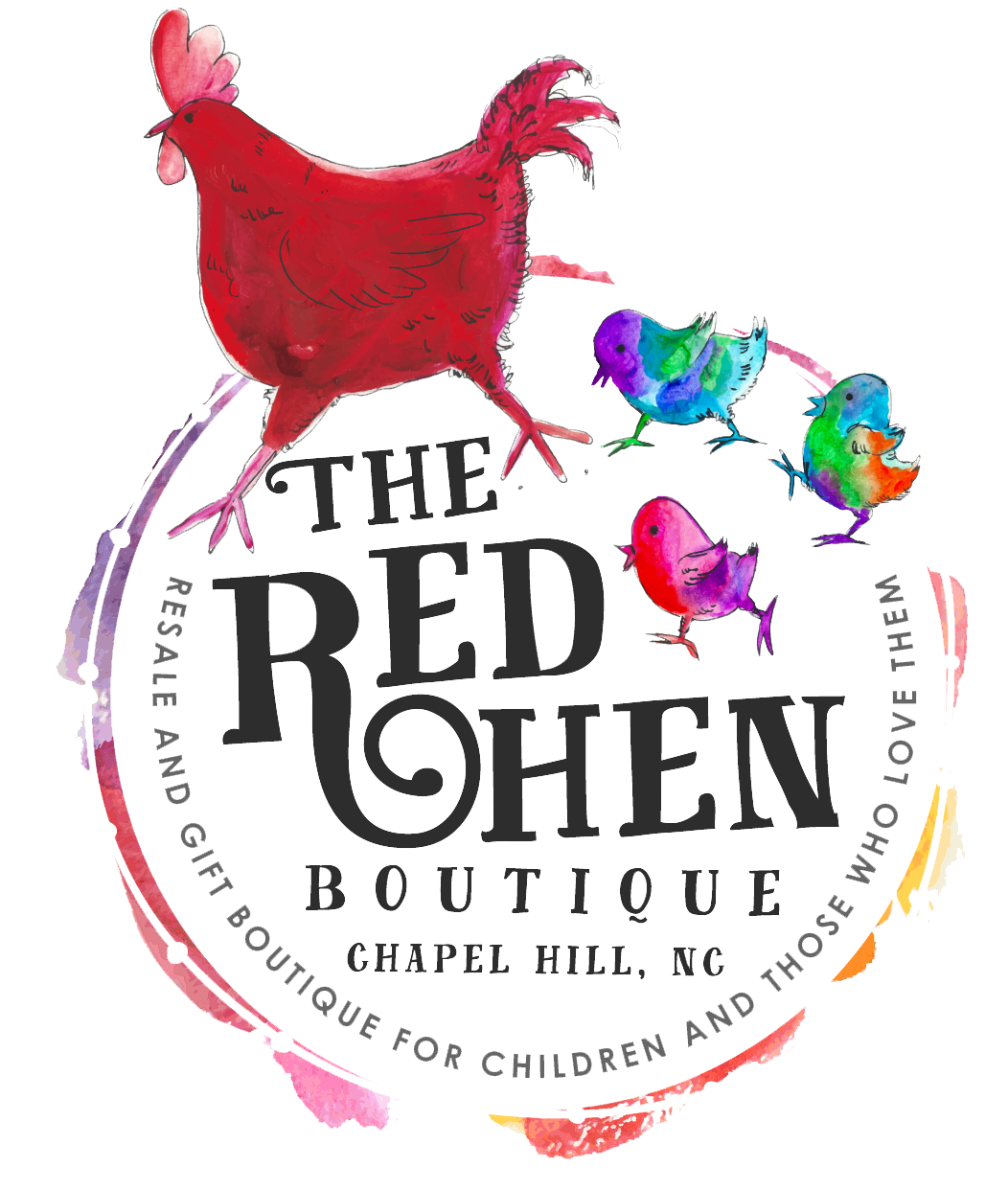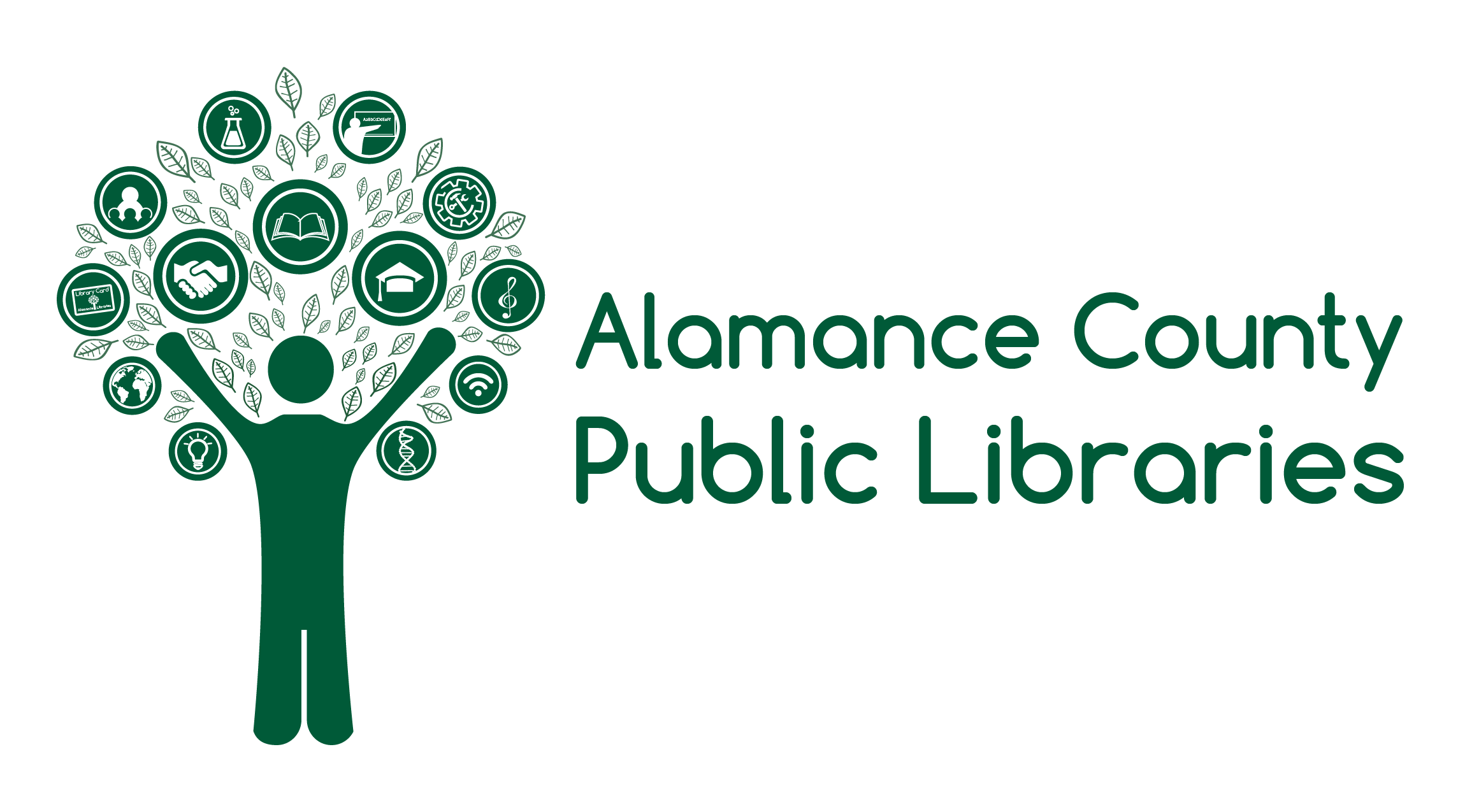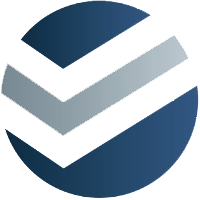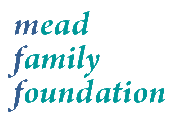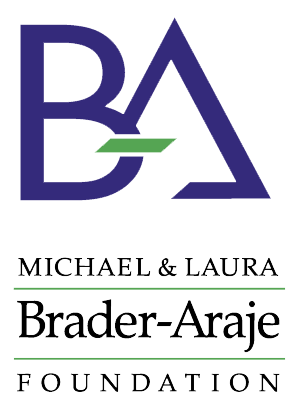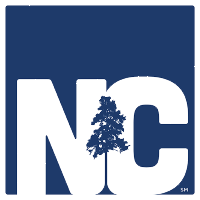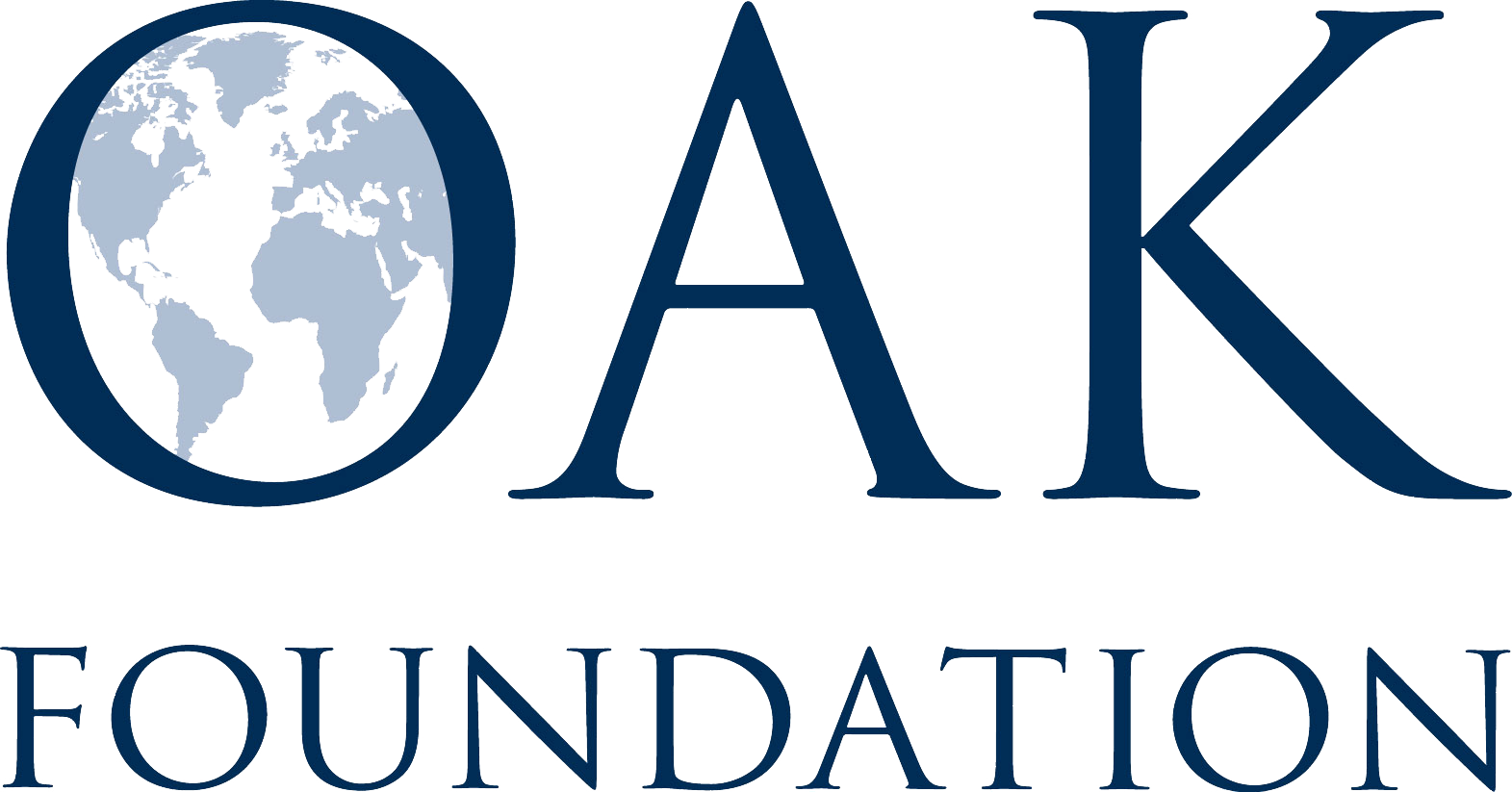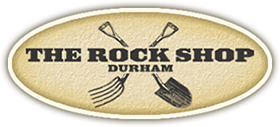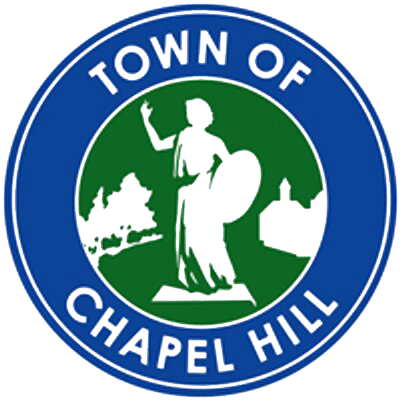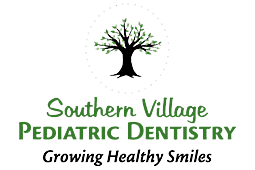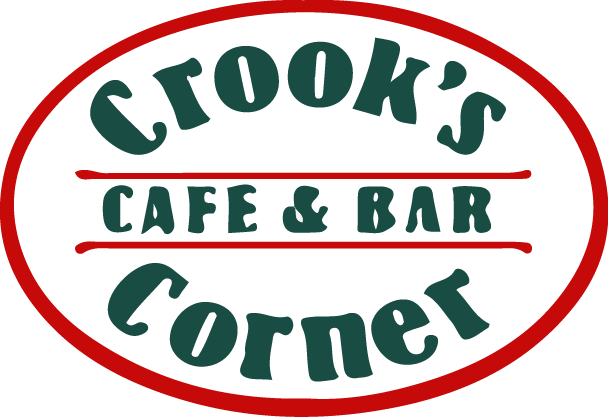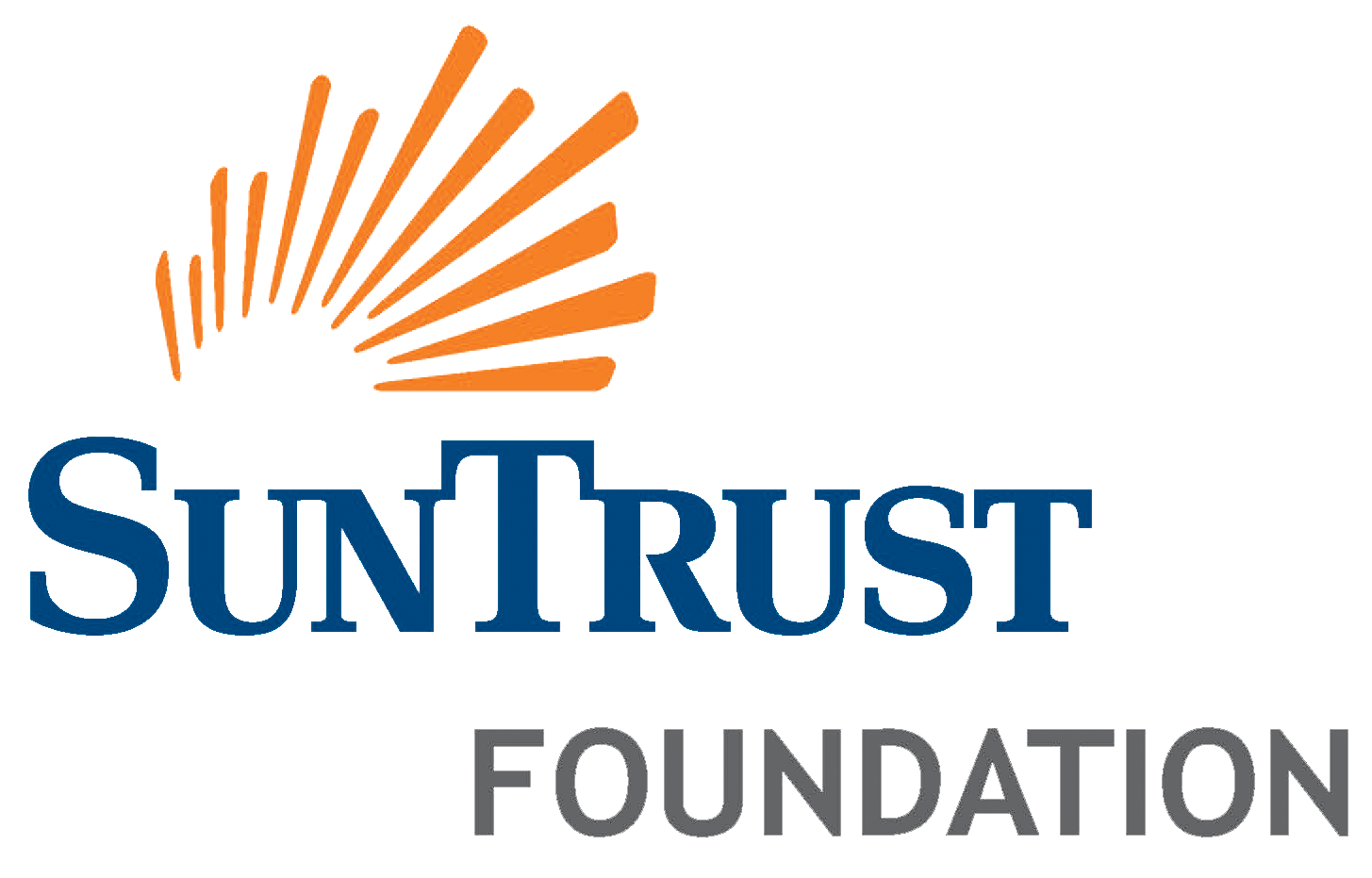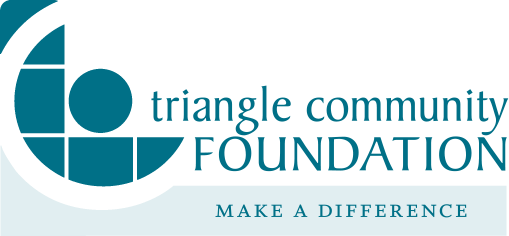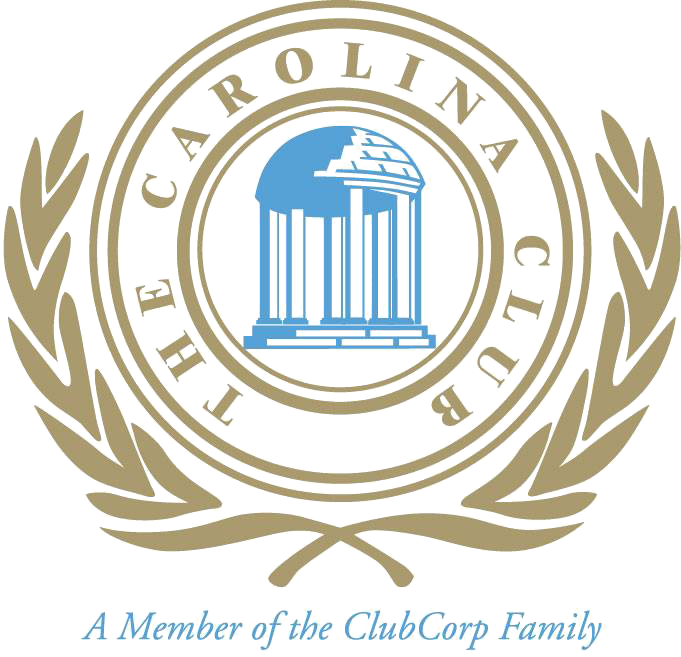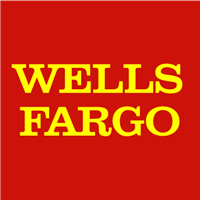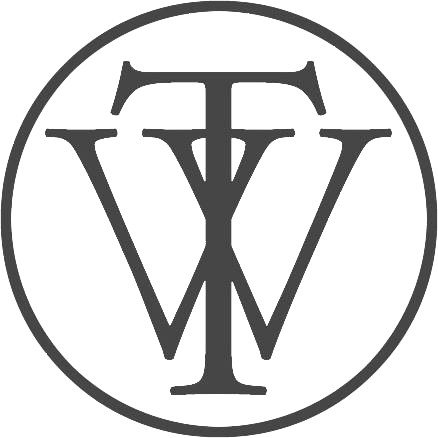 Our Treasured 2016-2017 Donors
$250,000 + 
The Oak Foundation
Madison Marquette
$100,000 – 249,000
The Grable Foundation
$50,000 – 99,999
State of N.C.
Department of Natural and Cultural Resources
$25,000 – 49,999
GlaxoSmithKline
$10,000 – 24,999
Town of Chapel Hill
Burt's Bees Greater Good Foundation
Bayer
Walter and Betsy Bennett
$5,000 – 9,999
Barbara Tyroler Photography
Blue Cross & Blue Shield of North Carolina
Duke Energy Foundation
Mead Family Foundation
Charles and Betti Saunders Foundation Fund of the Austin Community Foundation
WCHL & Chapelboro.com
$2,500 – 4,999
Aveda Institute Chapel Hill
Duke Energy Foundation
Tom Kenan III
The Jackson Family
Jim and Florence Peacock
The McMichael Family Foundation
King Strategic Relations
Wells Fargo Foundation
Alex and Meg Julian
Bill Ross + Susan Gravely
Strowd Roses Inc
Tom and Susan Ross
The Prentice Foundation
William Travis Jewelry
Scott and Annelise Hardin
Melissa Cain and Michael Wilder
David and Lisa Price
Southern Village Pediatric Dentistry
Kirk and Fleming Samuels 
$1,000 – 2,499
Margaret Louey
John and Pam Zornick
Daniel and Jennifer Eller
The Rock Shop
Alpha Phi Omega – Rho Chapter
Alfred and Lucy Leach
Esteban and Dana McMahan
Drapkin California Charitable Foundation
DSI Comedy Theater, Inc
Julia and Frank Daniels, Jr. Endowment Fund of
Friends of Alamance County Public Library
Marcia Angle and Mark Trustin Fund of Triangle Community Foundation
Michael & Laura Brader-Araje Foundation
Robboy Associates Philathropic Fund of the Jewish Communal Fund
SunTrust Foundation
Tallman and Julie Trask
The Little School
The Red Hen / Glee Kids
The Miller Family
City Kitchen
The Carolina Club
Chapel Hill Restaurant Group
The Crunkleton
Barry and Lisa Van Deman
Michael Parker
$500 – 999
Crooks Corner
Beadluxe
Gregg + Cynthia Pacchiana
Country Oaks Garden Club
CrossFit Homeward
Craig + Deanne Jackson
Ed and Deborah Roach of the Ayco Charitable Foundation
Leesie Guthridge
Jeff + Barbara Rubish
The Tortora Family Charitable Fund
Jacobs Preyer Family Foundation
Pat + Mary Norris Oglesby
Jim and Mary Sasser
Mark and Stacey Yusko
The Fearrington House Inn
Vincent and Stephanie Aurentz
About Kidzu
Kidzu Children's Museum is a hands-on museum dedicated to inspiring young children and the adults in their lives to learn through purposeful play.
 We invite you to get involved with Kidzu and help us build a permanent museum that serves all children in our community and inspires learning through purposeful play!

Hours
Tuesday - Saturday
10am-5:00pm
Sunday
1-5pm
Closed Mondays

Closed Thanksgiving Day
Closed Christmas Eve +
Christmas Day
Admission
Free for members
$7.50 per child over 12 months
$7.50 per adult
Free for children 11 months and under
Memberships start at $115 for a year of unlimited admission.
See our membership page for more information
Location
Inside University Place
201 S. Estes Drive,
Chapel Hill, NC