Pirates + Princesses Summer Camp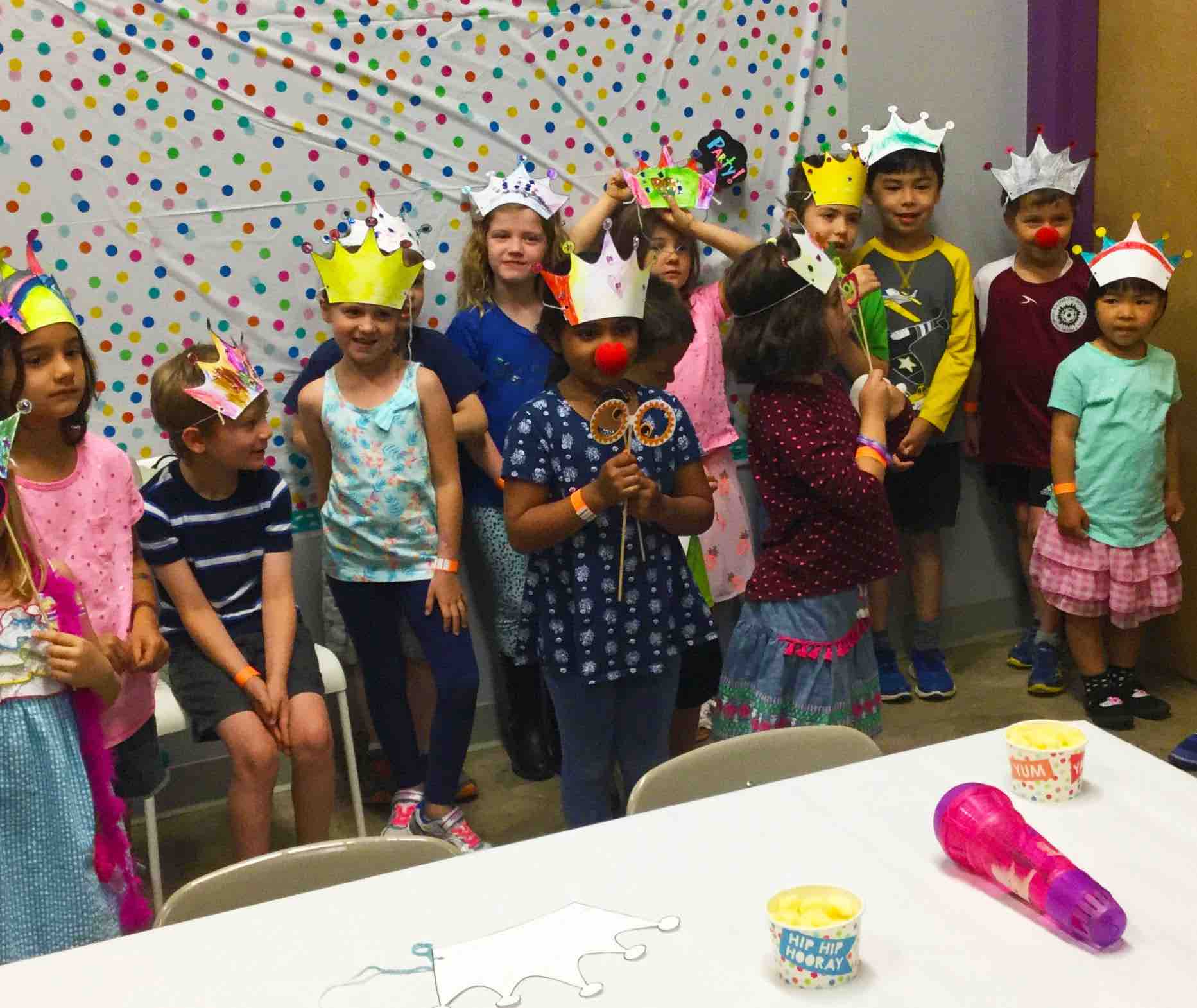 Arrgg! Send your pirates or princesses on an adventure sailing the seven seas! Explore castles, build ships, and create crowns and eyepatches! Set sail for an exciting week with boats, moats, dragons and buried treasure!
All Camp Kidzu Summer Camps are geared for children ages 3-5 (must be potty-independent) and are week-long, 1/2 day camps that run from 9am to 12pm. Extended aftercare is available from 12pm-1pm for an additional $35. Pirates + Princesses camp runs July 22-26th and is $185 per child. Registration opens February 1st.