Supported Virtual Playgroups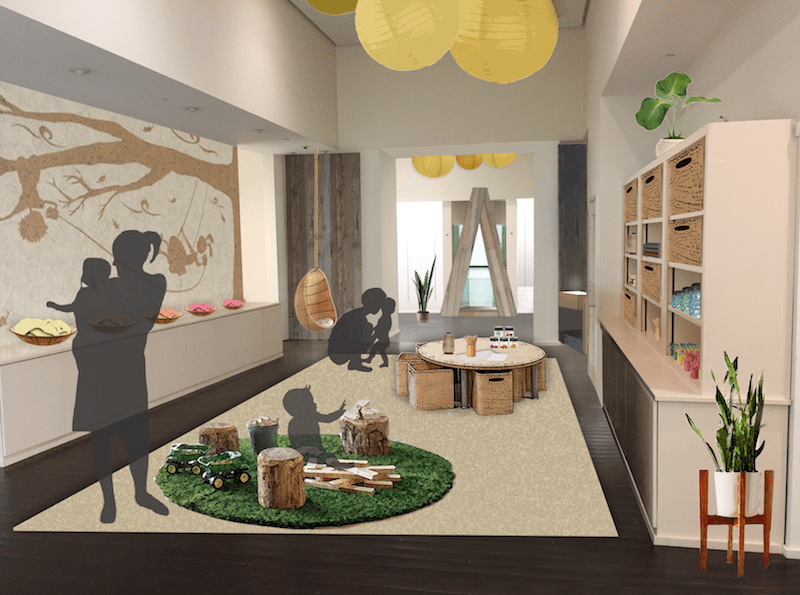 Kidzu's supported playgroups will be held via Zoom on Wednesdays for 8 weeks, from October 21 – December 16.
Join Kidzu for Kaleidoscope Play and Learn Play Groups this Fall! Kidzu's Nest is the only Orange County Affiliate hosting Kaleidoscope Play and Learn Supported Playgroups for children ages birth – 3 and their caregivers. These FREE, VIRTUAL playgroups will provide Orange County infants, toddlers, and their caregivers the chance to network and learn from each other and early childhood experts.
Each playgroup will consist of
Inclusive learning environment with both free and guided play time

Focus on caregiver and child health and wellness

Integration of STEM and early literacy learning experiences into daily routines and activities

Connecting with other local caregivers

Special topics based on group interests

Nutrition education and shared food prep and meal/snack time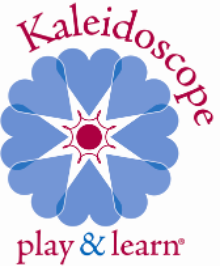 Building The Nest: Kidzu's Early Learning Environment
Kidzu Children's Museum has enabled thousands of children across North Carolina to access critical early childhood educational experiences within the museum and through community outreach. Now we seek to harness our experiences and collaborate with our academic and early learning colleagues to create The Nest, an early learning lab designed specifically for infants and toddlers ages 0-3. The Nest will galvanize the excellence in informal learning that Kidzu provides with the rigorous research and academic excellence of our university partners and the expertise of educators rooted in the Reggio-Emilia developmental philosophy of learning, to create an environment and accompanying programs, activities and resources that nurture critical healthy brain development, and encourage curiosity, discovery, and confidence in Kidzu's very youngest learners. 
COMING SOON…
Weekly Chirps shedding light on everyday learning opportunities. Early literacy and STEM activities, tips, and tricks written by educators for early learners ages 0-3 years old and their caregivers.