Explore gardens and nature with Kidzu from your own home! Check out the links below for the most up to date nature projects, videos, citizen science events, and more. Hover over our garden map to learn more about what's in our green space.  Finally, explore our other garden resources for activities such as our Discovery Packs and Virtual Garden Toolkits. 
Explore our map to see what's currently blooming and to learn more about the plants and animals that live there! 
Explore Our Virtual Offerings Below: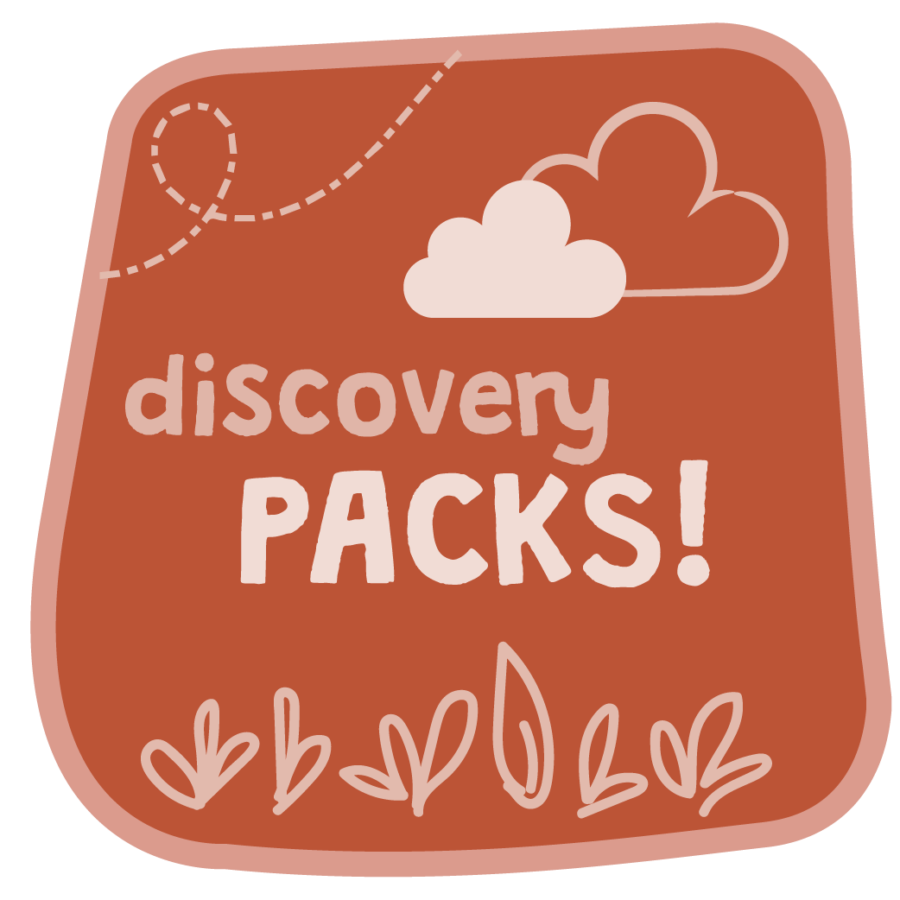 Peruse the booklets that come with Kidzu's Discovery Packs (outdoor exploration activity kits).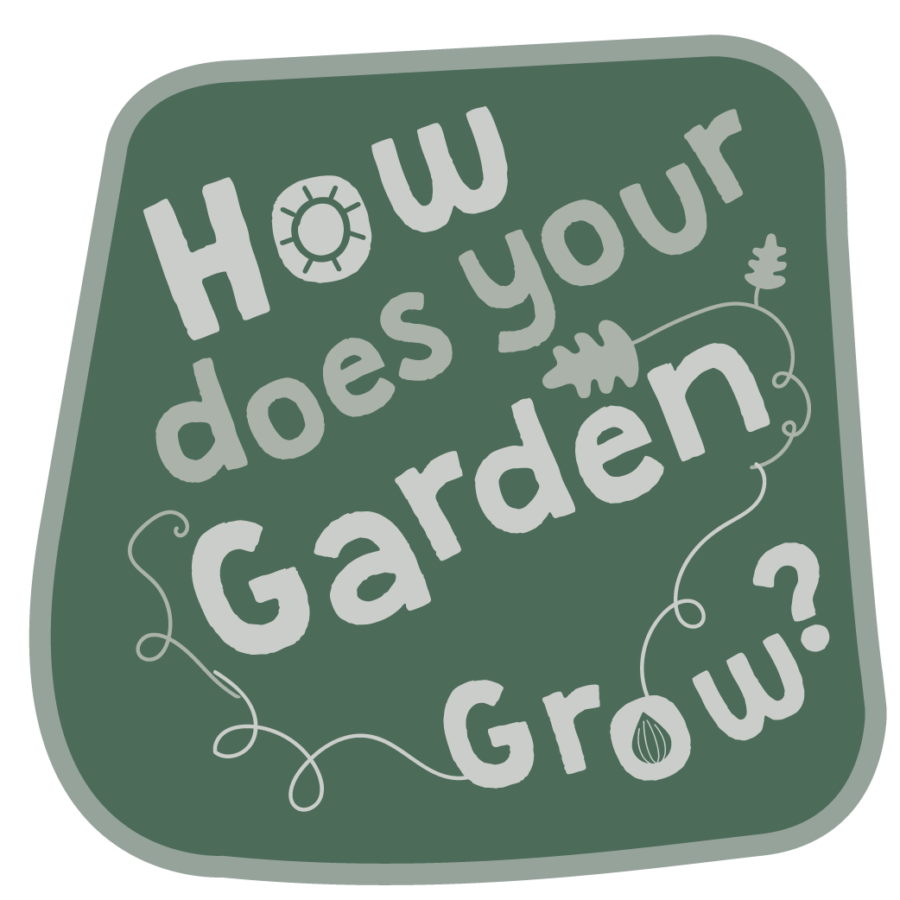 Kidzu's archive of helpful gardening information, activities, and more, including "Ask A Gardener."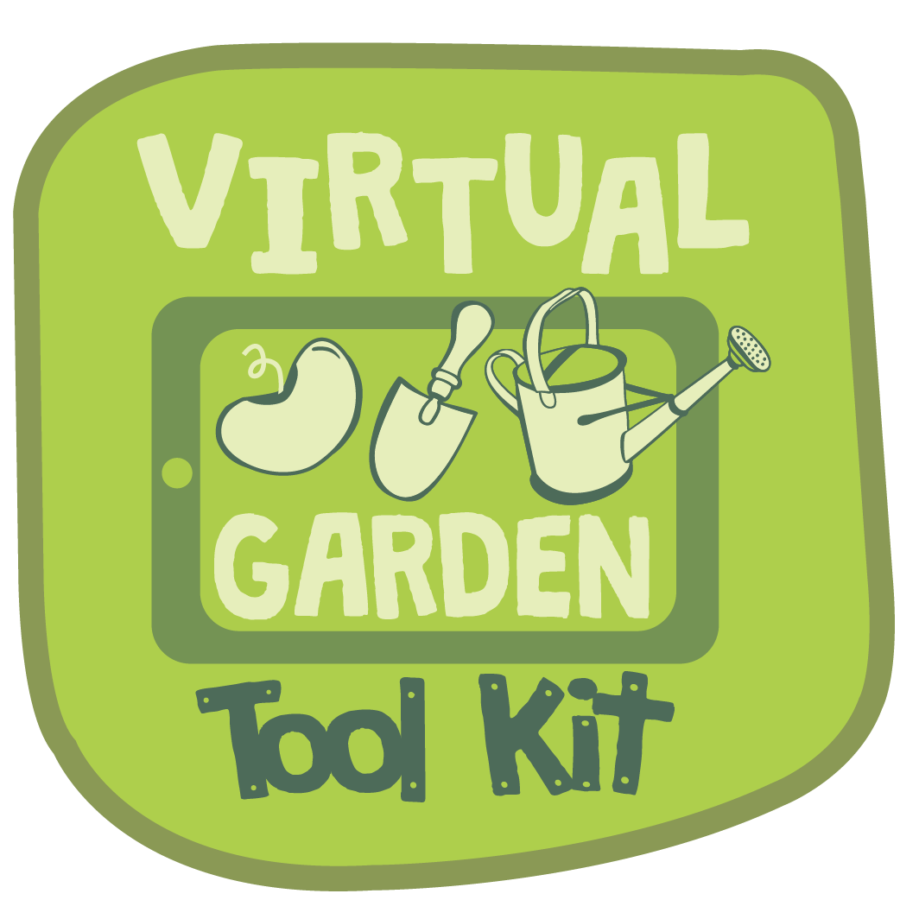 Three virtual toolkits that use technology to help kids explore the great outdoors.