Kidzu's Makery regularly hosts special guest artists. Meet some of them right here!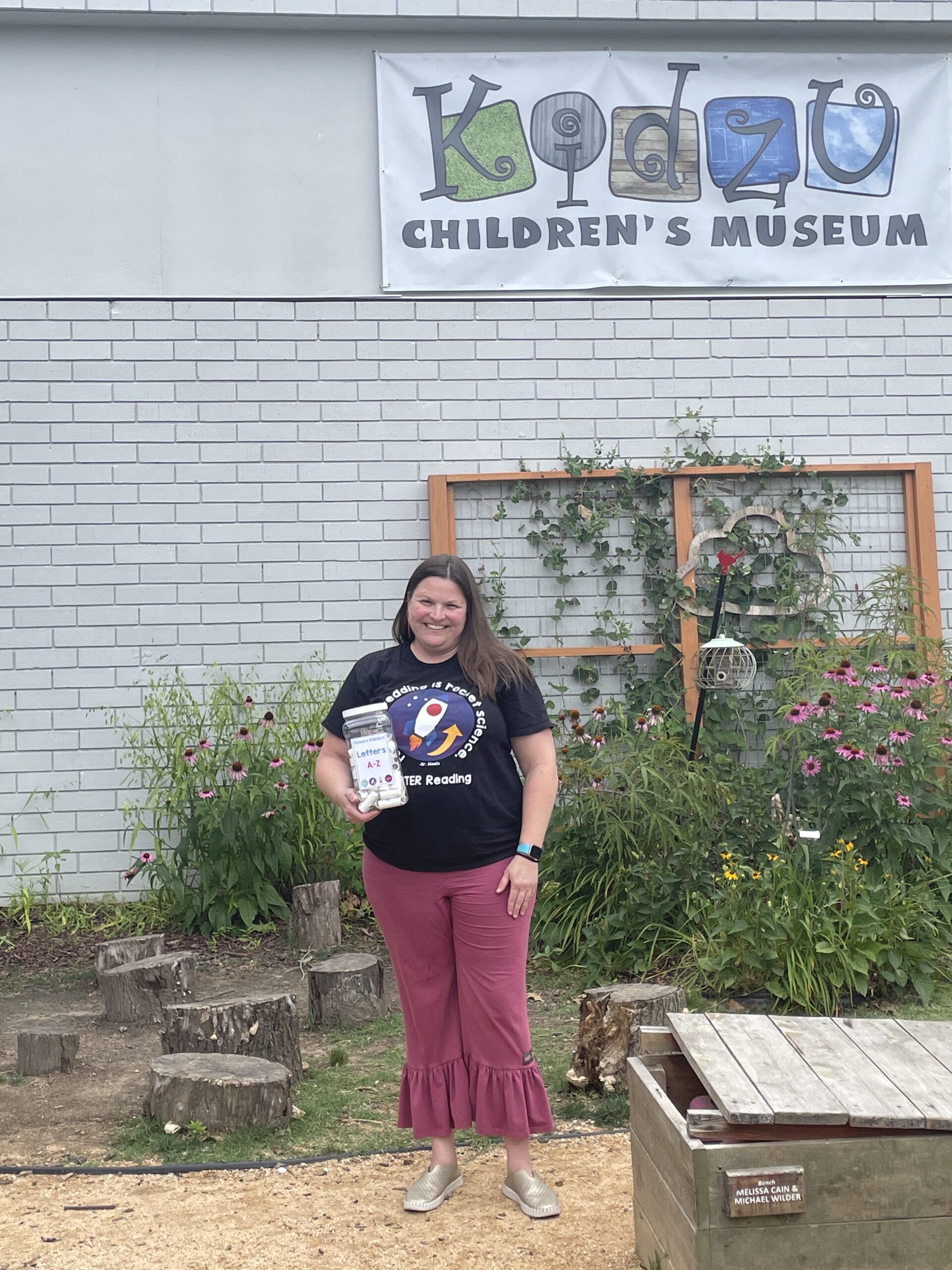 Meagan Beam
Meagan Beam has a love and passion for literacy and hands-learning. This passion came as a result of her 2 certifications in Orton Gillingham (approach for supporting students with dyslexia in their reading journey). While teaching students how to read, she realized the need for a multi-sensory tool to support students in blending and spelling words. This need led her to create a hands-on literacy product called OTTER Tools (Optimizing Tactile Teaching (to) Engage Readers). Meagan is so excited to be able to share OTTER Tools with the children and their families at Kidzu! She is honored to be a part of Kidzu and shares their same passion for inclusion, hands-on learning, intentional play, and literacy.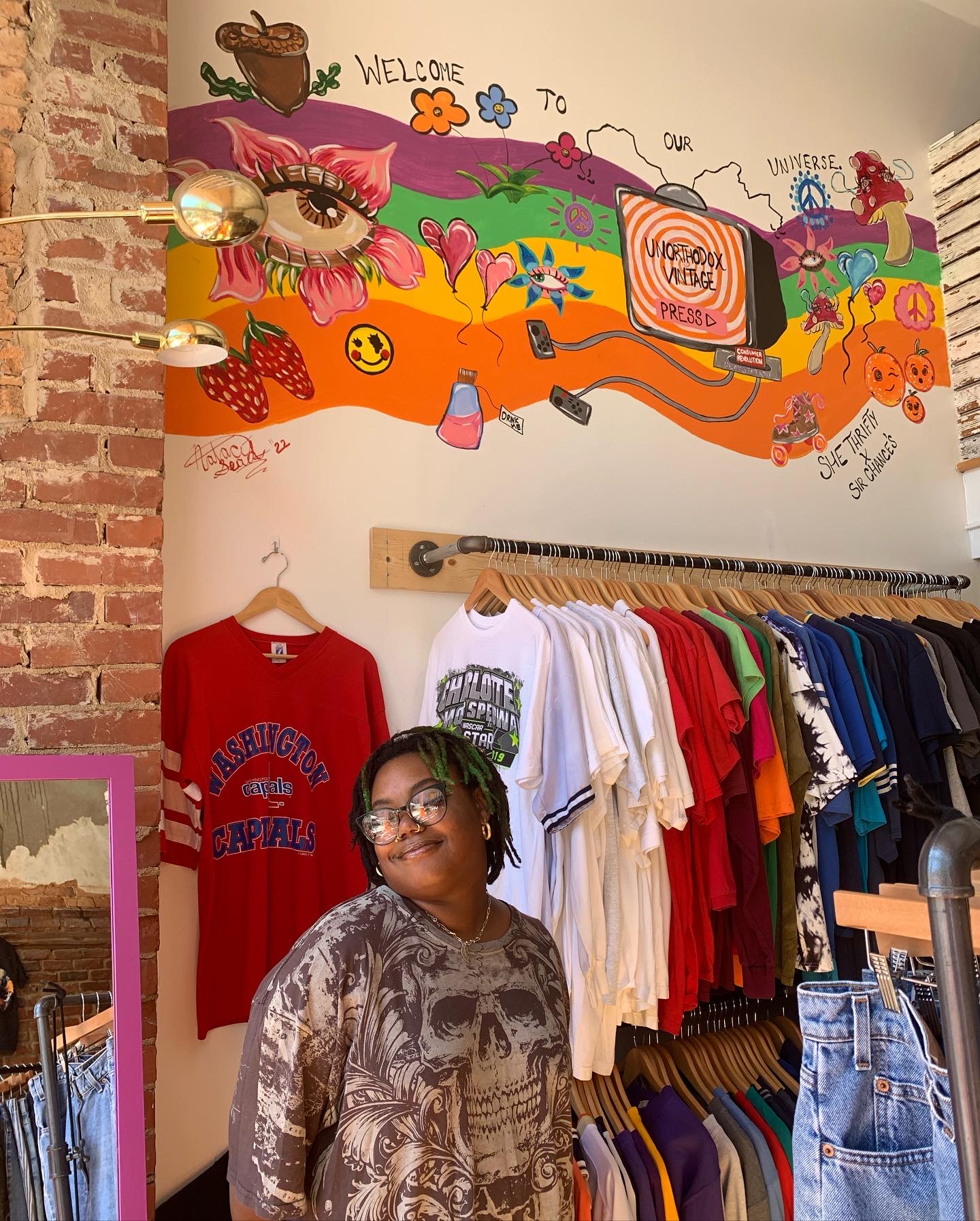 Natache' Seals
Natache' Seals, of The Art of Natache', is a a surrealist mixed media artist from Fayetteville, North Carolina. She is mostly self taught but also has a Bachelor's Degree in Studio Art. She had always been an artist. She dreamed of being an illustrator for children's books when she was younger. She will be the Artist in Residence at Kidzu Children's Museum for Plastic Free July! She is so excited to connect with every individual, young or old, and offer open creativity and exploration into sustainable art making. She is a lover of nature - she feels the most grounded outside through foraging and walking sticks. Being connected with the earth is directly connected to being one in its health, as it offers such wellness and healing to all. Learning how to be sustainable in any way YOU can, and being able to stay creative she believes is a lesson that can be taught to anyone.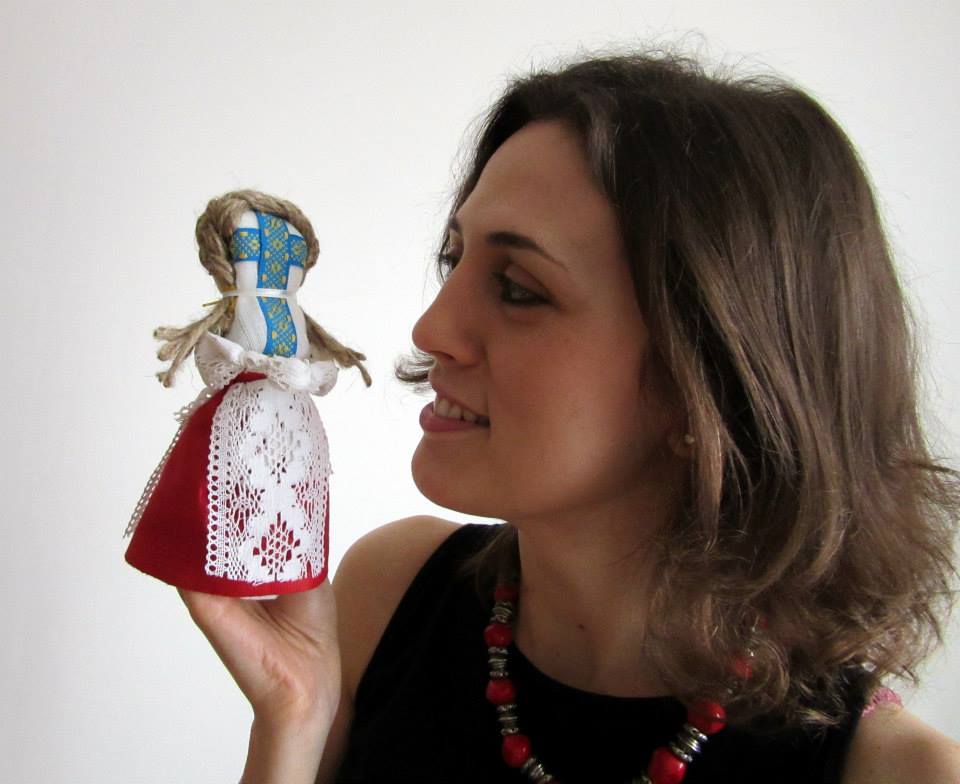 Tetyana Lewińska
Tetyana Lewińska combines her academic career at the University of Warsaw (Poland) with public activism and promoting Ukrainian culture. Being engaged in different NGO activities on migrants and refugees from Ukraine living in Poland, she runs creative multicultural workshops for children with elements of art therapy inspired by Ukrainian fairy tales and folk.
Michelle Spaulding
Michelle Spaulding is a fiber/textile artist, teacher, author, storyteller, and creativity coach. Her intent is to inspire you to create through color, texture, and a variety of fiber art materials using easy techniques in a group setting. She crafts for comfort and joy. Creating fiber art and sharing with others has helped her heal through her own health challenges. Her passion is inspiring others to tap into their own innate creative processes. As a expressive arts educator she also facilitates intergenerational crafting workshops. Her workshops are about creativity, community, comfort, and joy through this whimsical process.