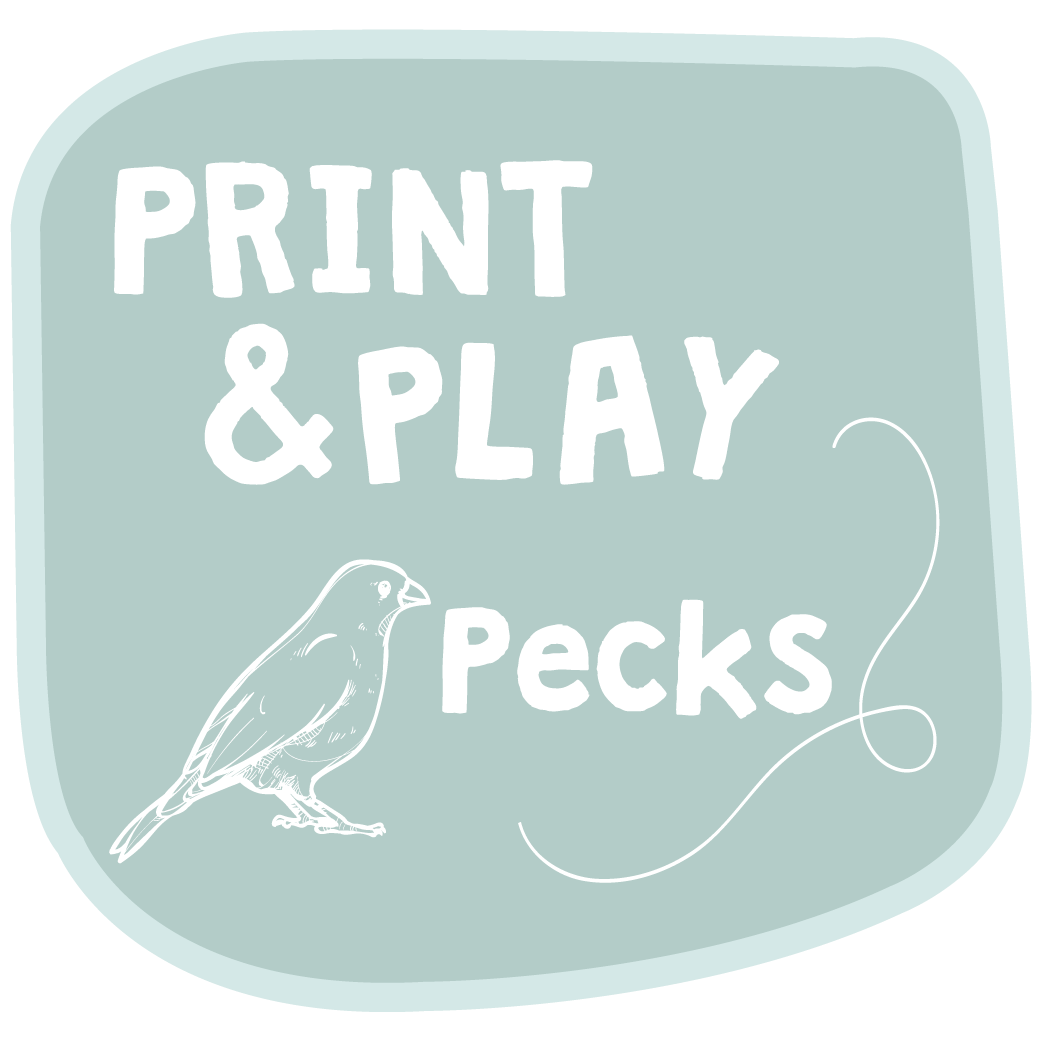 Check out bite-sized resources for caregivers to support their child's play at home.
Our "Print & Play Pecks" are meant to be integrated into playtime! Print them out as an easily accessible resource with information about child development and learning, invitations to play, and book suggestions. The QR codes are accessible with a Smartphone camera.
Science, Technology, Engineering, & Math Learning

Thank you to the Frances R. Dewing Foundation for their valuable support of this initiative.