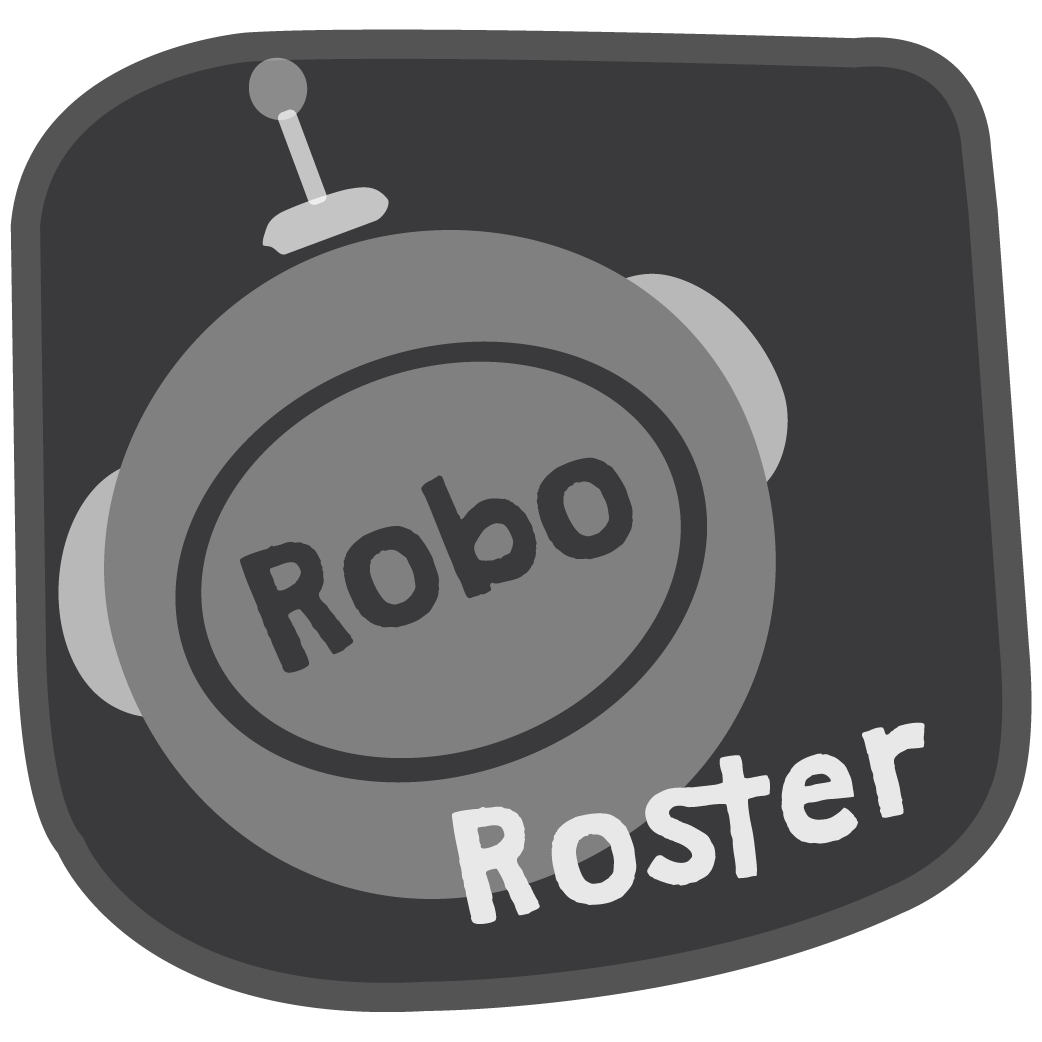 Kidzu's Makery is home to several educational robots. Meet some of them here! Each robot offers guests an opportunity to build modern-day skills and engage with cutting-edge technology through creative play, problem-solving, and engineering. Learn more about each of the robots in the roster profiles below!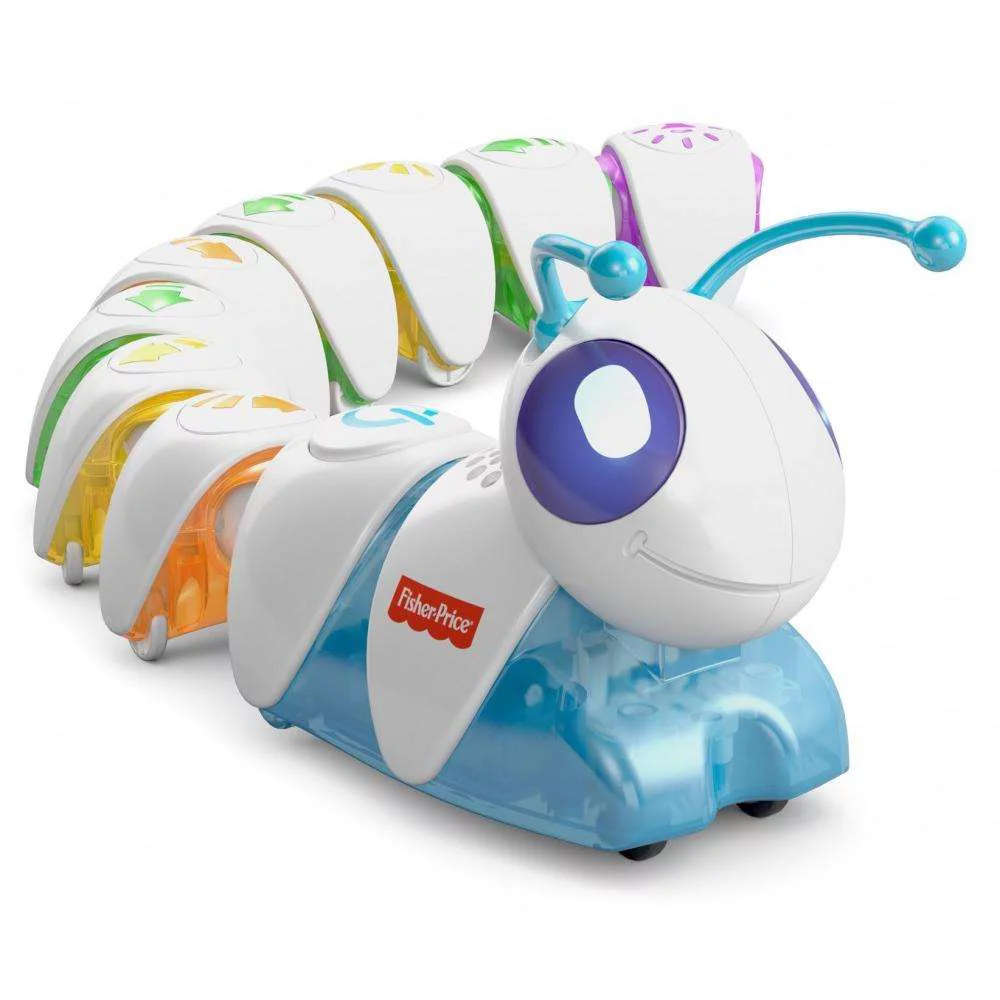 Code a Pillar
Ages 3 - 6 !
Best robot for little littles. Make sure to explain to them that the dials give him instructions and that he needs to be on the floor to have room to move around. It isn't good to touch him or mess with his dials once he's been activated, so I usually tell kids "hands up!" once they have pressed his button.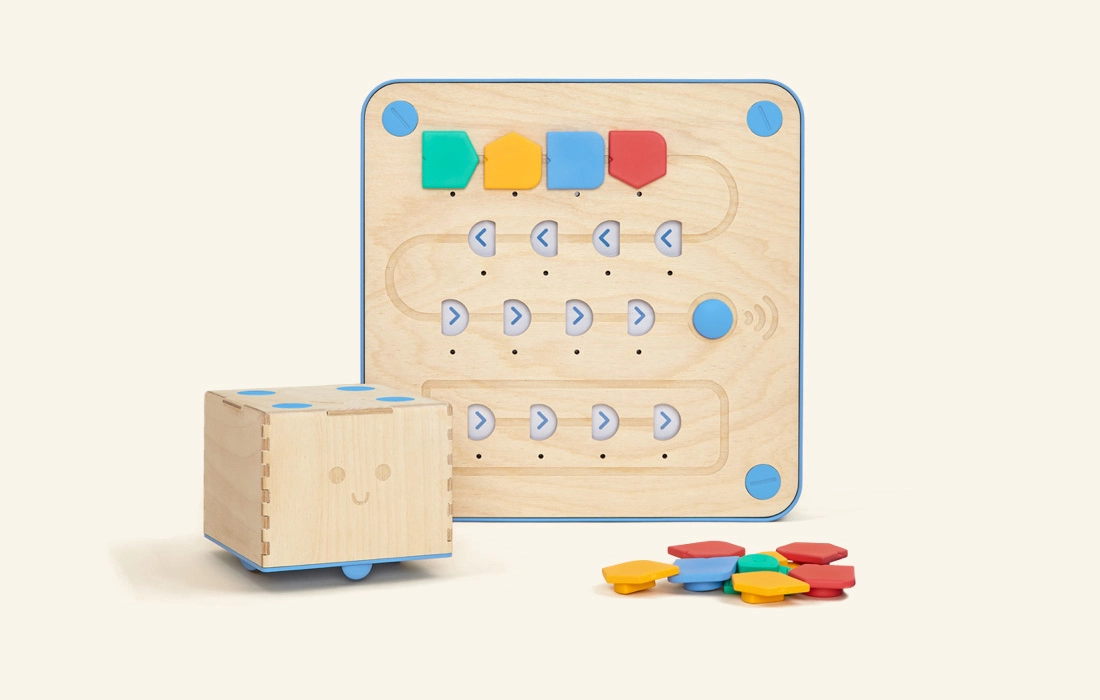 Cubetto
Ages 3 - 9 !
Excellent "step up" robot from code-a-pillar as Cubetto also has more complex symbolic and spacial concepts at play. For little littles, sit down with them and ask where they would like Cubetto to go. When they pick a square, ask them step by step what Cubetto needs to do to get there (how many squares does he need to go? does he need to turn left or right? etc). For older kids (5+), give them the opportunity to code Cubetto themselves and introduce them to the function pad to add complexity.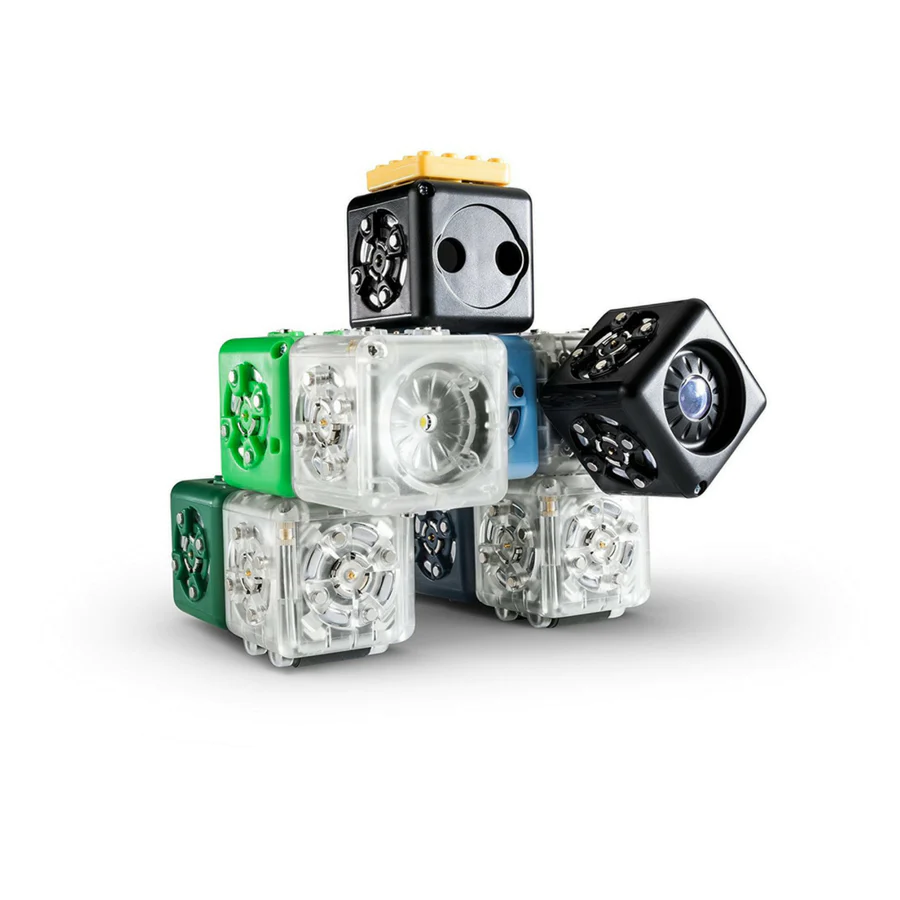 Cubelets
Ages 5 - 12 !
Cubelets are very versatile (if a little intimidating). Encourage kids to learn how the different cubes work by trial and error and by observing their mechanics (i.e. what do you think this dial does? let's put it on a motor and see!). The navy blue cubes are motors of sorts while the other cubes have different effects when connected to a motor. If possible, sit down with the kid, explore the cubes with them, and then encourage them to build specific configurations to work in specific ways (i.e. can you make a light-sensitive vehicle?) .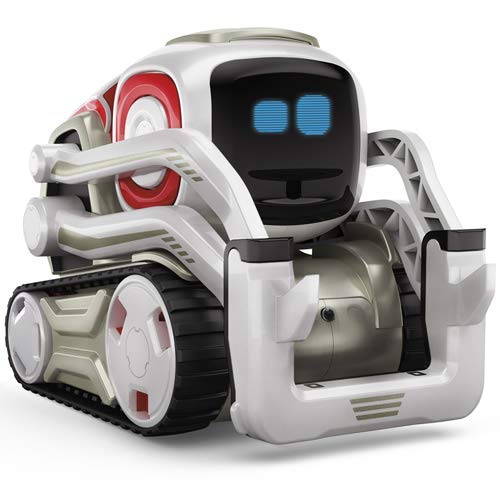 Cozmo
Ages 8 - 14 !
Cozmo is best for older kids, especially in sandbox mode. Some younger kids (6-8) have an easier time with the mini-games rather than sandbox mode, but even that usually requires a bit of adult guidance. IF YOU PLAN TO USE COZMO, MAKE SURE TO CHARGE BOTH HIM AND AN AMAZON FIRE TABLET IN ADVANCE. Amazon Fire tablets are typically kept in Cozmo's case with him.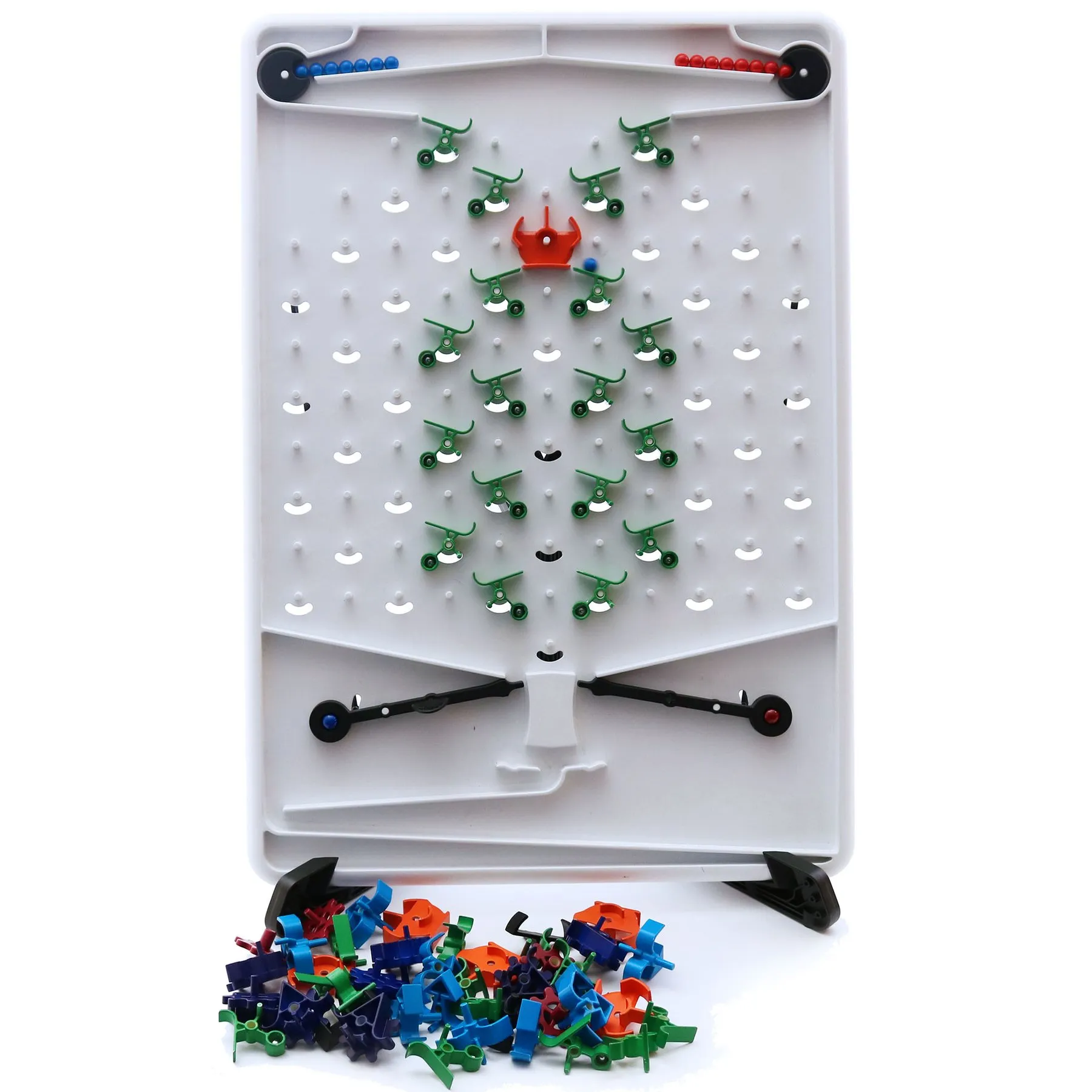 Turing Table
Ages 5 - 12 !
This robot/computer doesn't use any electronics, so if you have kids who are interested in tech or the marble run, this is a good one to pull out on the fly!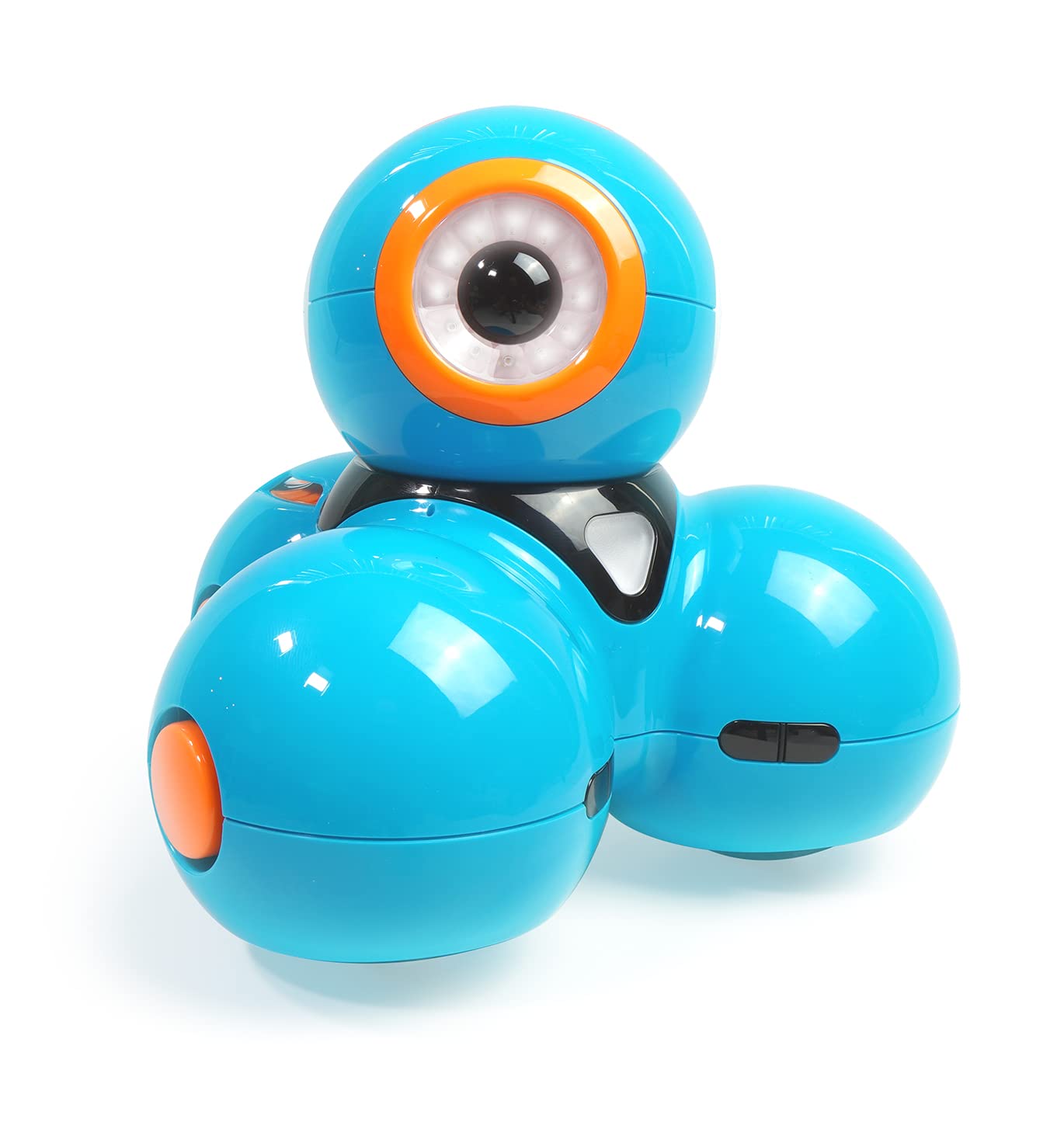 Dash
Ages 5 - 12 !
Dash is a very versatile robot for school-age kids. The Wonder app on the iPad lets you steer him. IF YOU PLAN TO USE DASH, MAKE SURE TO CHARGE AN IPAD IN ADVANCE. The iPad passcode is 1455 (last four digits of the main Kidzu phone number).