Like bees in a hive, each person in the Kidzu community is essential to our museum's success. No two children in our museum are the same, but together, they transform our building into a "hive" filled with hope, growth, and love by interacting at our programs and within our exhibits. Children are truly at the heart of what we do. Without you, our visitors, Kidzu could not be who we are today. Our beehive would not be complete.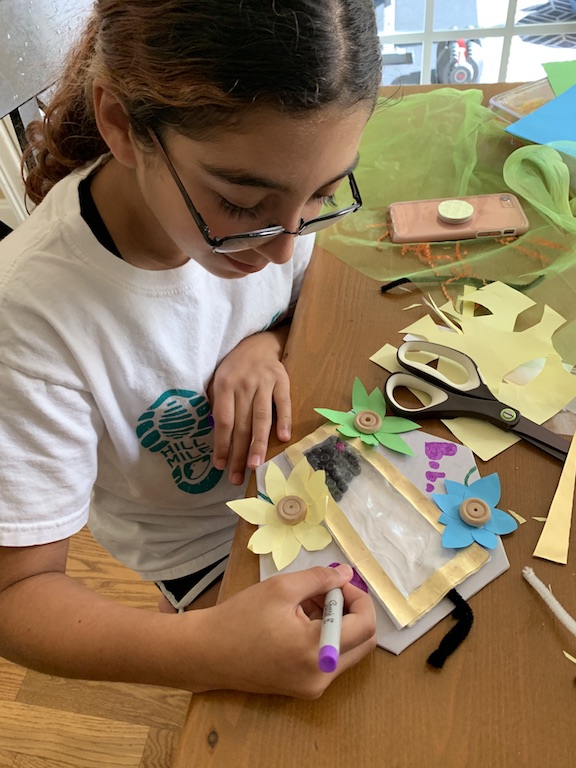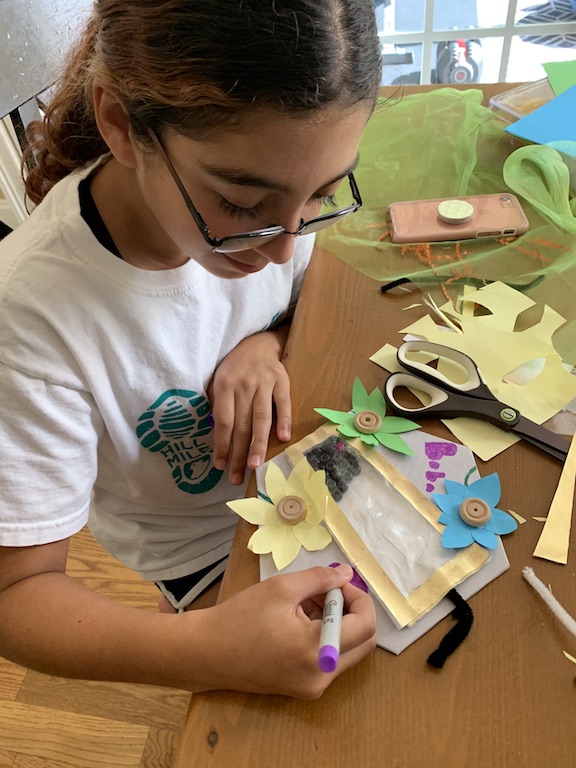 Our
HeART of The Hive
Community Project is a fundraising initiative to support Kidzu Children's Museum and your community at the same time.
Purchase your very own "Hive Kit" and create something that represents you! We challenge you to use materials in your kit, materials you find at home, or even natural materials from outside. 
Materials in each Kit will vary. All items included are recycled materials from our Makerspace, emphasizing the importance of reuse and recycling.
Once you complete your Hexagon, it's ready to become a part of our Community Hive! Every submission will be displayed in our courtyard and connected together to represent both the diversity and similarities that can be found within our visitors and local community. Truly becoming the "HeART of the Hive" for all to see when we reopen.
All proceeds from this project will directly fund our ongoing and upcoming initiatives to support children and families in the following ways:
Developing and providing Teacher Resource Kits to support virtual learning in our local schools

Sponsoring initiatives that support at-risk children and their needs during the current school year

Developing and facilitating Virtual Field Trips to local classrooms

Supporting Kidzu reopening efforts 

Supporting Kidzu's Virtual Museum "Kidzu@Home" providing free, accessible online programming to all families near and far
The Kidzu team has created this project in an effort to maintain the connection with our community while we are apart. We miss all of the smiling faces that visit Kidzu, but we need the support of our community to continue these initiatives and ensure a successful museum reopening when it's safe to do so. As a non-profit that heavily relies on admission and programming, your support is invaluable when we are unable to provide our usual offerings. 
Consider adding an additional donation to your Hive Kit purchases and expand your impact! Every dollar makes a difference!