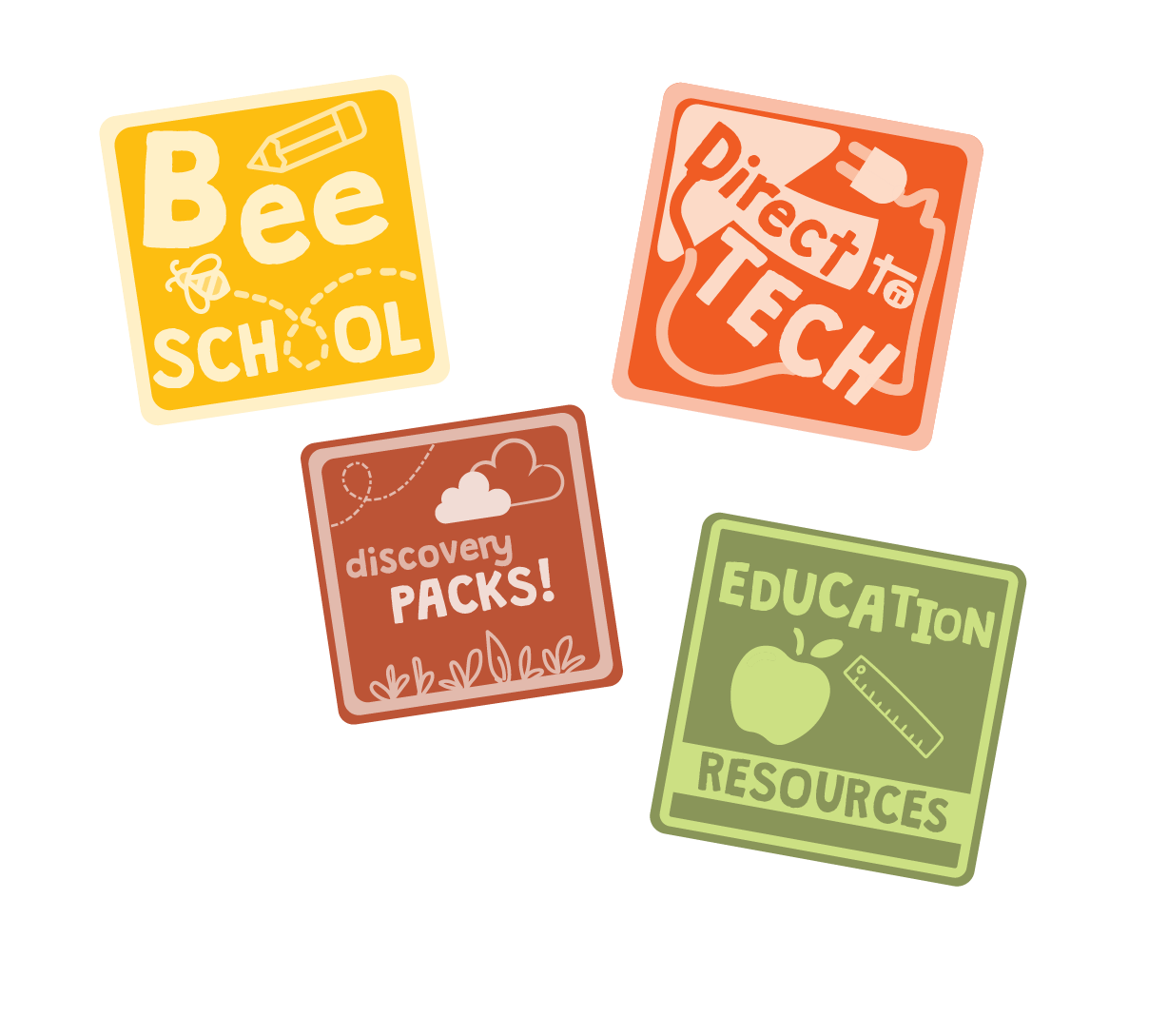 School Tools for Educators, by Educators!
Looking for engaging activities for your virtual or hybrid-setting classroom? You've come to the right place! We have physical and virtual materials available to provide educators with engaging, curricularly-aligned activities to be used in a variety of settings. To get in touch and rent any of our School Tools or communicate further inquiries, please contact programs@kidzuchildrensmuseum.org.
Virtual Learning Kits
Our virtual learning kits are designed to support educators, students, and families during virtual learning at home. These kits include online educator resources, book recommendations, engaging learning activities, and ideas for hands-on STEAM education. Each kit is designed to provide a week (5 days) of instructional inspiration as well as connections to downloadable content that can be used beyond the first week.
Check out our new Computer Science and Coding Virtual Learning Kit! Kidzu's Computer Science/Coding Virtual Learning Kit is designed to provide a week of learning about what coding is and how even the youngest students can participate in designing programs in various hands-on ways.
Facilitator Guide and Activity Plan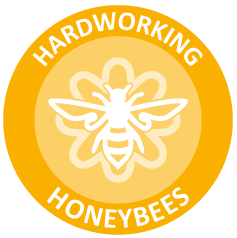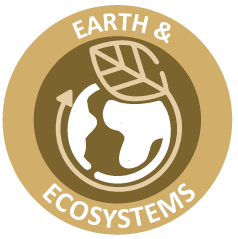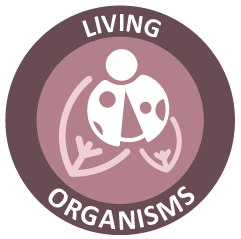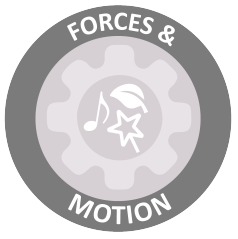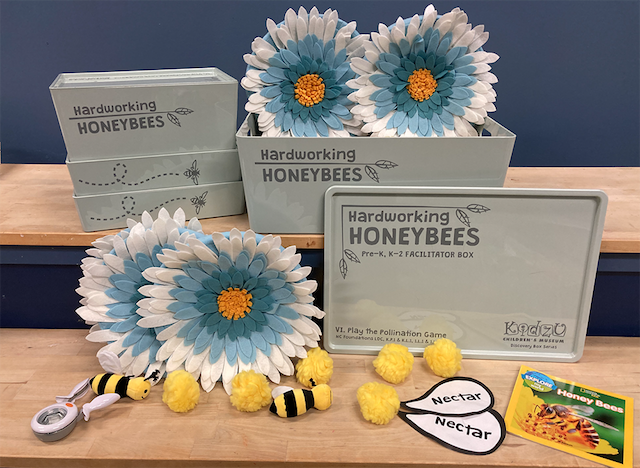 Kidzu Discovery Boxes are now available for rental! Each of our 4 Discovery Boxes include grade-specific, curricularly aligned STEM activities designed to be done outdoors. Each Discovery Box includes a facilitator guide with lesson plans and all the materials needed to complete each activity. If you are educating in a virtual setting, we are happy to provide our facilitator guides for download to be adapted to meet your students' needs.  If you are in-person with your students, we would love to work with you to utilize our discovery boxes for an adapted classroom "field trip". Our Field Trip Coordinator is always available to help modify the activities to fit the needs of your class.
The cost to rent our Discovery Box materials and curriculum is $50 per classroom. Additional per-student costs can be calculated if you are interested in Kidzu providing individual student materials for the activities you are interested in. Contact programs@kidzuchildrensmuseum.org for further assistance calculating exact per-student costs.
Kidzu Field Trips – Customized and Delivered to your Setting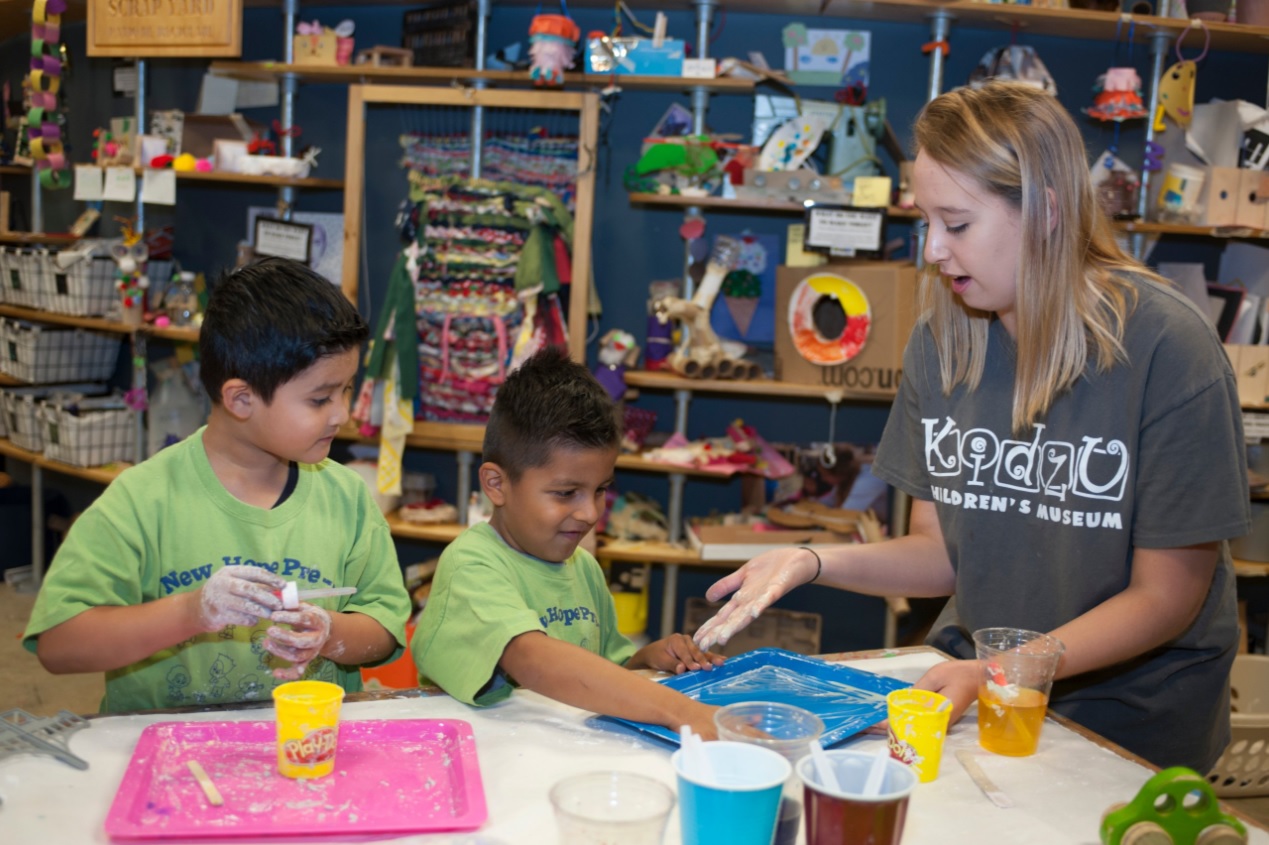 A selection of our traditional, curricularly-aligned field trip topics have been adapted to provide individual supplies for each student, therefore allowing the excitement and scientific exploration our field trips always deliver while remaining COVID-conscious. All lesson plans and materials for our COVID-conscious field trips are available for rental and can be delivered to your educational setting to be led by an independent educator. For more information on field trip curriculum, please visit our Field Trips page. 
Available Field Trips:
Pre-K: Sink and Float
1st Grade: Forces and Motion
2nd Grade: Good Vibrations
The cost to rent our field trip materials and curriculum is $50 per classroom. 
See additional per-student costs below if you are interested in Kidzu providing individual student materials:
1st Grade: Forces and Motion
2nd Grade: Good Vibrations
Want even more educational resources? Click here for some great Kidzu-approved Educational Resources for you and your classrooms to explore!