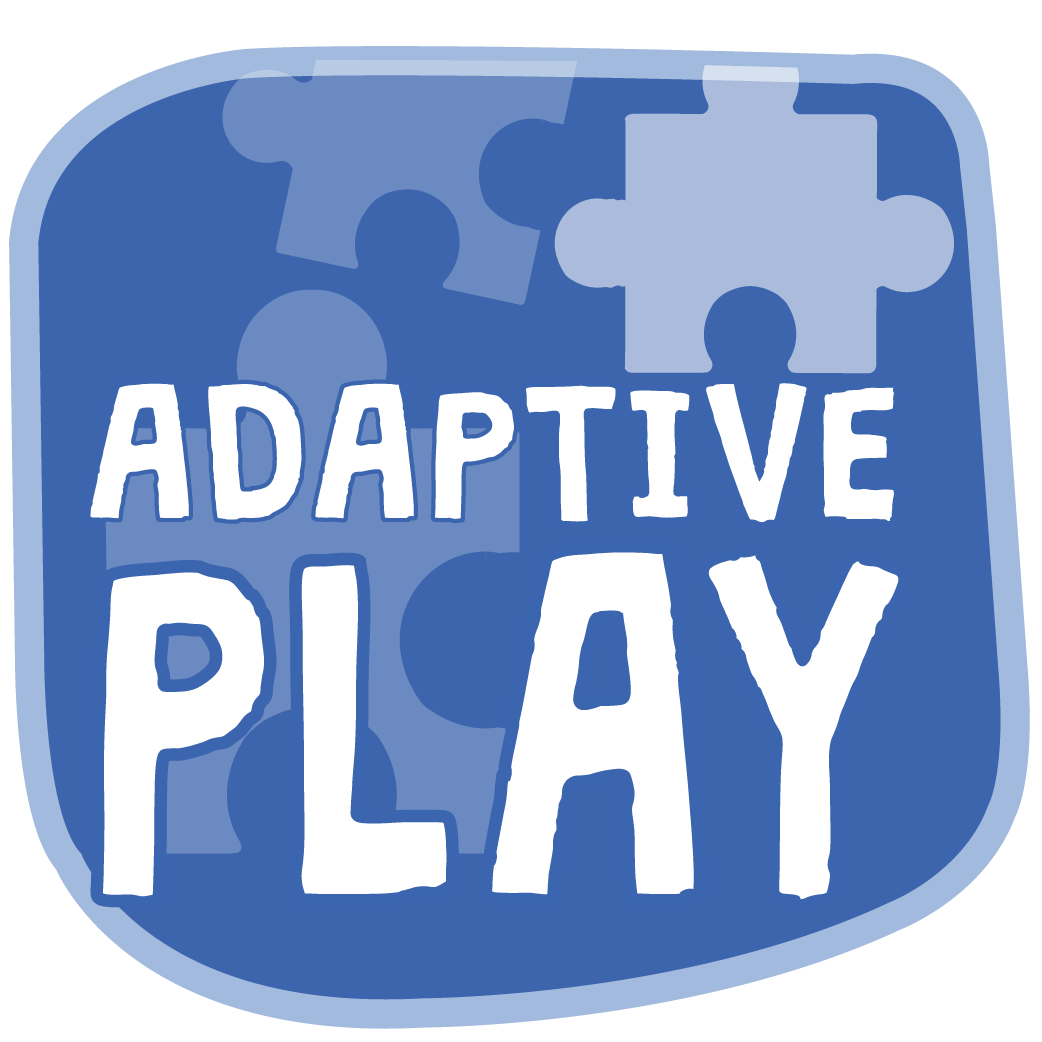 Kidzu's various resources for children with sensory processing issues and other different needs. Kidzu believes that a children's museum serves as an integral community hub for children, families and those who care about them. Children's museums level the playing field, with inclusivity at the core of their philosophy. At Kidzu every child is valued, every family is welcome and diversity is celebrated.
Adaptive Playdates: Sensory-Friendly Nights
Adaptive Play: Sensory-Friendly Nights at Kidzu aim to bring families together to learn through play in an environment that supports the unique needs of children with ASD and/or sensory differences. Kidzu Children's Museum is dedicated to being an accessible, inclusive learning environment designed with ALL families in mind. Adaptive Play Nights at Kidzu offer an exclusive experience for kids with Autism Spectrum Disorders (ASD) and sensory processing differences to explore the museum. In partnership with the Town of Chapel Hill, this program is FREE and offered during times when the museum is closed to the general public, offering a less crowded environment.
Pre-registration is required for Kidzu's monthly adaptive playdates.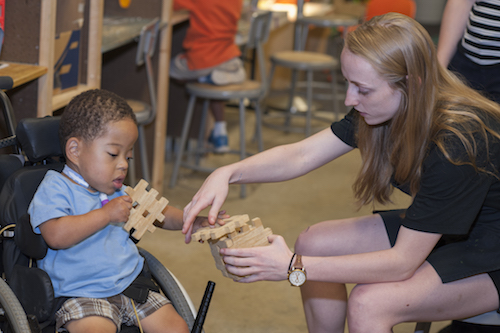 These exclusive events include the following modifications:
Limited registration to promote a less crowded environment
COOL DOWN KITS: Packed with noise-canceling headphones, fidget toys, sand timers, and weighted items to assist with transitions and self-regulation
Social Narrative – written from a visitor point of view, to provide a visual story about what to expect at Kidzu (available to read prior to your visit by clicking here)
Visual Schedules with images from each Kidzu exhibit to promote independence in decision-making and assist with transitions
Dedicated Kidzu staff members and volunteers that are eager to assure a welcoming, safe, and supportive learning environment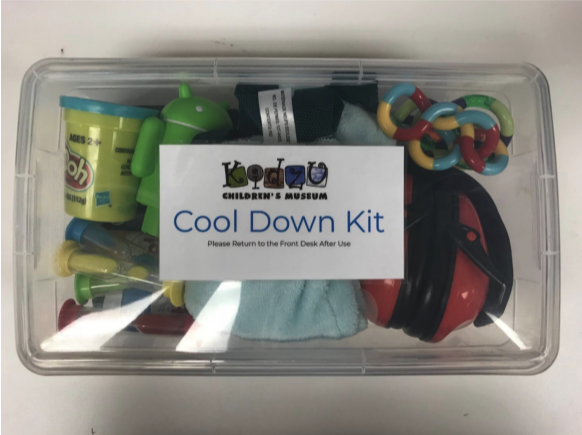 Cool Down Kits, Social Narratives, and Visual Schedules are also made available to visitors at all times when Kidzu is open. See a member of the Kidzu team if you think these items will be helpful to you and your family while visiting our space!
For children and families with specific needs that may not be met within this program – we encourage you to reach out. Kidzu Children's Museum is here for every child in our community and beyond. Private play times for at-risk children are available on an as-needed basis. Reach out to our Visitor Services Director for more information.
Thank you to our partners for providing resources for families!


Your feedback is what drives our mission! We welcome and encourage participants' feedback on every aspect of our sensory-friendly programming. Reach out via email – info@kidzuchildrensmuseum.org
Looking for more? Browse our other offerings below.