Embrace artistic creativity while engaging in educational activities inspired by science, technology, engineering, art, mathematics, and design (STEAM'D). Inspired by the past weekly afternoon program in Kidzu's Makery, STEAM'D Up uses household items and some of Kidzu's most popular themes to make STEAM accessible and fun!
Can't get enough STEAM education? Check out our Educator Resources for more links to interactive learning activities. Blow off some STEAM and share what you've made on social media using the hashtag #kidzucm or tag @kidzucm.
Watch some STEAM videos from Kidzu! You can also view our STEAM'D up playlist on YouTube.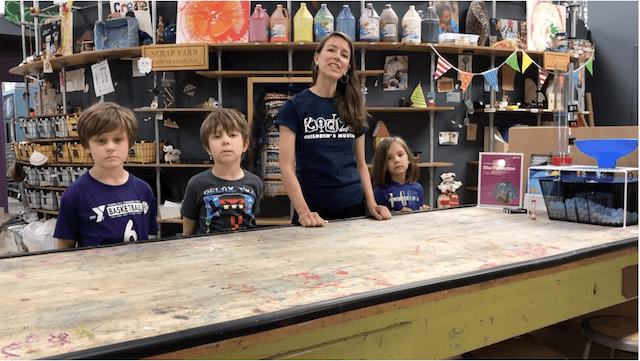 Do you know how a star is formed? Kidzu loves our Earth and Space toolkits, developed by the National Informal STEM Education (NISE) Network in collaboration with NASA! Watch Kidzu's Allie explore this kit and demonstrate how a star is formed!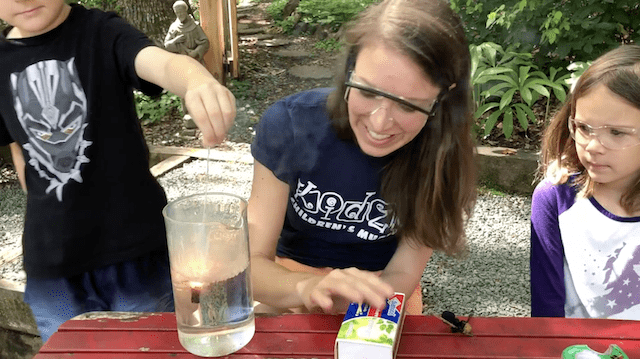 How about a little sparkler science? See the look of pure delight on your child's face (adults, too!) when they watch sparklers burn under water! Watch Kidzu's own Allie tackle underwater sparklers with her family.
Looking for more? Browse our other offerings below.